SCAD Language Studio
With locations on two continents and students from more than 100 countries, SCAD offers an intensive and engaging art- and design-focused English as a Second Language (ESL) program through the SCAD Language Studio (SLS).
The SLS improves English language proficiency through immediate immersion into the SCAD community. In keeping with its name, the SCAD Language Studio provides an authentic studio experience through language-instructive meetings, cooperative and engaging fieldwork, and a blended-learning approach to language acquisition specific to university life. Students are exposed to extended-learning opportunities beyond the classroom, with chances to observe for-credit classes, explore innovative digital-learning environments and attend lectures or exhibitions. Individual tutoring, based on instructor feedback and test scores, focuses on speaking, reading, writing and listening skills. SLS students may sign up for tutoring at no additional cost.
Throughout ESL coursework, students work closely with professors who have experience teaching students from across the globe. SCAD professors hold advanced degrees in ESL education and instruction, applied linguistics, foreign language education and other related fields.
While formal SLS classes help prepare students for degree-granting coursework, the classes do not carry credit toward a degree program. Students who receive enrollment waivers may still enroll in SLS coursework or tutoring to further their language skills or cultural transitions. For information on the cost of SCAD Language Studio courses, visit the fees page. For information about enrollment waivers in the SCAD Language Studio, visit the assessment page.
Pre-orientation English instruction
The International Cultural and Academic Preparation Program gives new international students an early start on settling into their new home away from home in the United States and at SCAD. Students receive instruction in English as a second language to help prepare them for the ESL placement test. Select a location below to learn more.
International CAPP in Savannah
Study English exclusively
The SLS offers an ESL program of study for students who are only interested in studying English. Those interested should apply as transfer students and select "English as a Second Language" as their enrollment status when completing their application.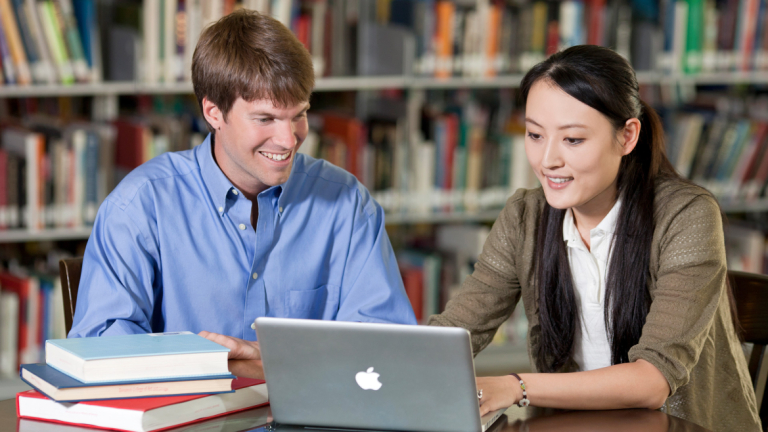 International Student Services Office
Students from approximately 100 countries attend SCAD to take advantage of the unique learning environment offered. Full-time advisers assist with the transition of international students into American culture and the college environment.
Atlanta
SCAD International Student Services Office
1600 Peachtree St.
Atlanta, GA 30309 USA
404.525.7141
esl@scad.edu
Hong Kong
North Kowloon Magistracy Building
292 Tai Po Road
Sham Shui Po, Kowloon, Hong Kong
+852.2253.8185
esl@scad.edu