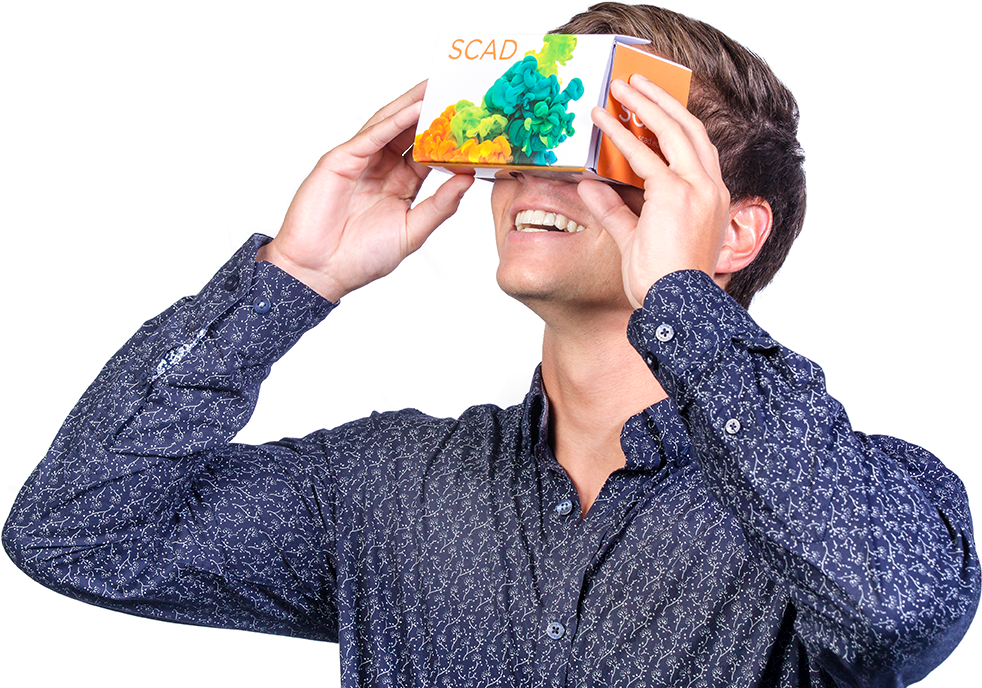 Explore your future at SCAD
---
Select a virtual location to begin:
Compatible smartphone with iOS8 or Android 4 required. Native browser recommended. For technical help or virtual tour questions, please email scadvr@scad.edu.
Experience SCAD like never before
Congratulations on your acceptance to SCAD and welcome to an exclusive opportunity to experience all our locations like never before.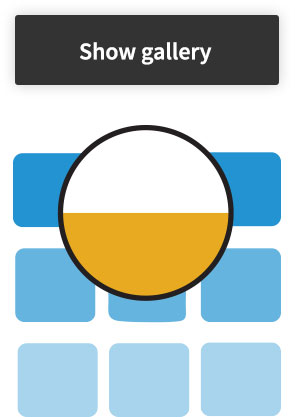 Open the gallery
Look down and position the empty circle over the gallery icon and wait for it to fill up.
Select a location
Position the empty circle over an image and wait for it to fill to see what's inside.

A blue marker represents a new location that has yet to be explored.

A yellow marker means you've already visited.
Find your way
Use these markers to travel from location to location.
Dive deeper
SCAD offers several opportunities for you to visit and explore all that the university has to offer.
Take the next step
We look forward to you joining the SCAD family. Secure your place at SCAD by paying your enrollment fee.