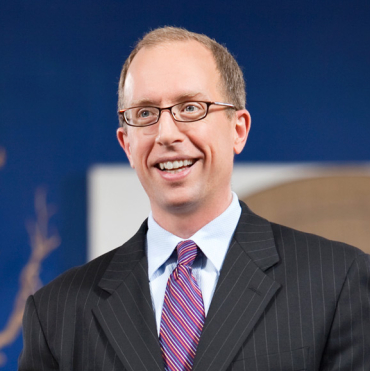 Pat Quinn
B.S., Towson State University
M.F.A., sequential art, SCAD, 2001
My family is full of teachers and I luckily had a high school art teacher who accepted my love for drawing comics, which can be fairly uncommon. Having the opportunity to teach students who are passionate about comics is a great inspiration. And comics are awesome.
Pat Quinn | Associate chair, sequential art
Previous Positions
Professor, Art Institute of Atlanta; artist, Moonstone Books, Marvel Comics, DC Comics, Image Comics, Devil's Due Publishing, IDW; contributor to "Working Methods" by John Lowe, TwoMorrow Publishing; publishing, character and environment designer, Karma, LLC.
Publications and presentations
"Pat Quinn's Basic Perspective for Comics and Illustration," Blue Line Pro