Kids II: Conceptualizing New Toy Designs
Disciplines: Industrial Design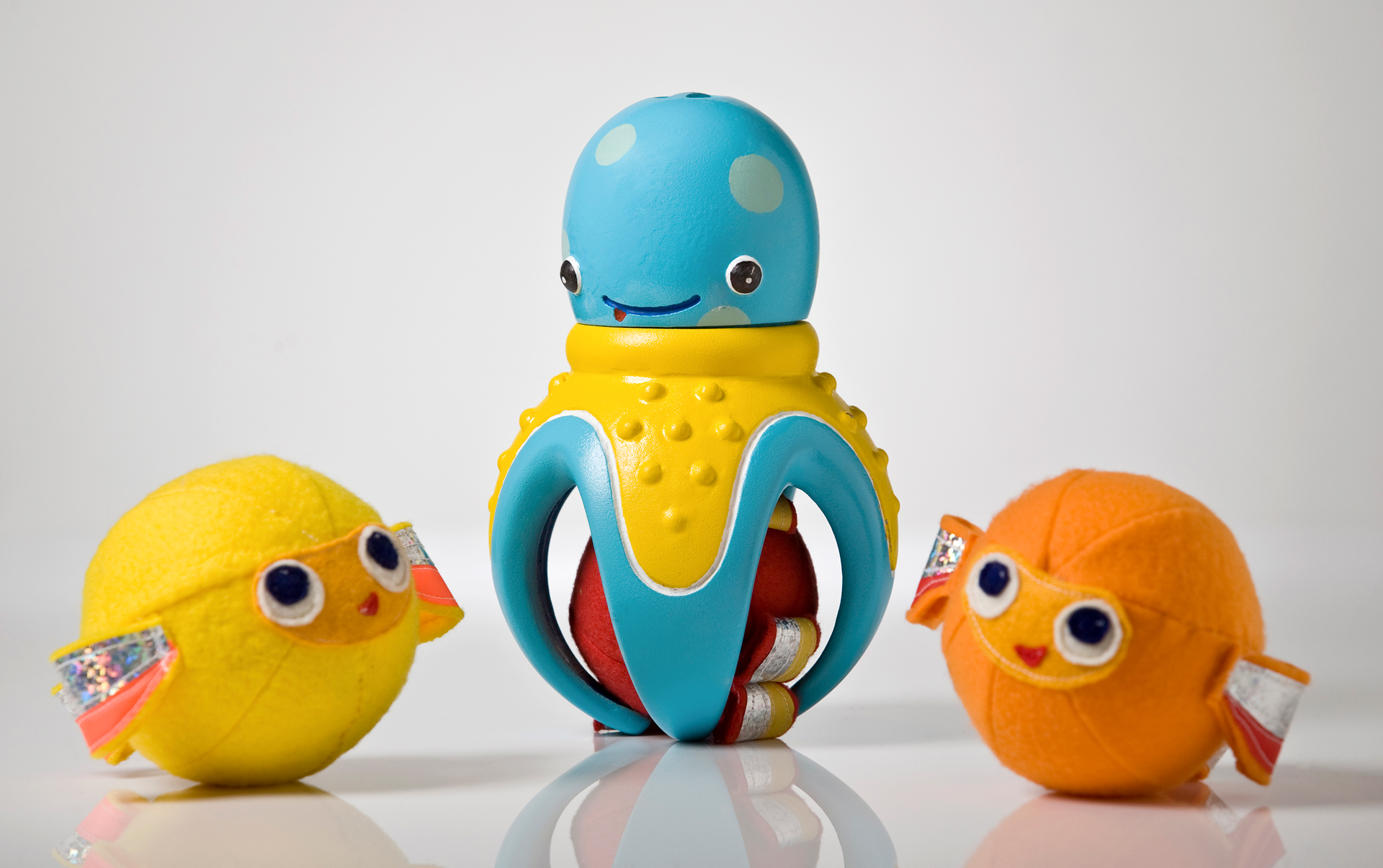 Kids II is one of the world's fastest growing baby-product companies. For its first collaboration with SCAD, Kids II conducted its first-ever toy design project. With guidance from the Kids II design team, 11 industrial design students conceptualized and prototyped new toy concepts for the company's Bright Starts™ brand. The goal for each participant was to create a toy or family of toys that aids the cognitive, emotional and physical development of children aged infants, or children ages 12-36 months.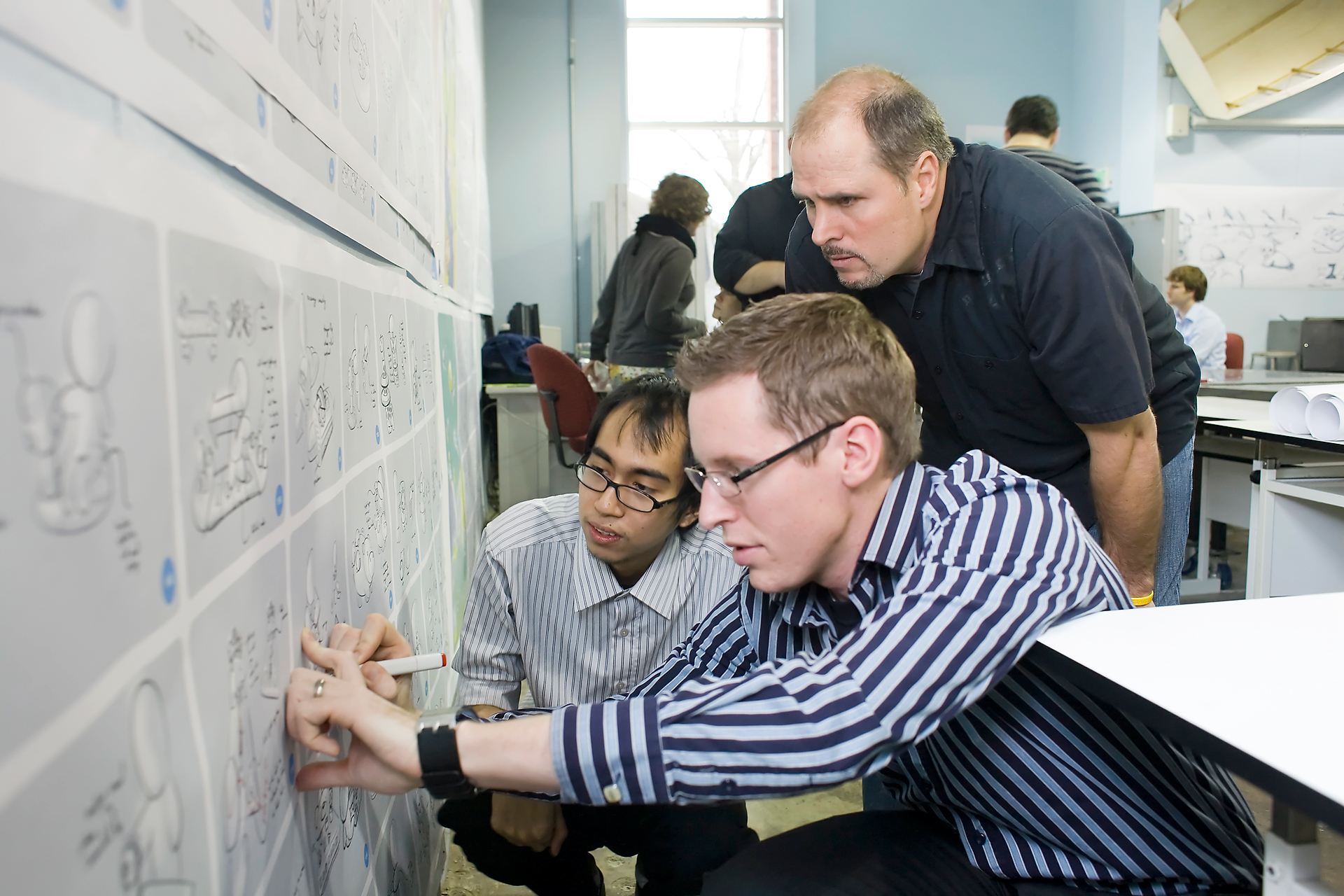 Throughout the 10-week interactive project, students researched and analyzed concepts, ultimately creating 2-D and 3-D concepts of their own inventions. All final concepts demonstrated a clear understanding of manufacturing processes, assembly and functionality of the toy. Further, at the conclusion of the project, each toy prototype was showcased as a part of a final presentation on how the product fits in the retail environment.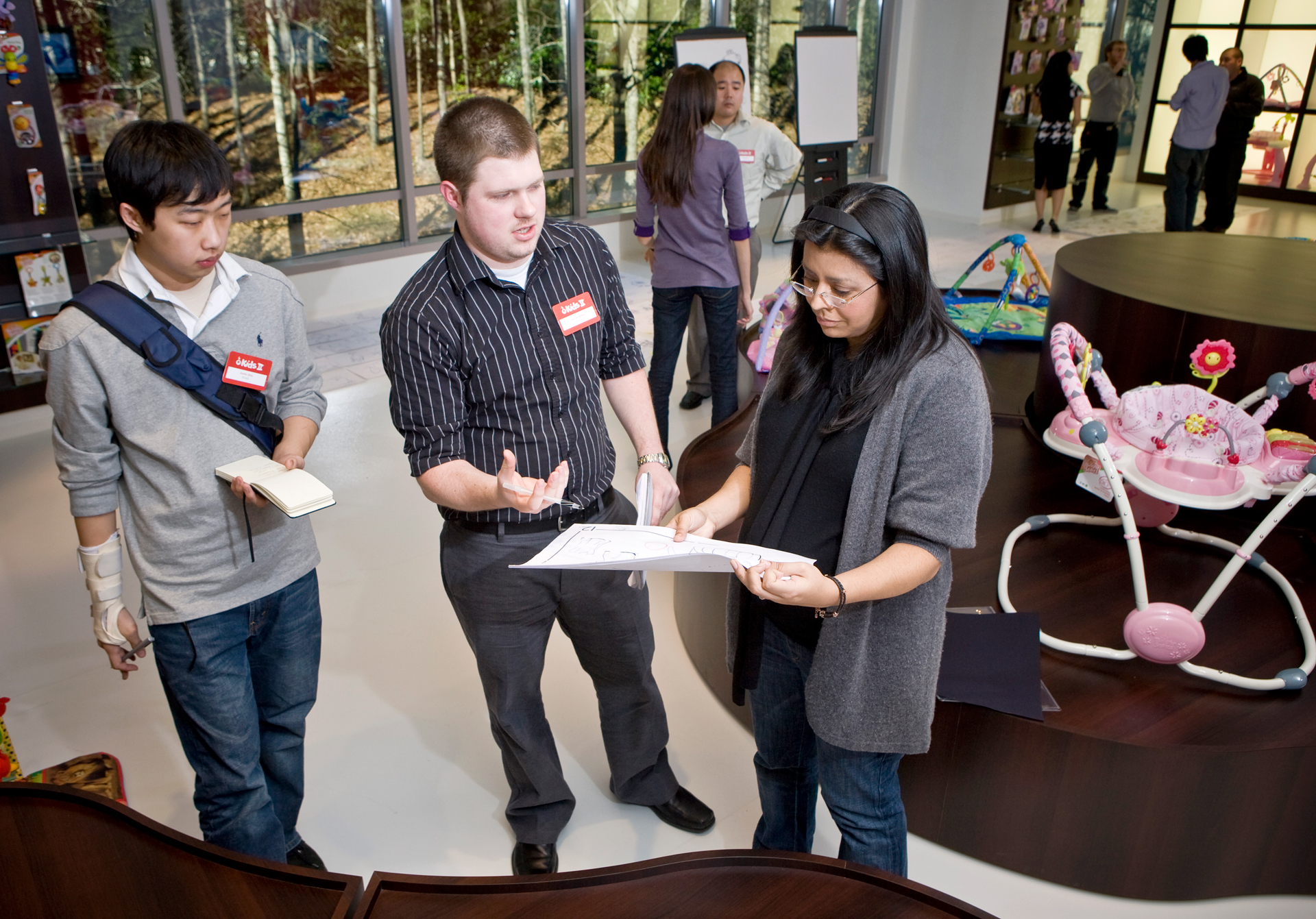 All students received course credit for their work and material for their portfolios. Top honors went to Garrett Miller, who received a $4,000 scholarship award for his Color N' Croak & Caterpillar Teether; Zarni Ko, who earned the $2,500 second place award for his hippo; Sang Hyuk Lee earned the $1,250 third place award for his Crack & Roll toy and Shane Bloomberg was awarded a $400 honorable mention prize for his Push & Play innovation.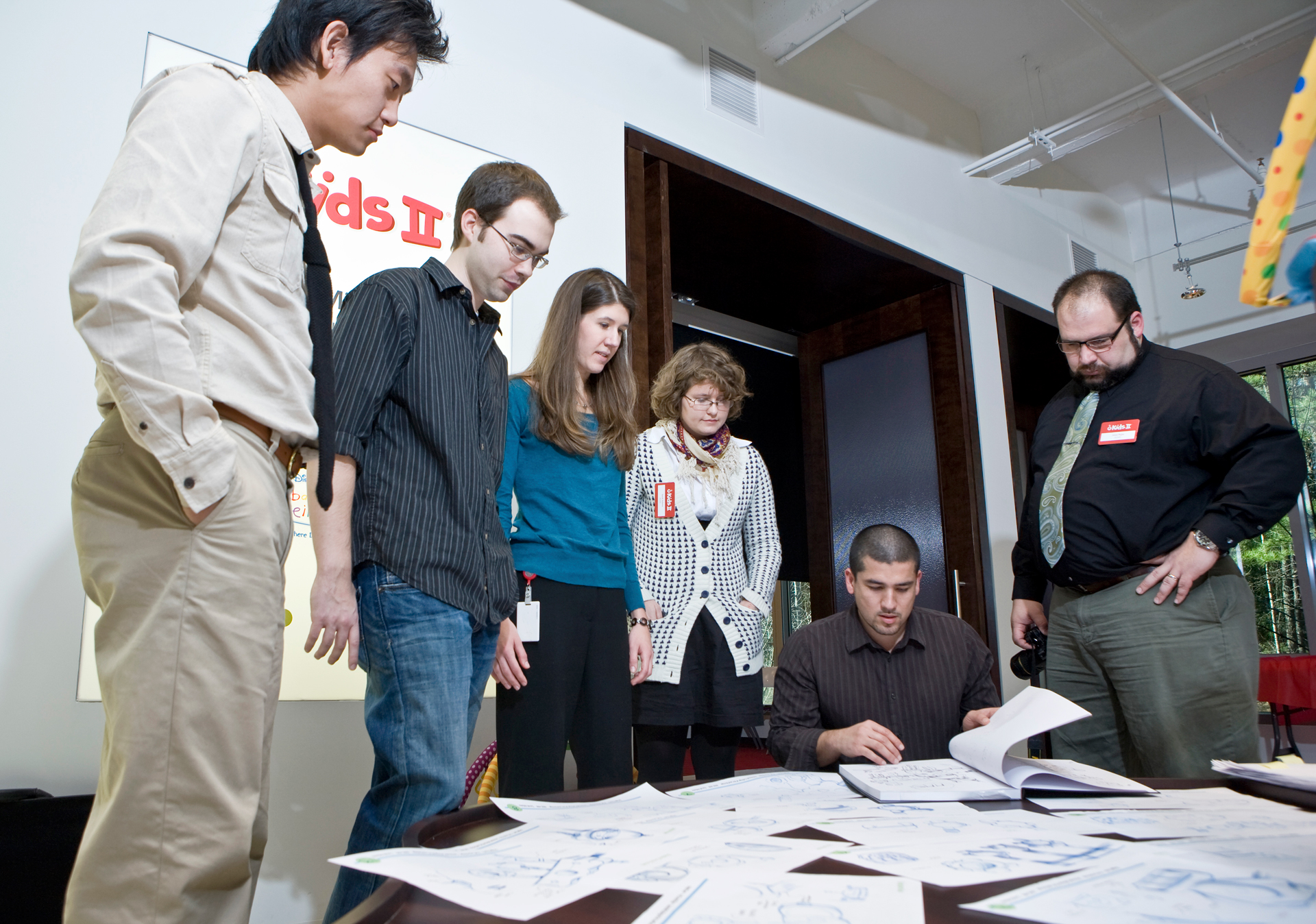 The design project was the brainchild of Jose Gamboa (M.F.A., industrial design, 2005), a Kids II designer and a native of Costa Rica. Since the contest, Kids II has partnered with SCAD for six additional projects and has employed 18 students in both full-time and internship positions throughout various departments at its global headquarters in Atlanta, Georgia.
"It was important for students to get a meaningful real world experience by helping them understand the whole process of taking a product from idea to reality. They learned about everything from mock-ups, engineering and safety to testing and marketing. This exercise will help students transition from theory to practice as they prepare for the workforce."
— Jose Gamboa, Kids II designer