Alumni programs
The university provides exceptional resources and unparalleled experiences through programs where SCAD alumni connect with professional networks, elevate their portfolios and launch creative careers.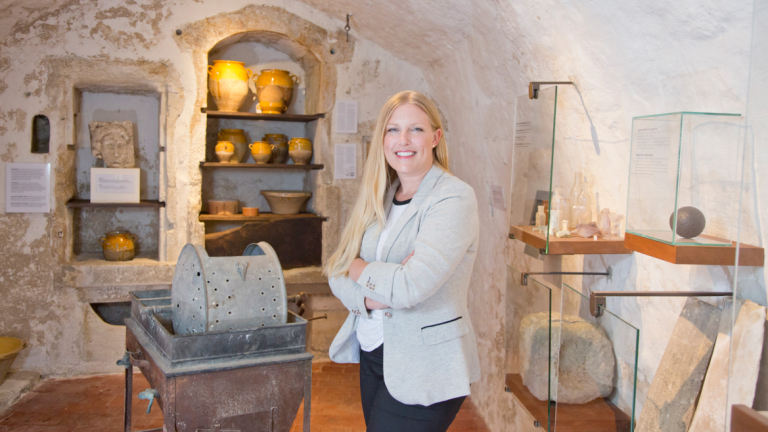 SCAD Alumni Atelier
As SCAD Alumni Atelier ambassadors in Savannah, Atlanta and Lacoste, distinguished graduates expand the boundaries of their work, strengthen their connection to their alma mater, and join the university's global network of emerging artists and scholars.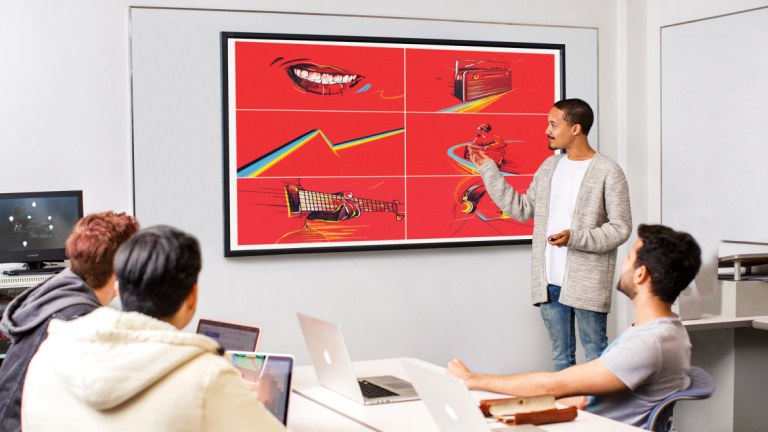 SCAD+
Expert guidance, cutting-edge equipment, and accommodations and studio workspaces help SCAD alumni entrepreneurs establish digital companies within one year.