Saturday, April 27, 2019
Savannah's sidewalks spring to life at 2019 Sidewalk Arts Festival
Watch as brilliant SCAD artists bring a splash of color to scenic Forsyth Park at the 38th annual Sidewalk Arts Festival. SCAD students, alumni and high school students create colorful chalk masterpieces and compete for coveted prizes in this tradition nearly as old as the university itself.
Share your experience and follow the action with #SCADCHALK.
Explore an open-air art gallery
The artists represent many areas of study offered at SCAD and produce a diverse spectrum of chalk art inspired by distinct styles, backgrounds, interests, cultures and disciplines.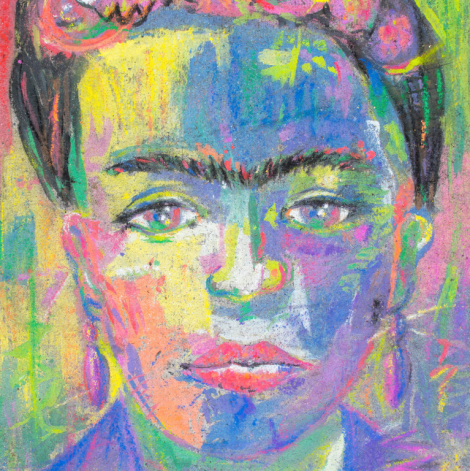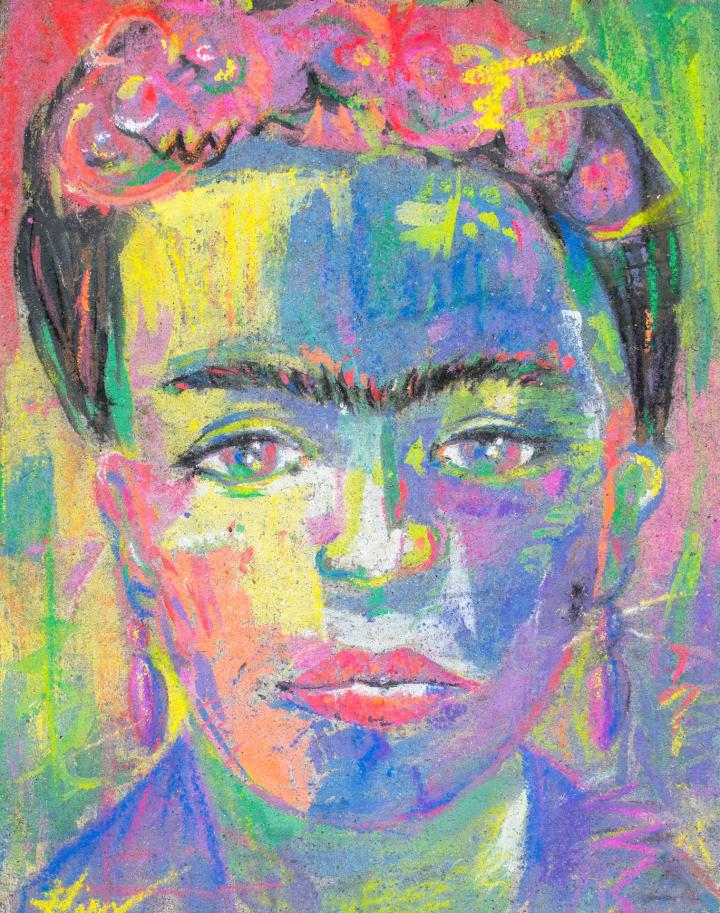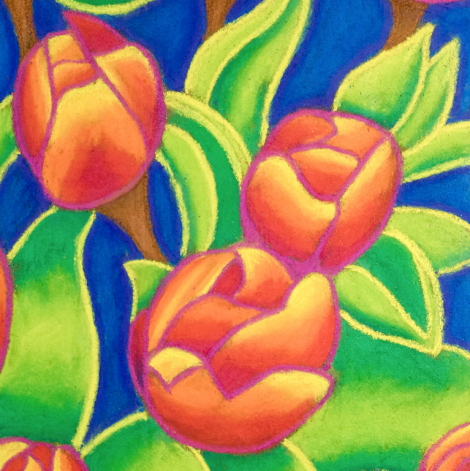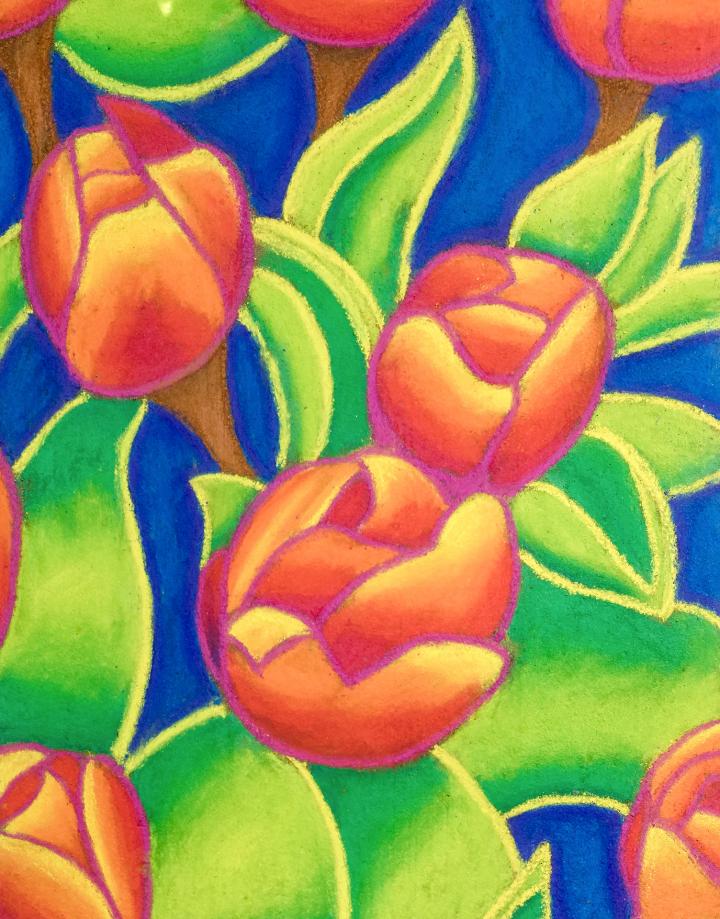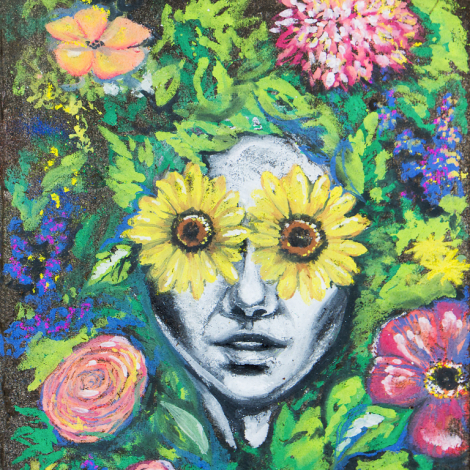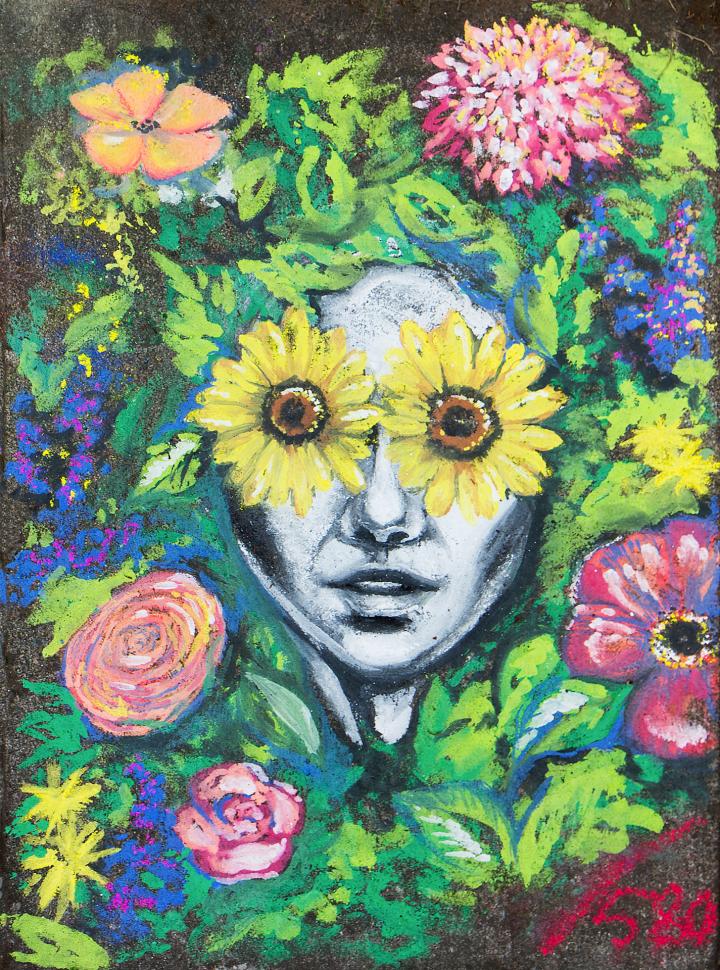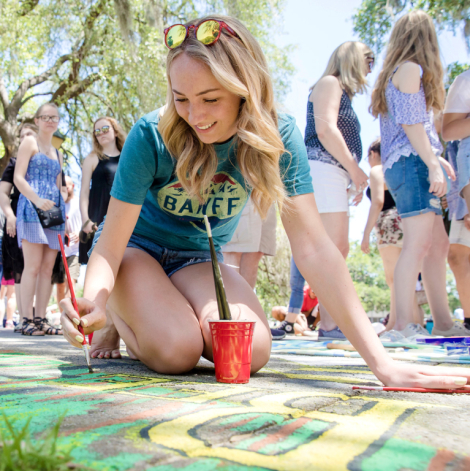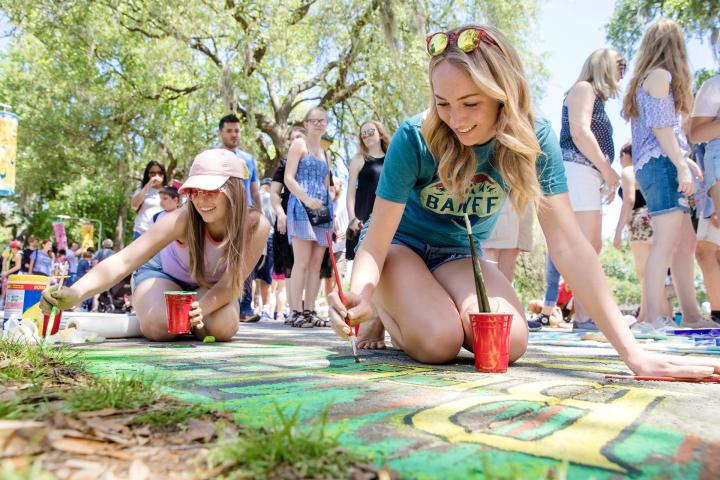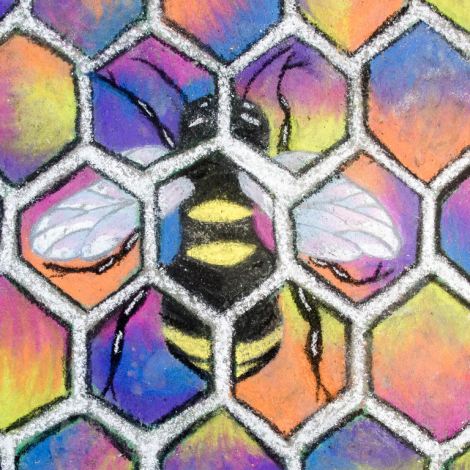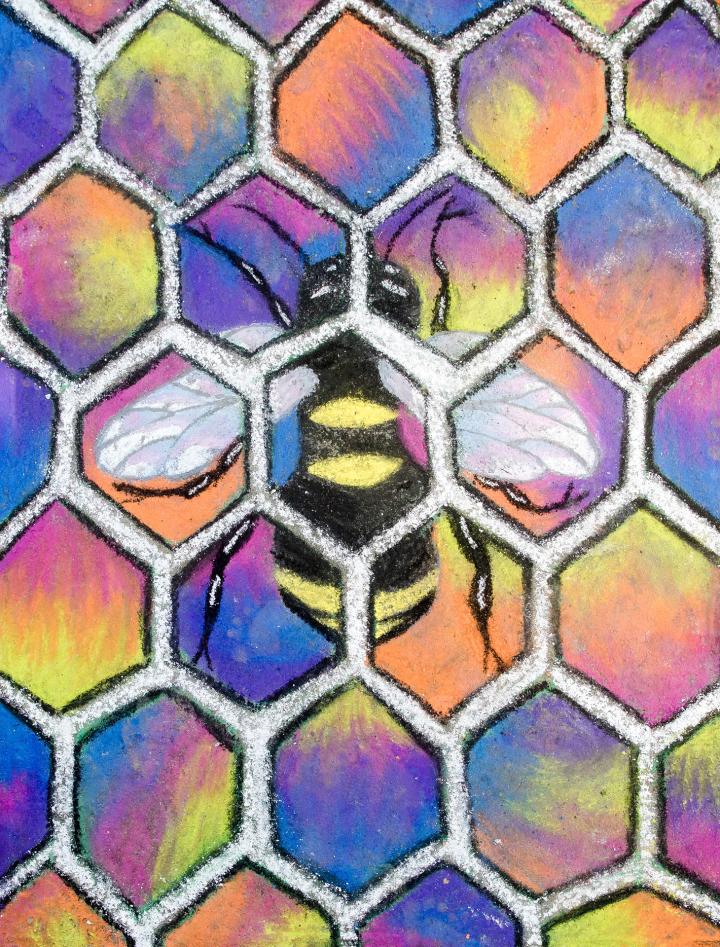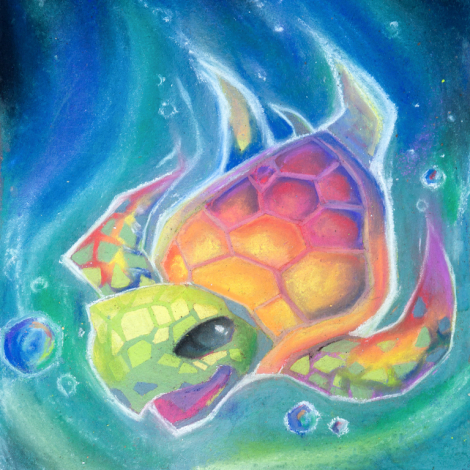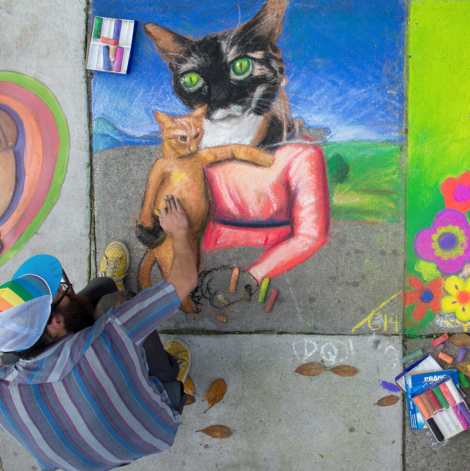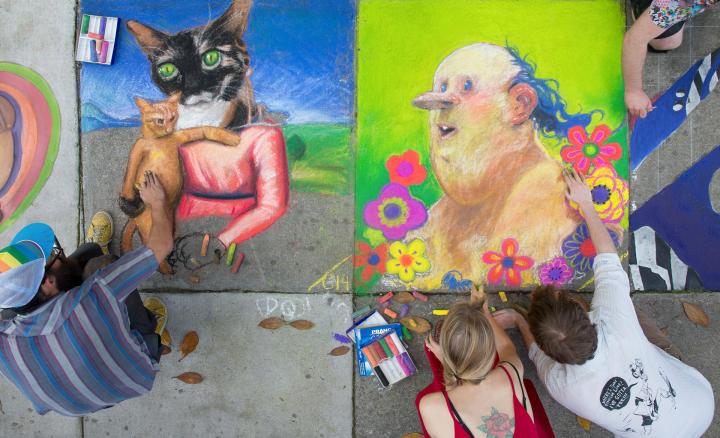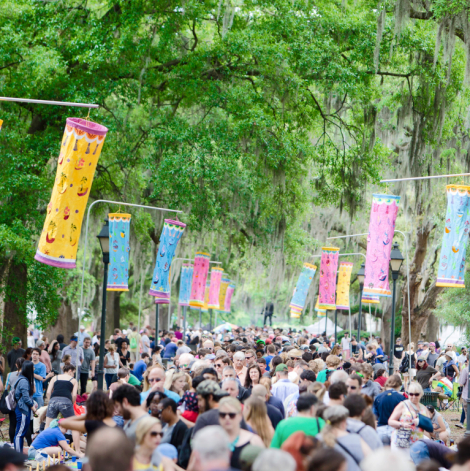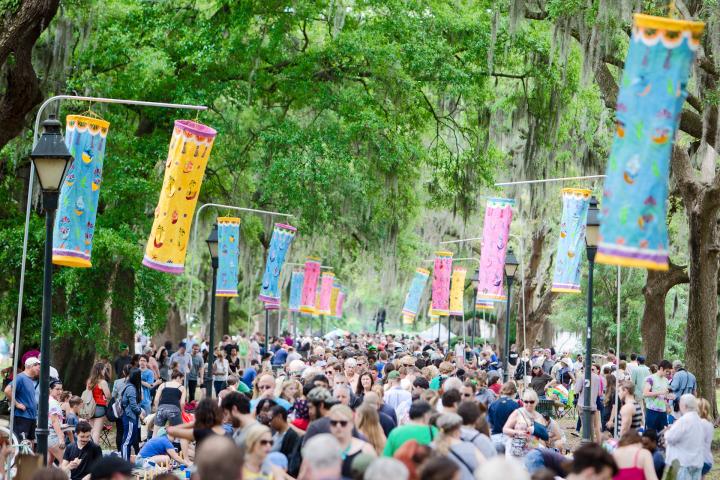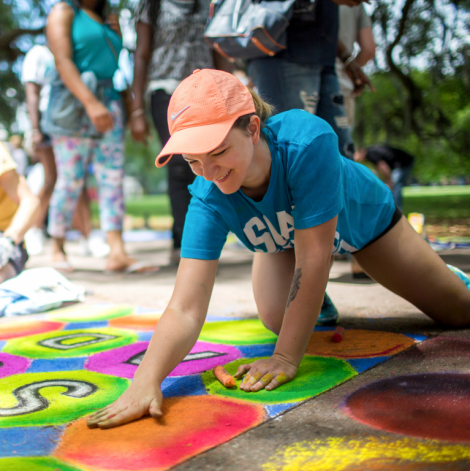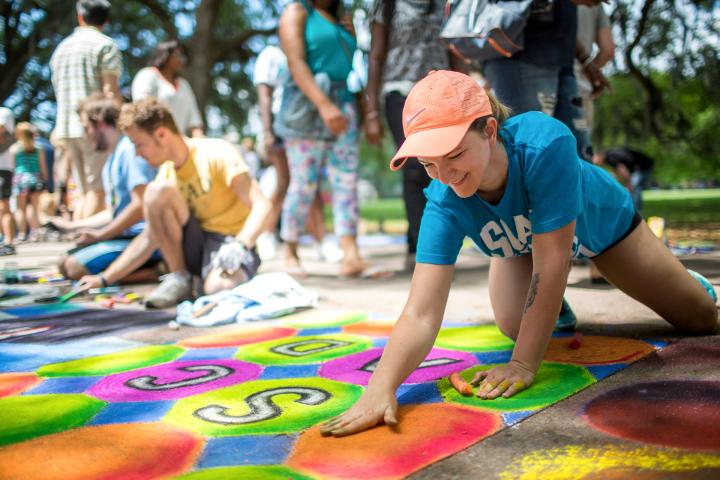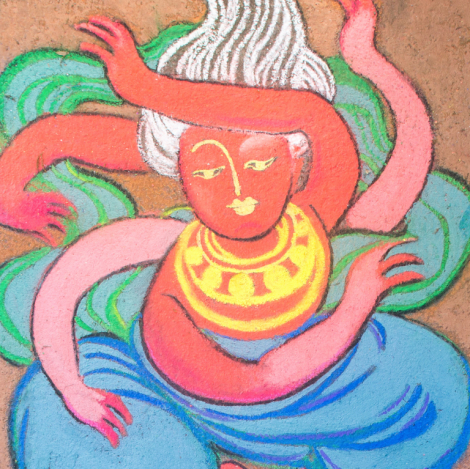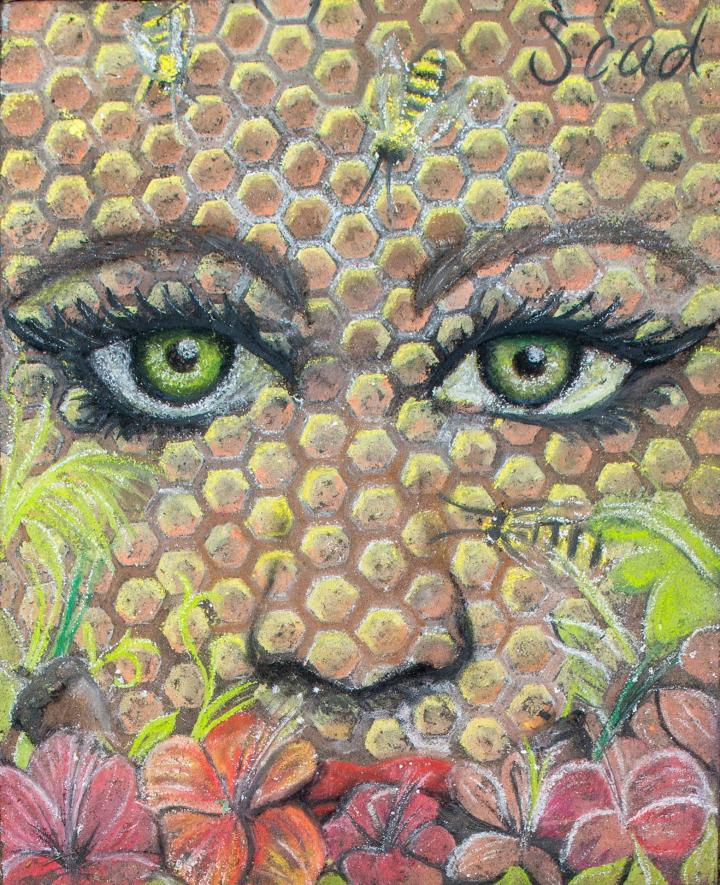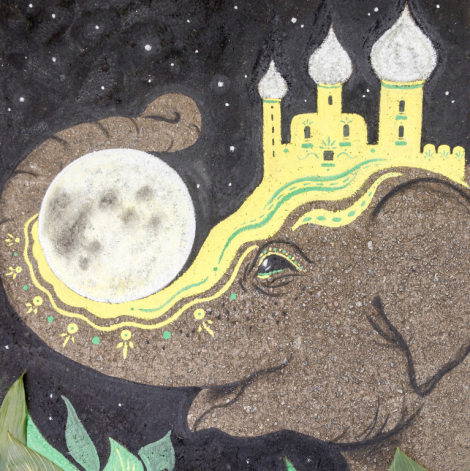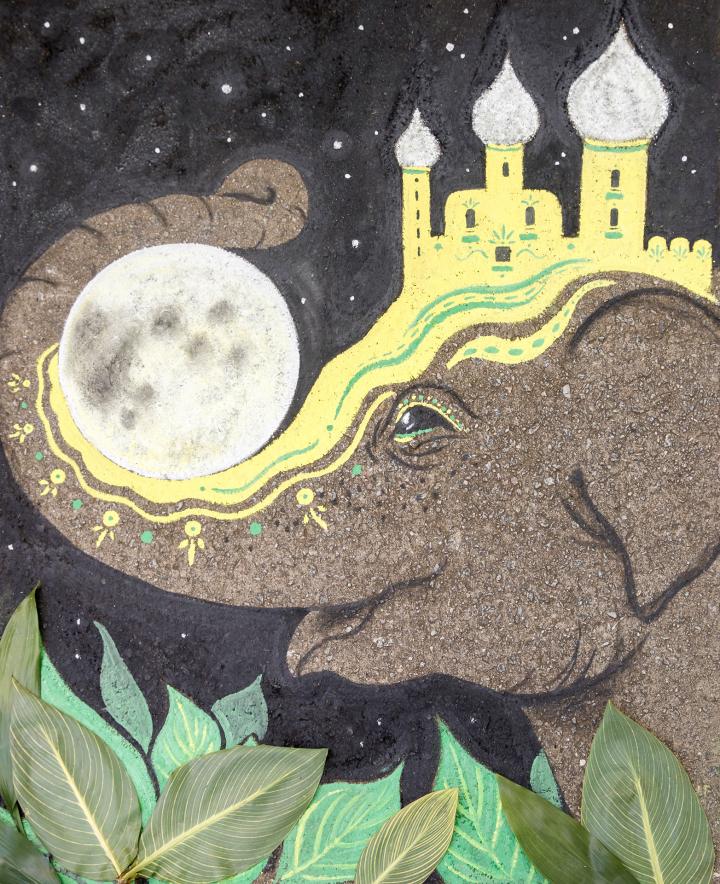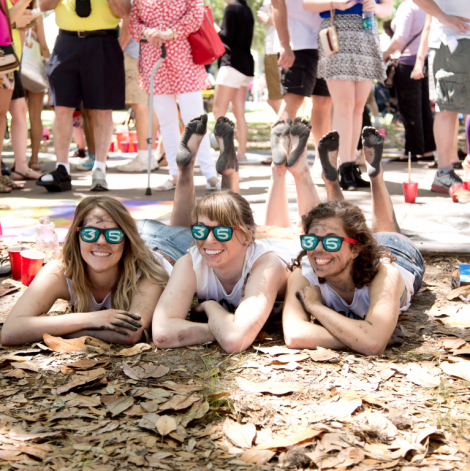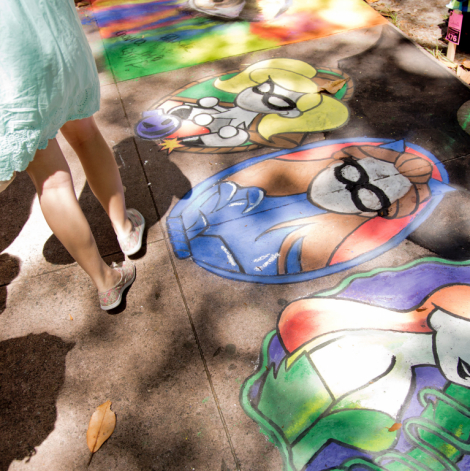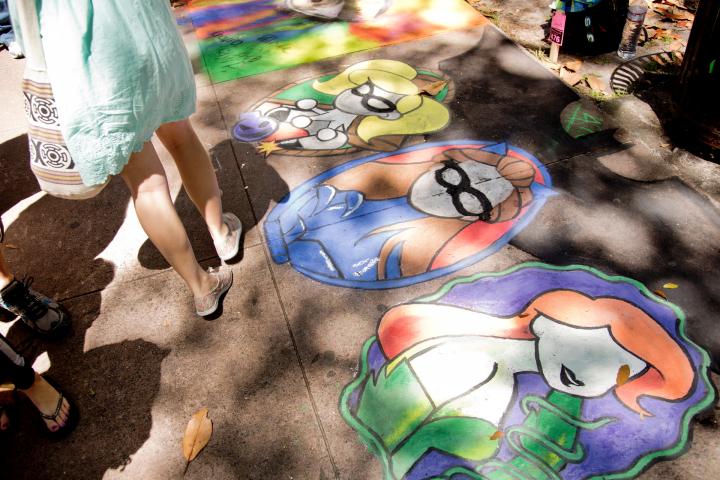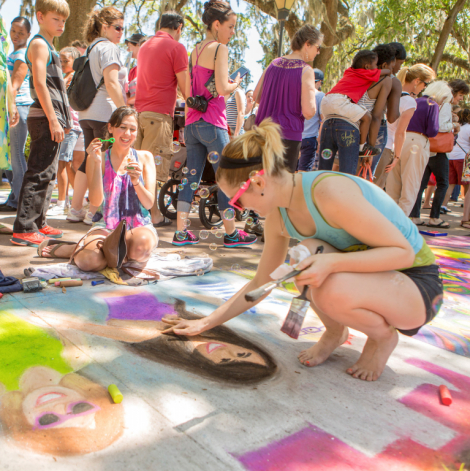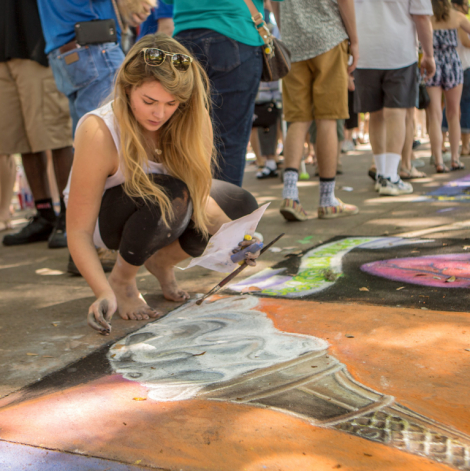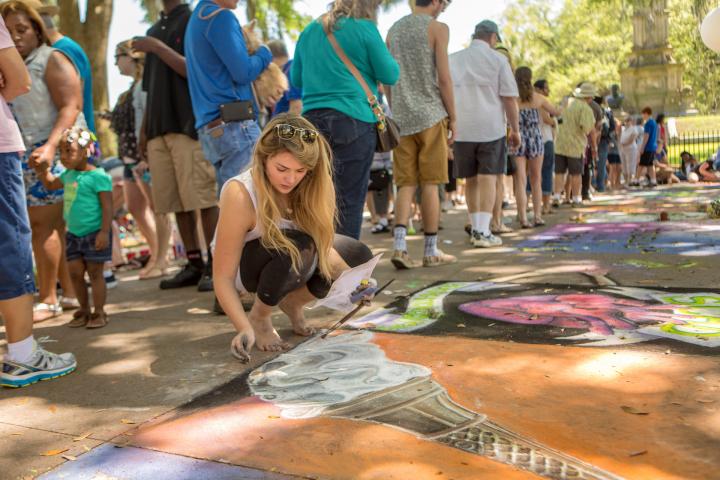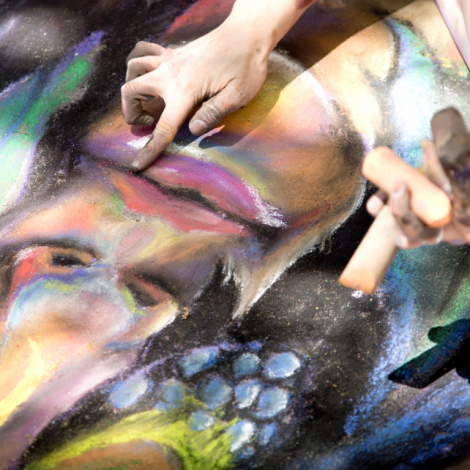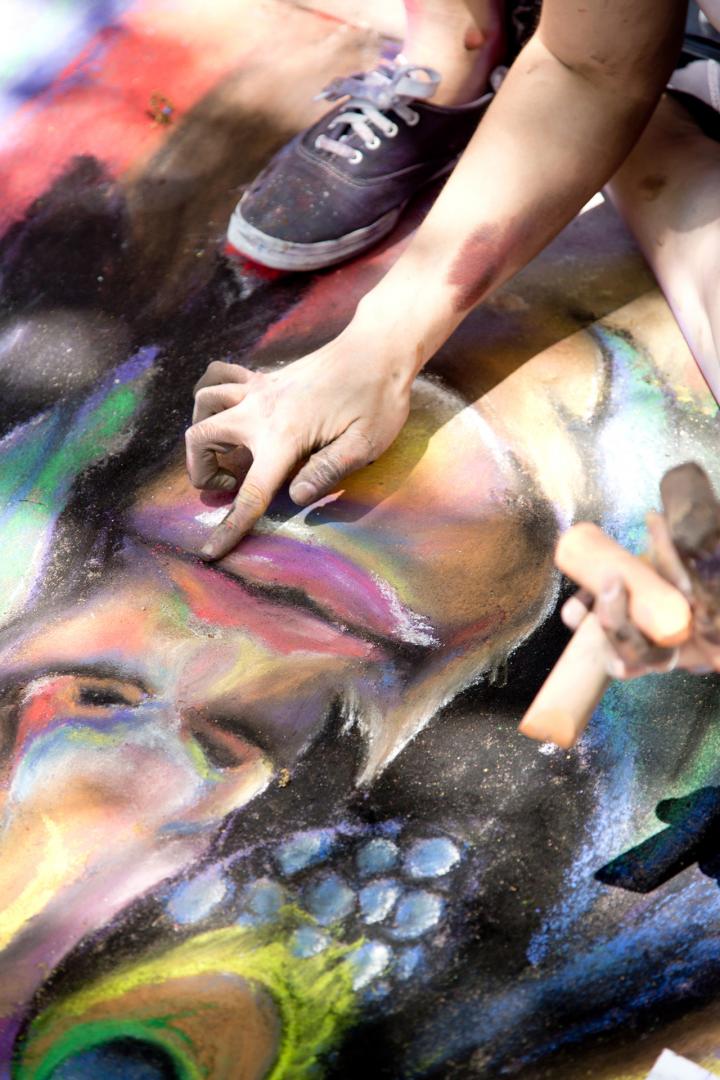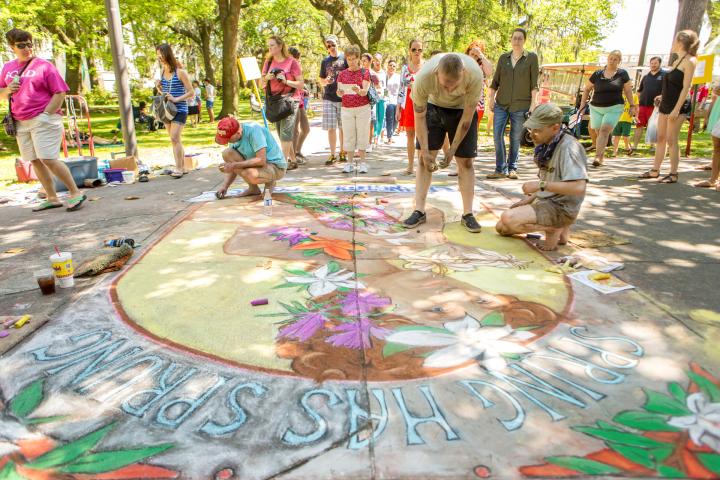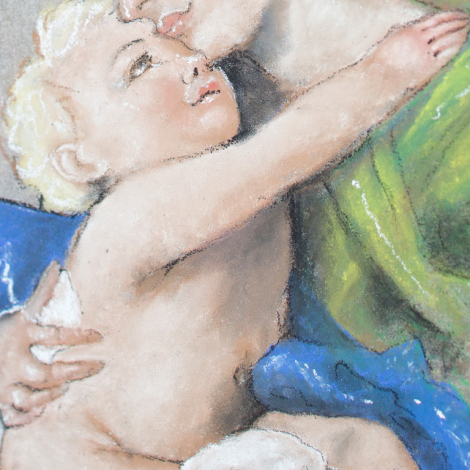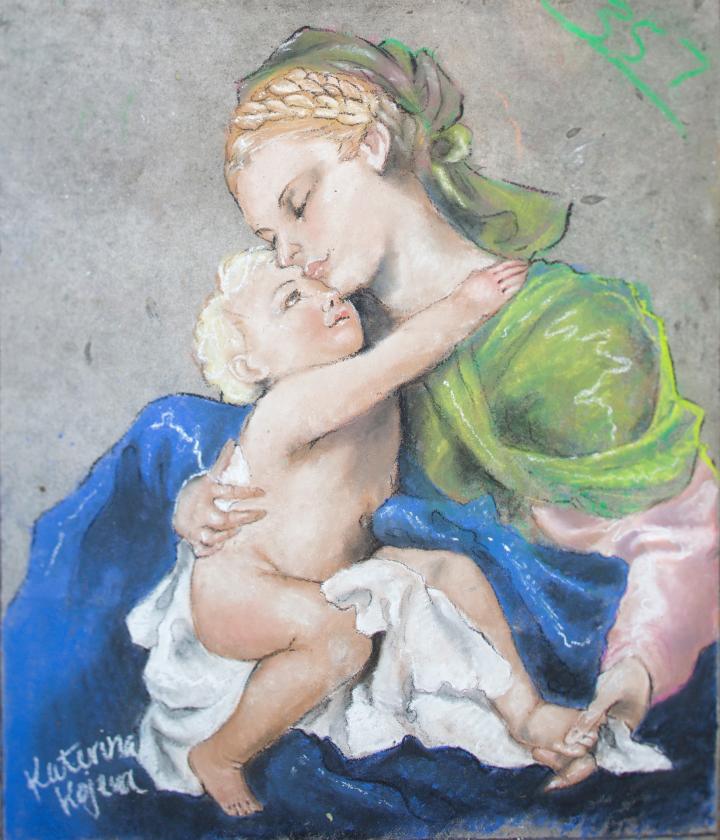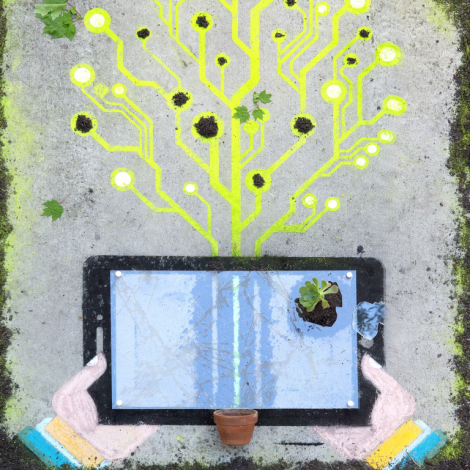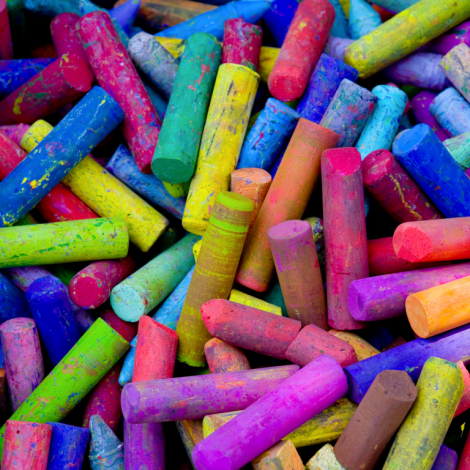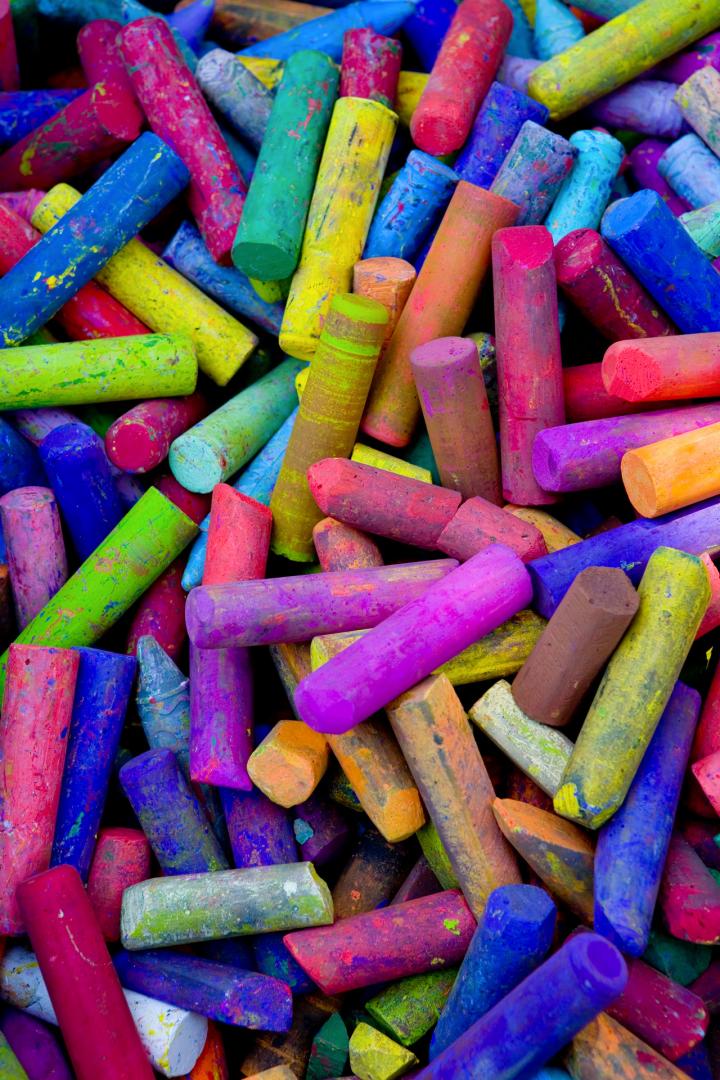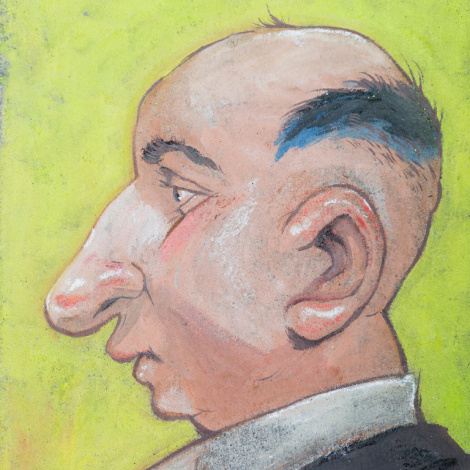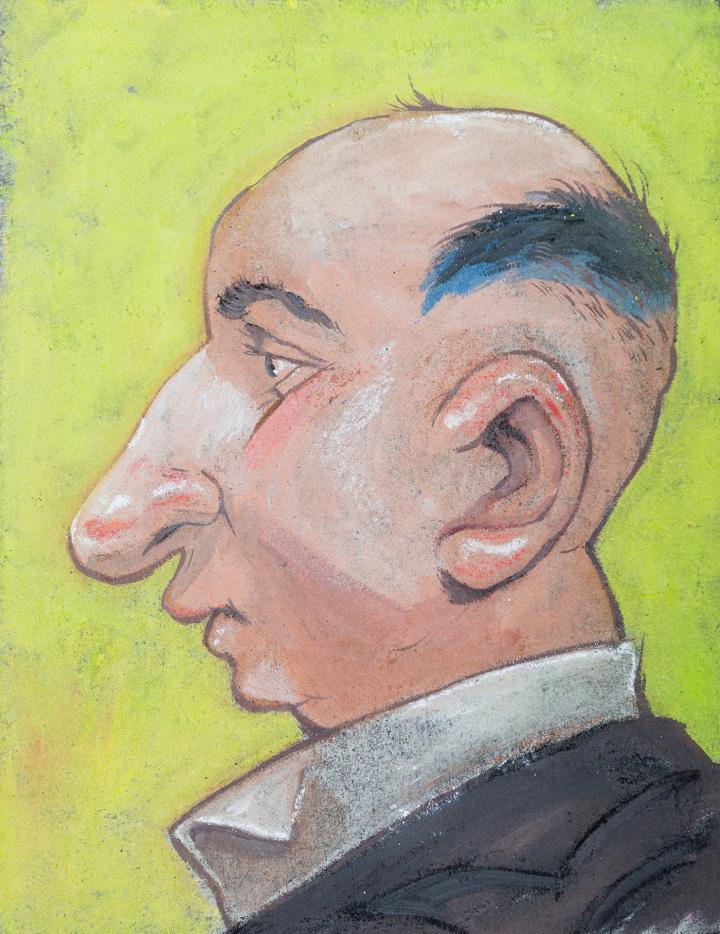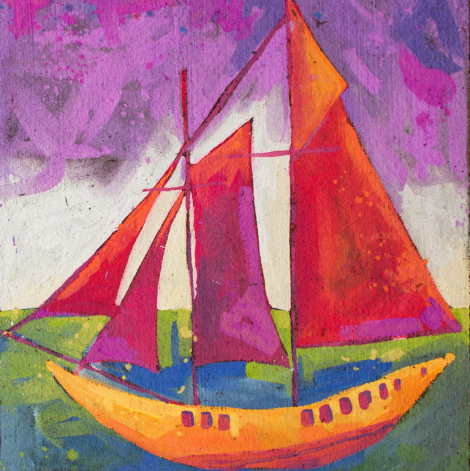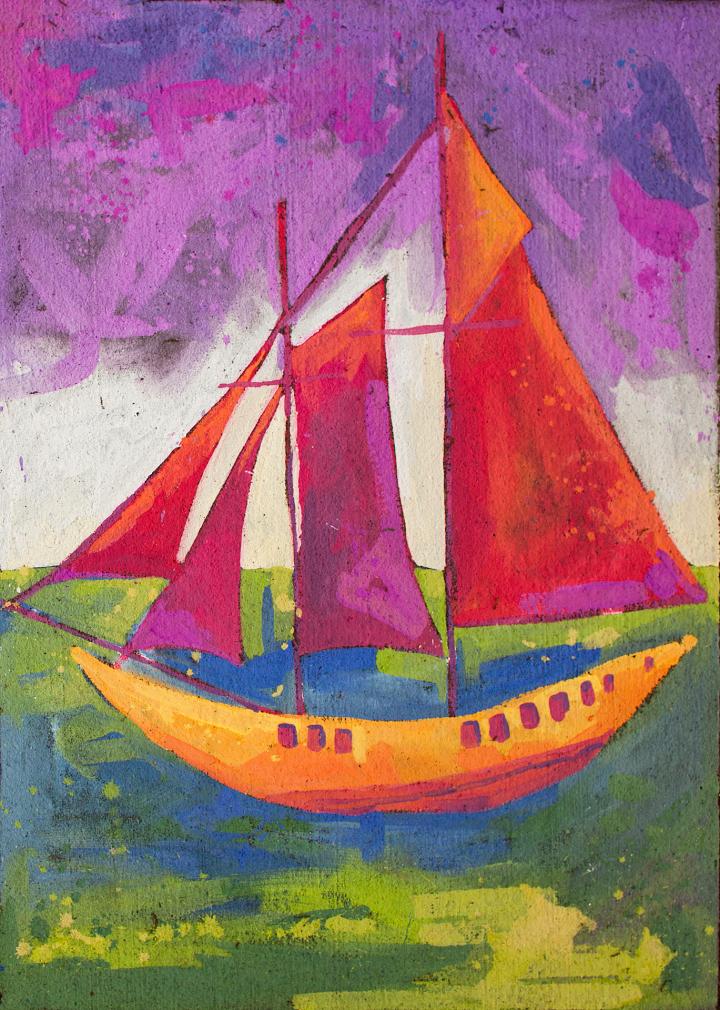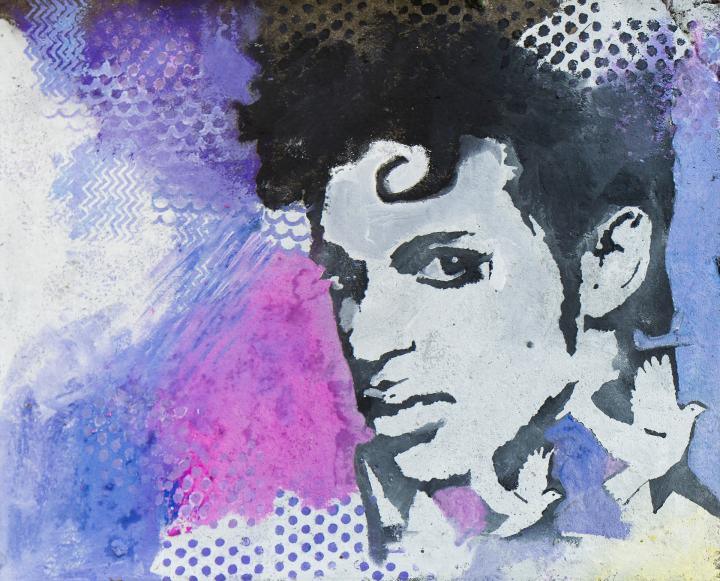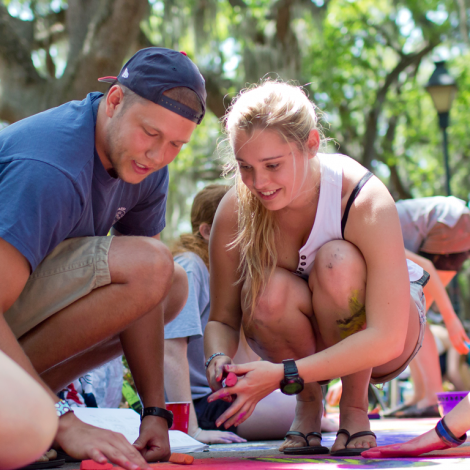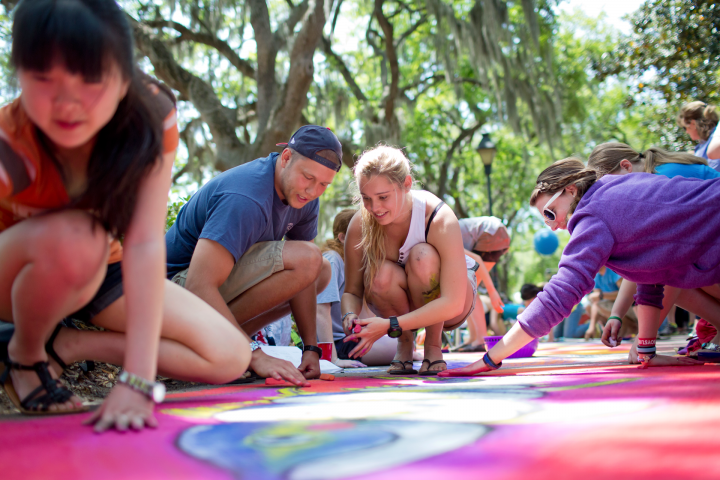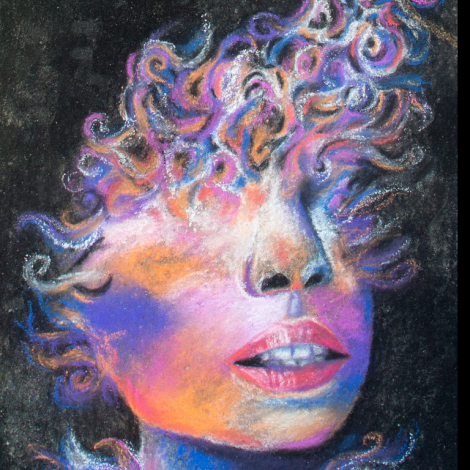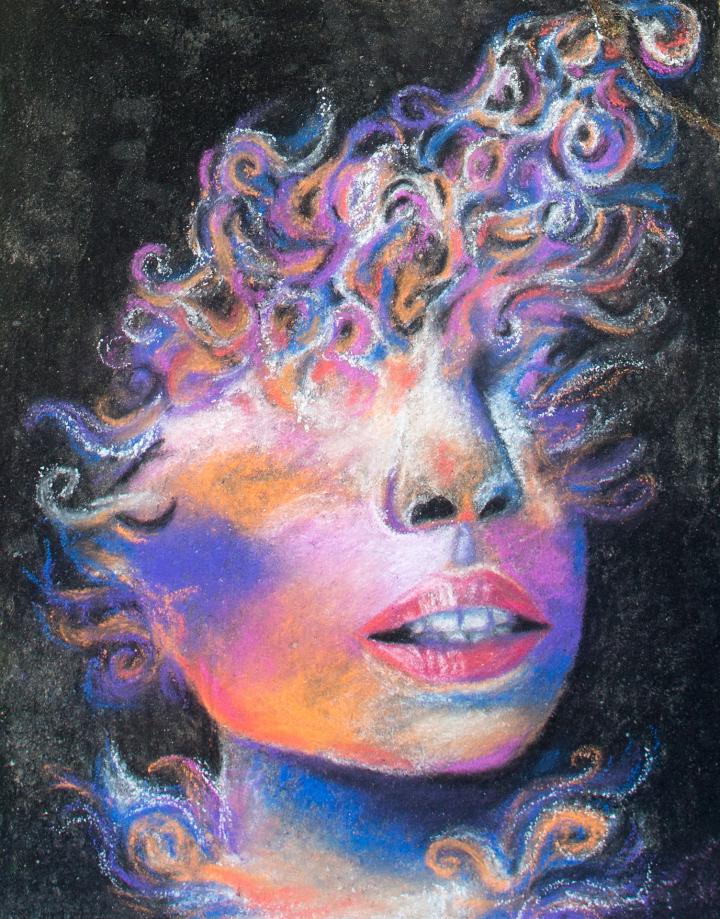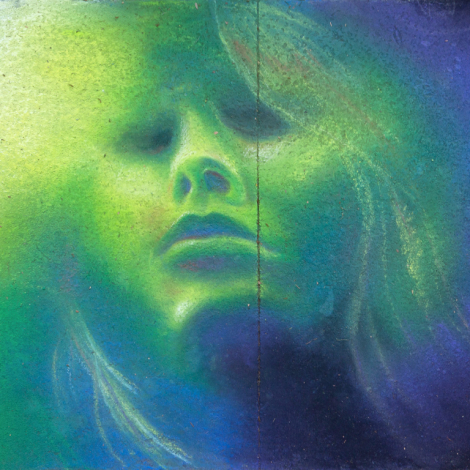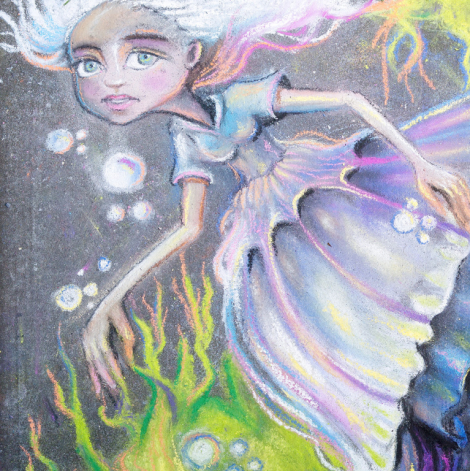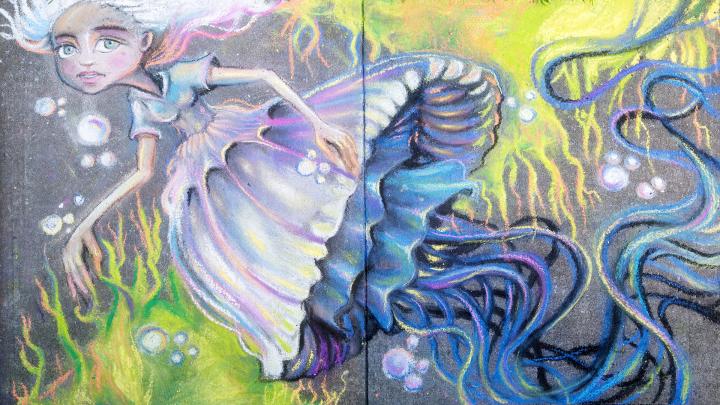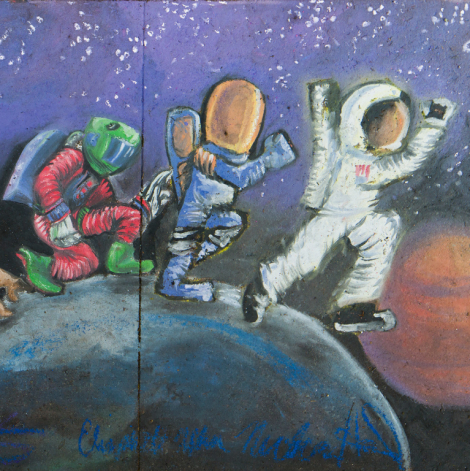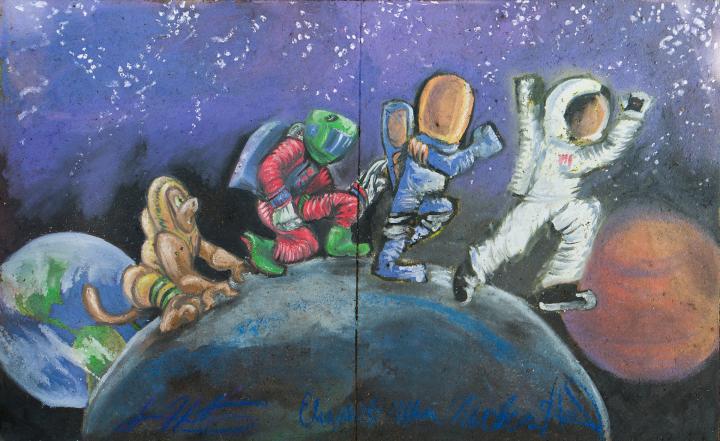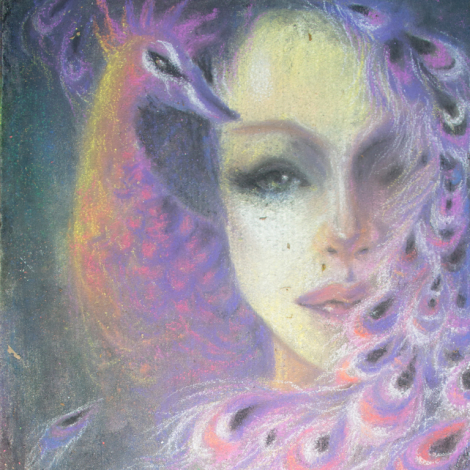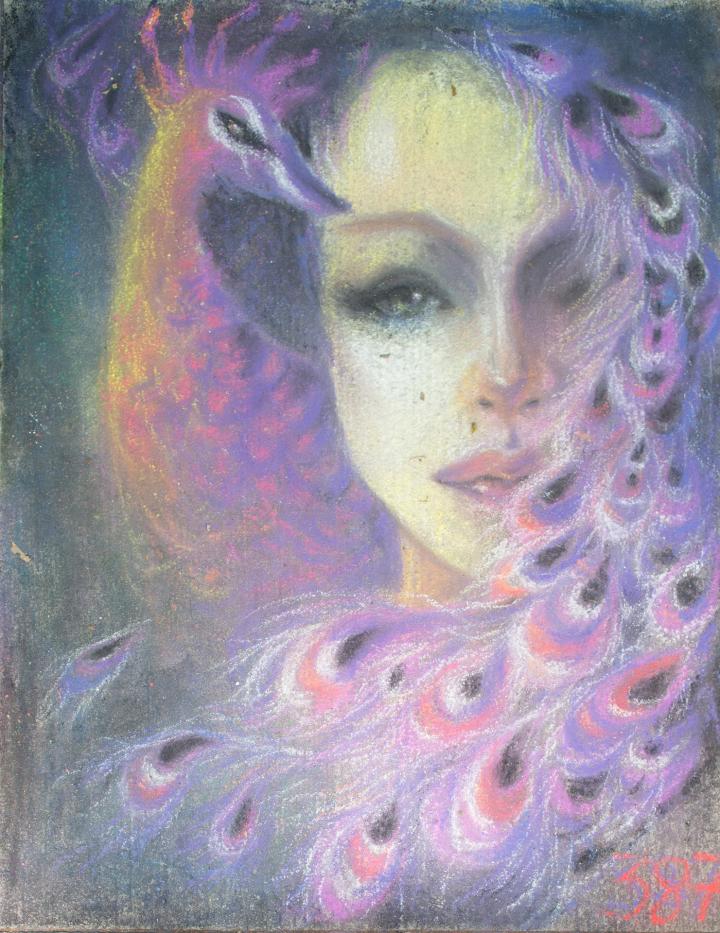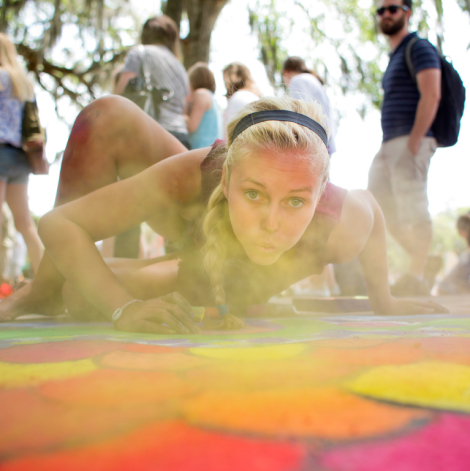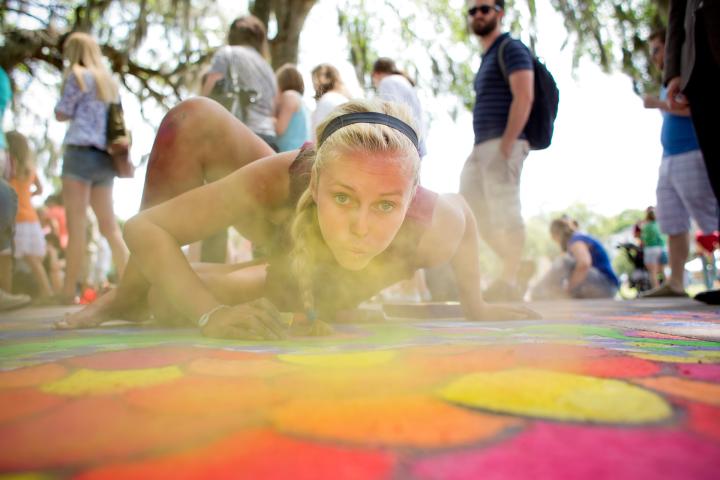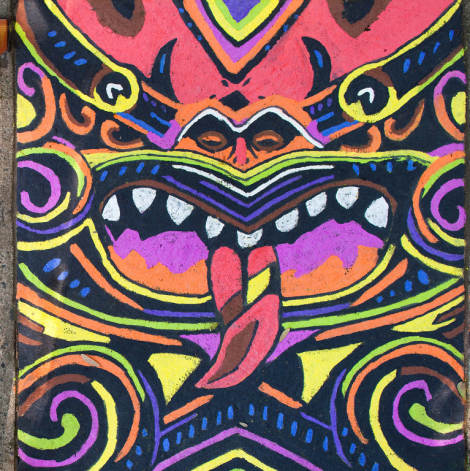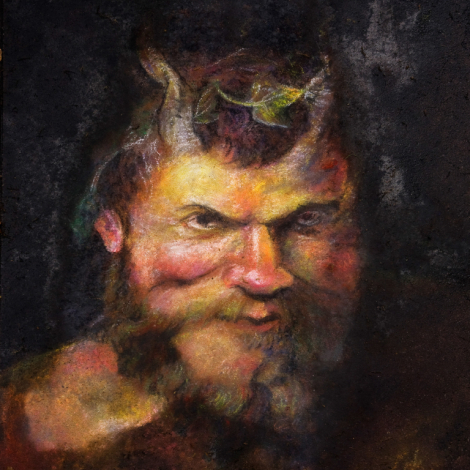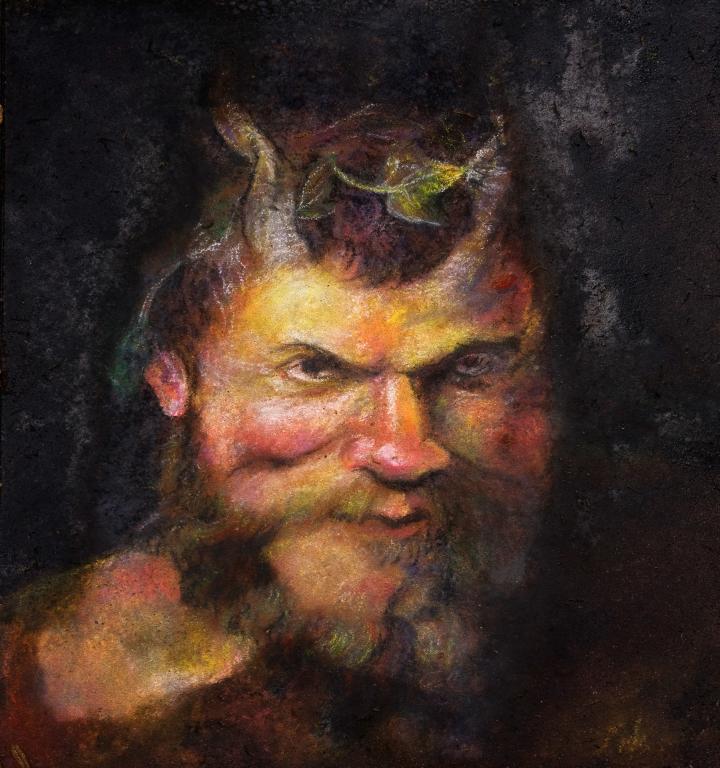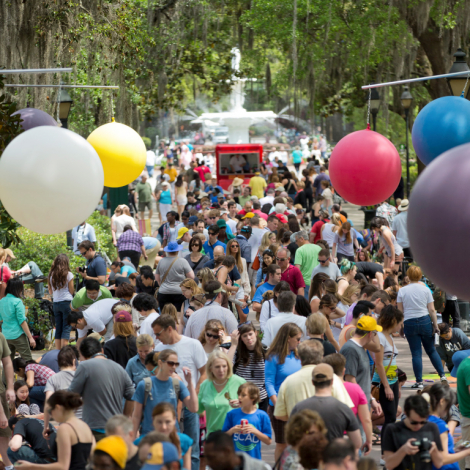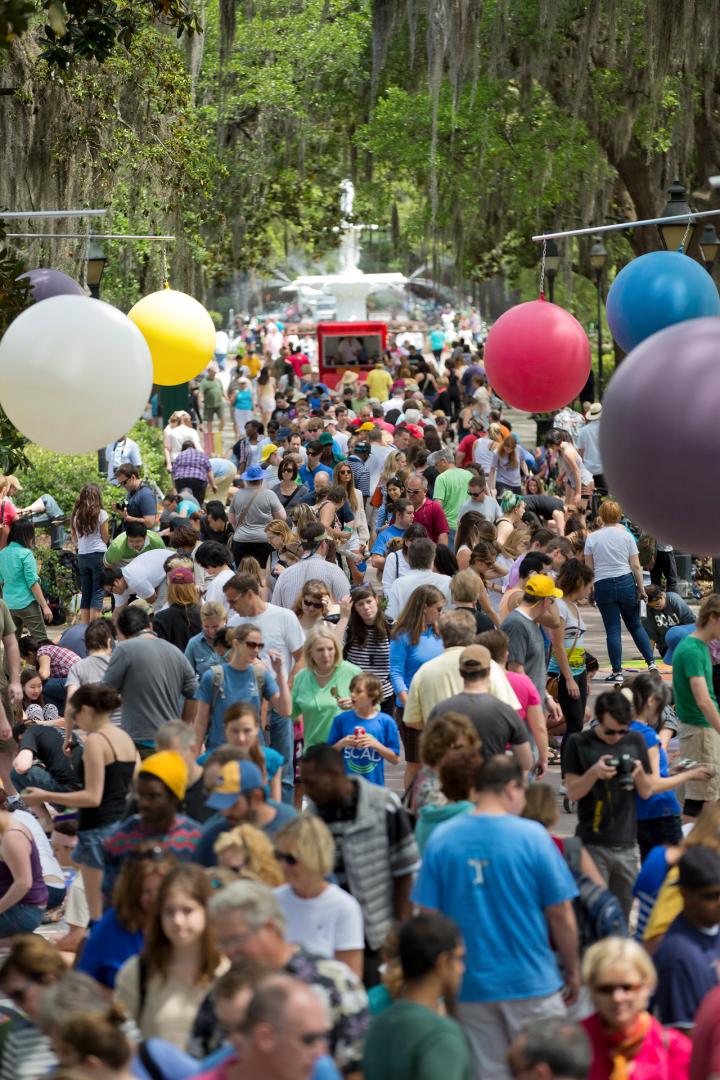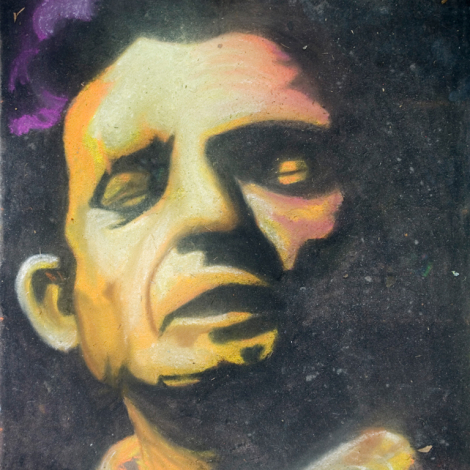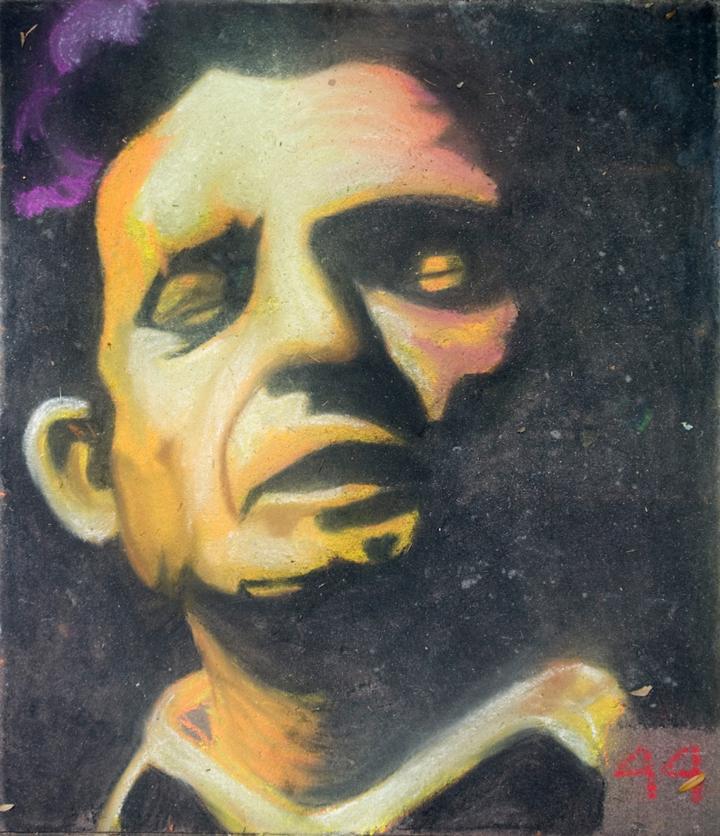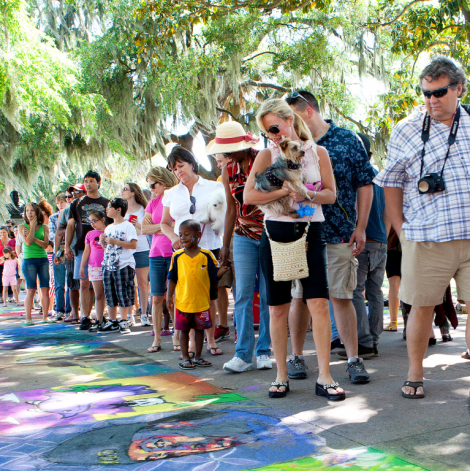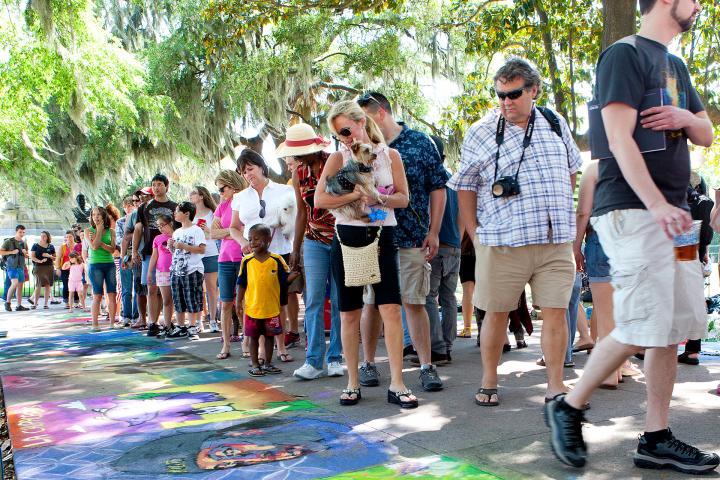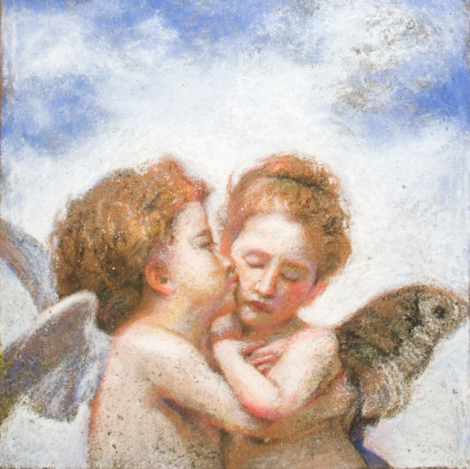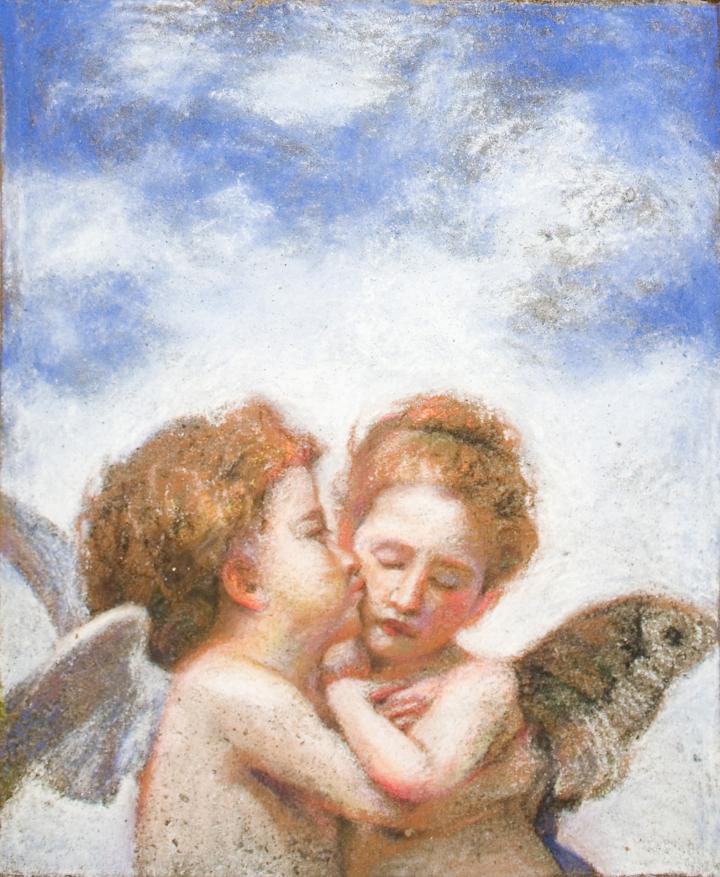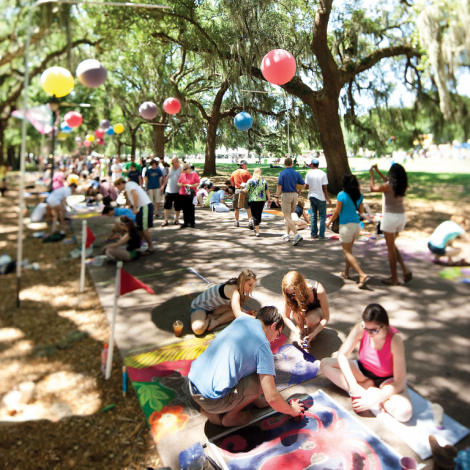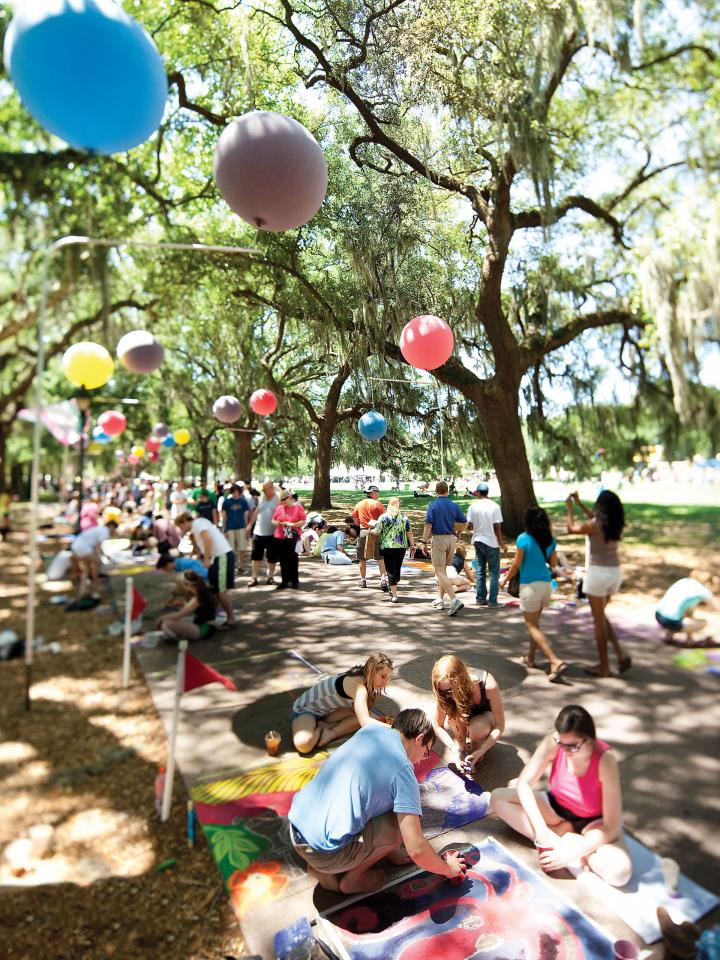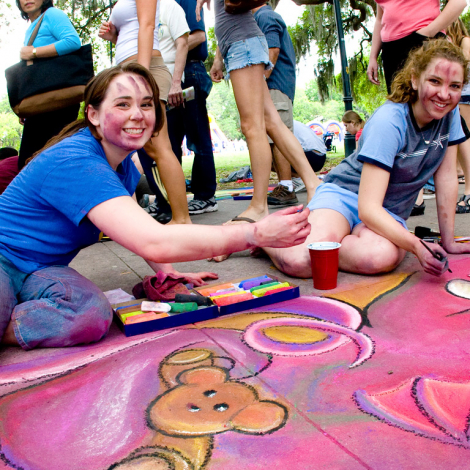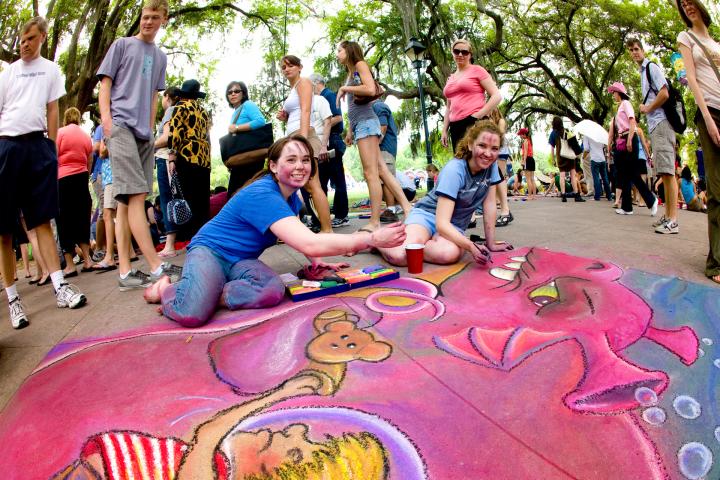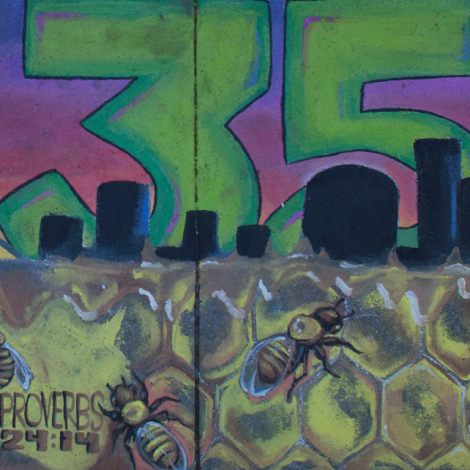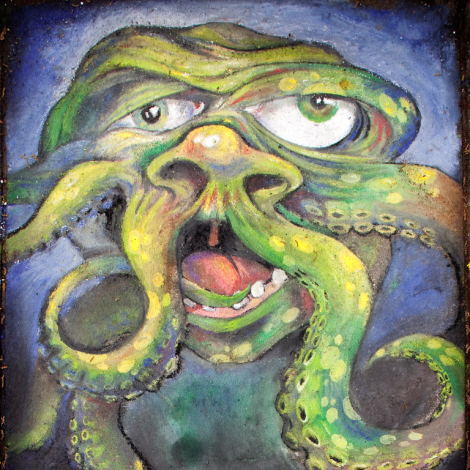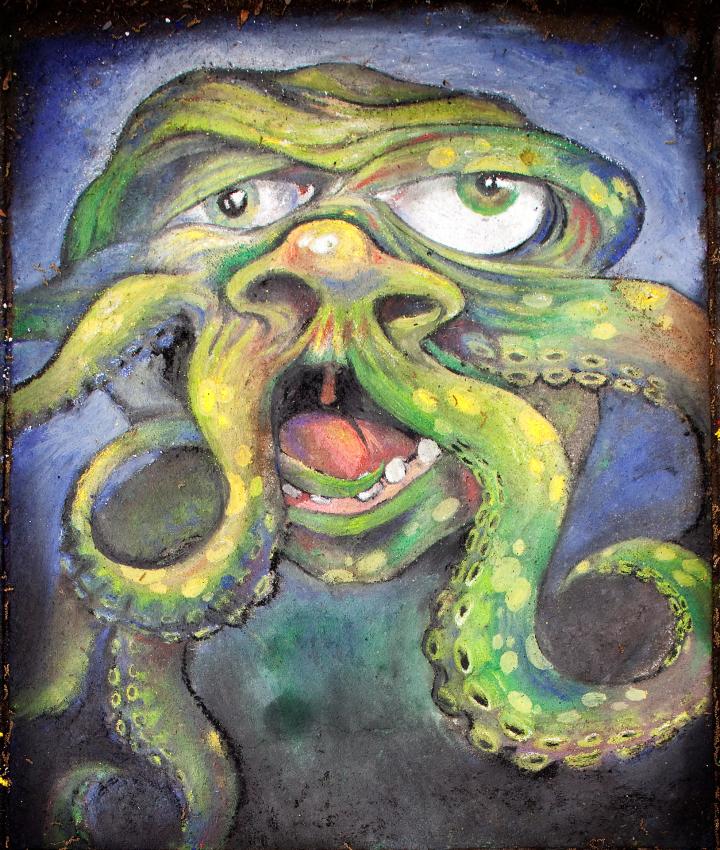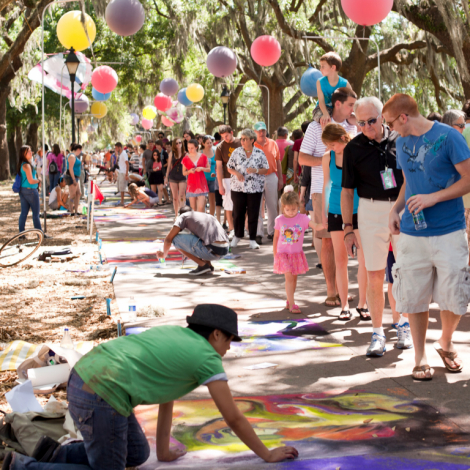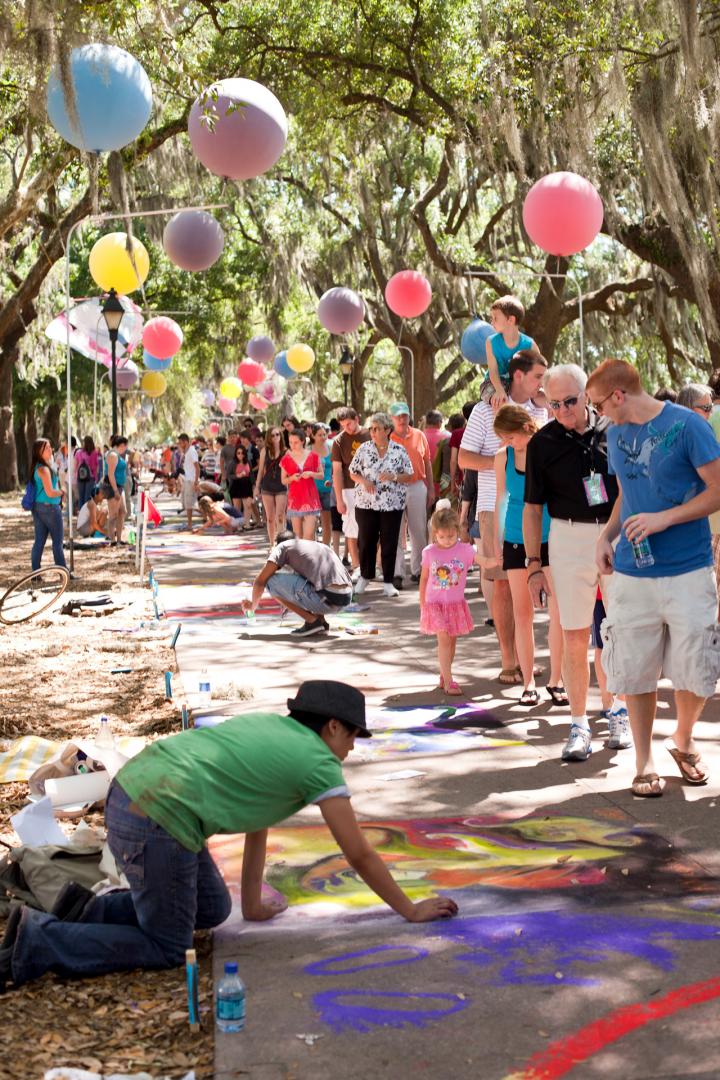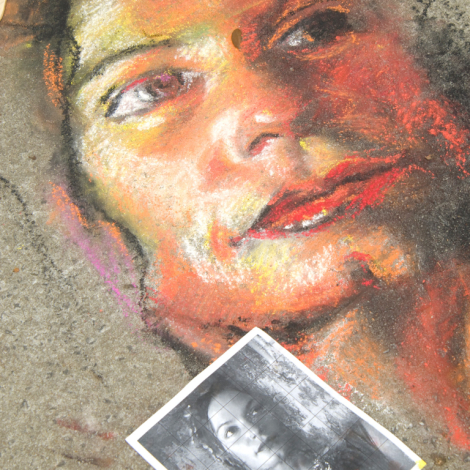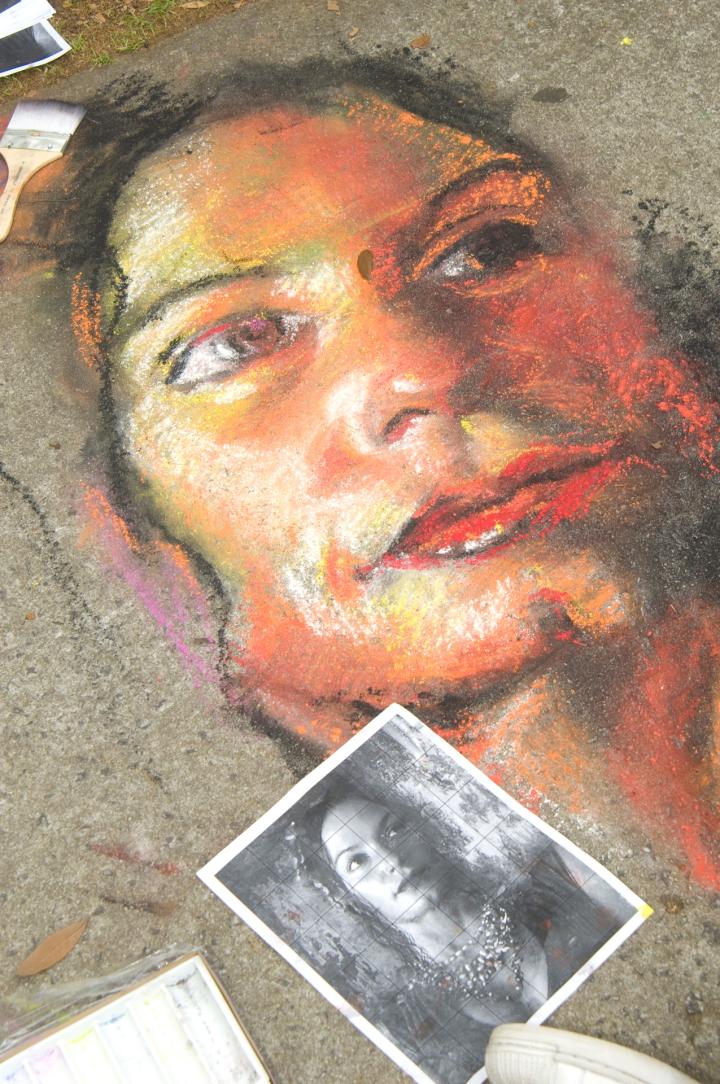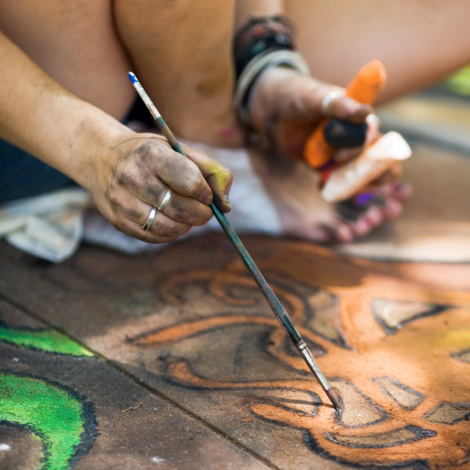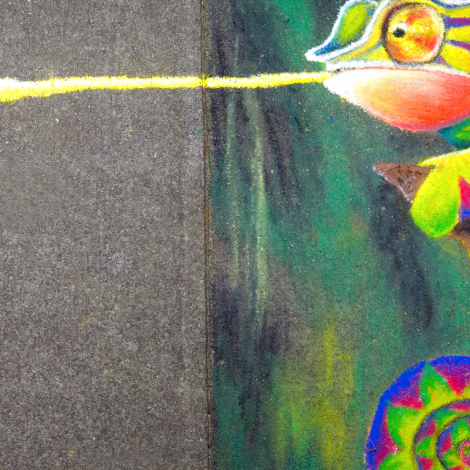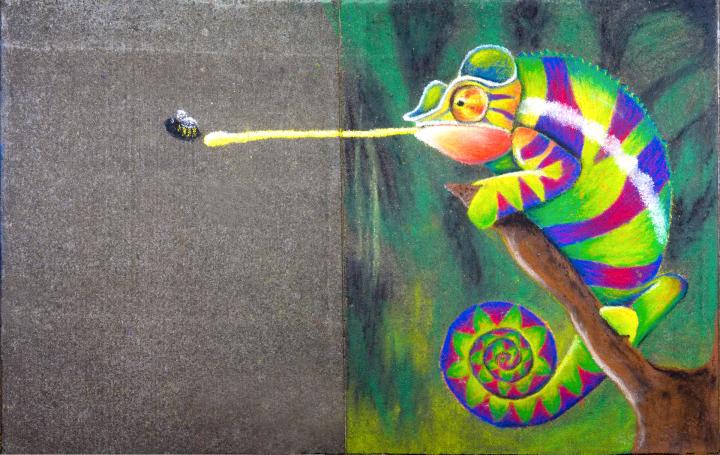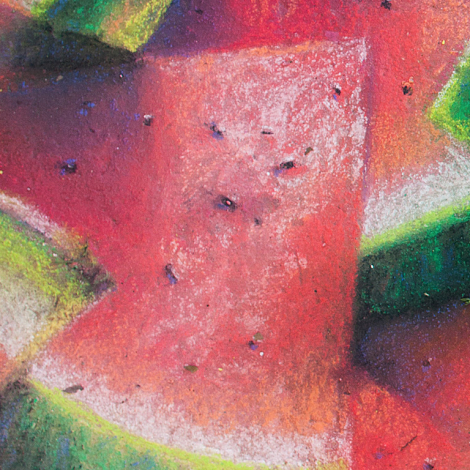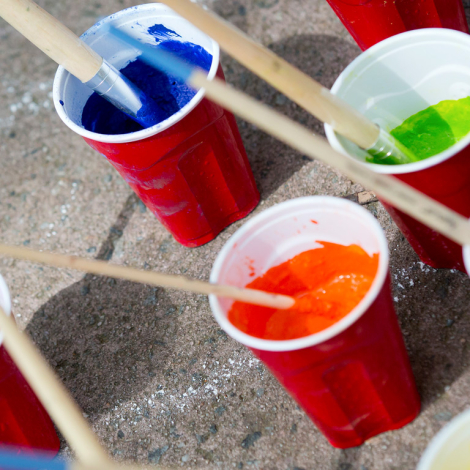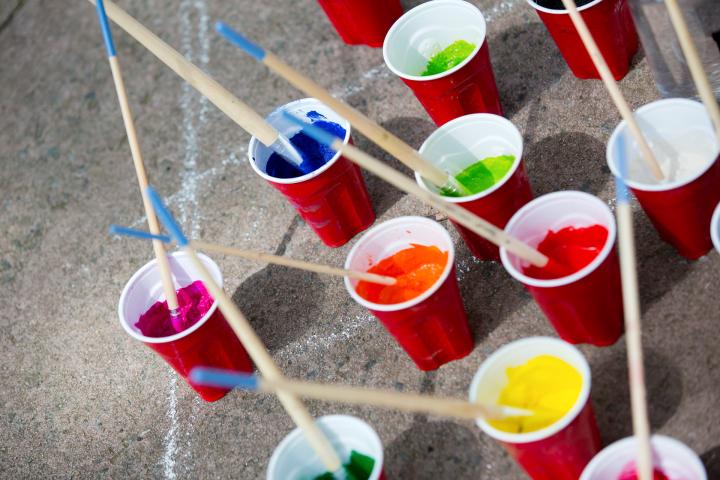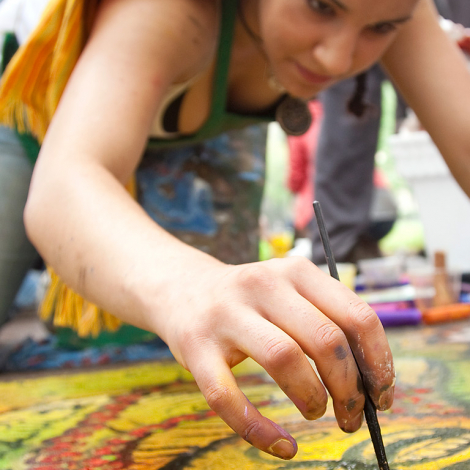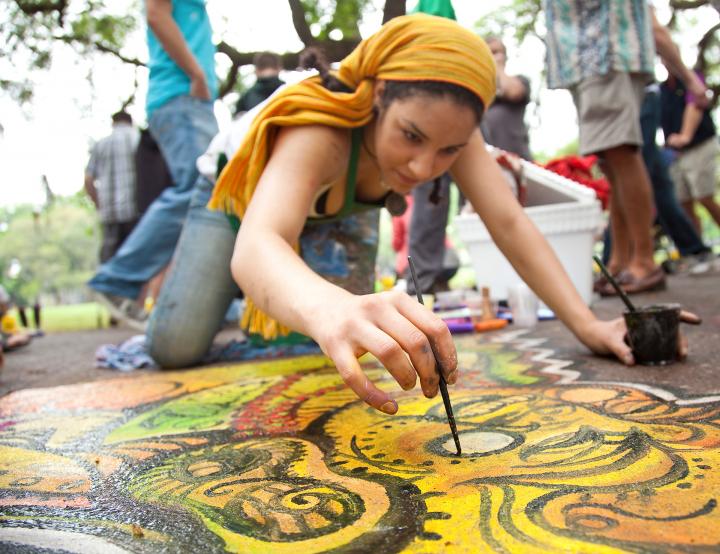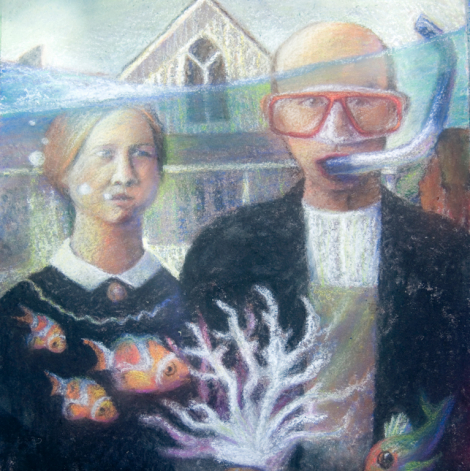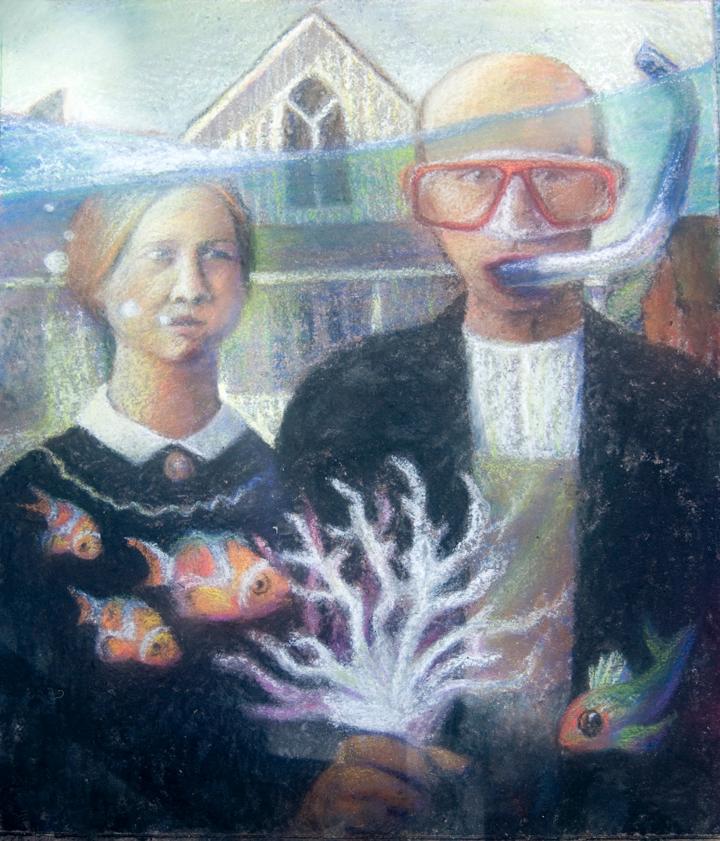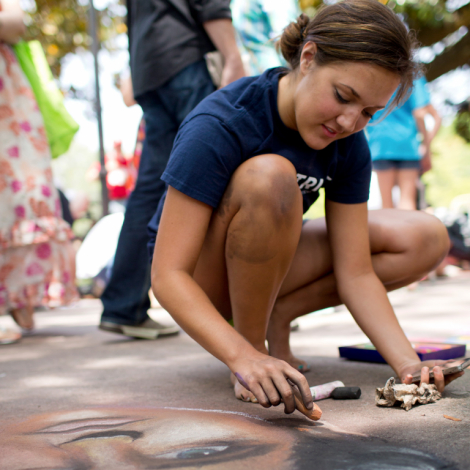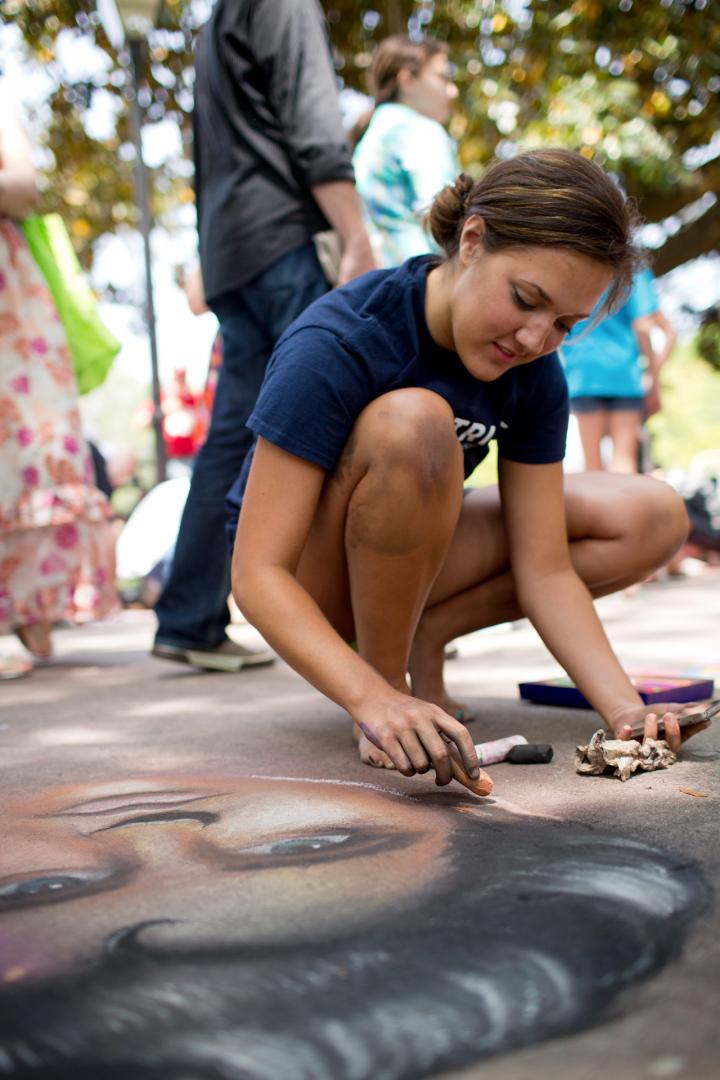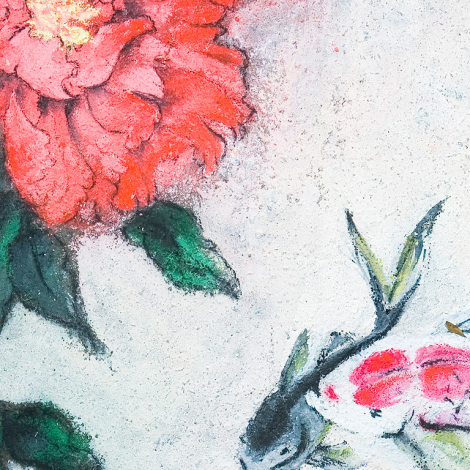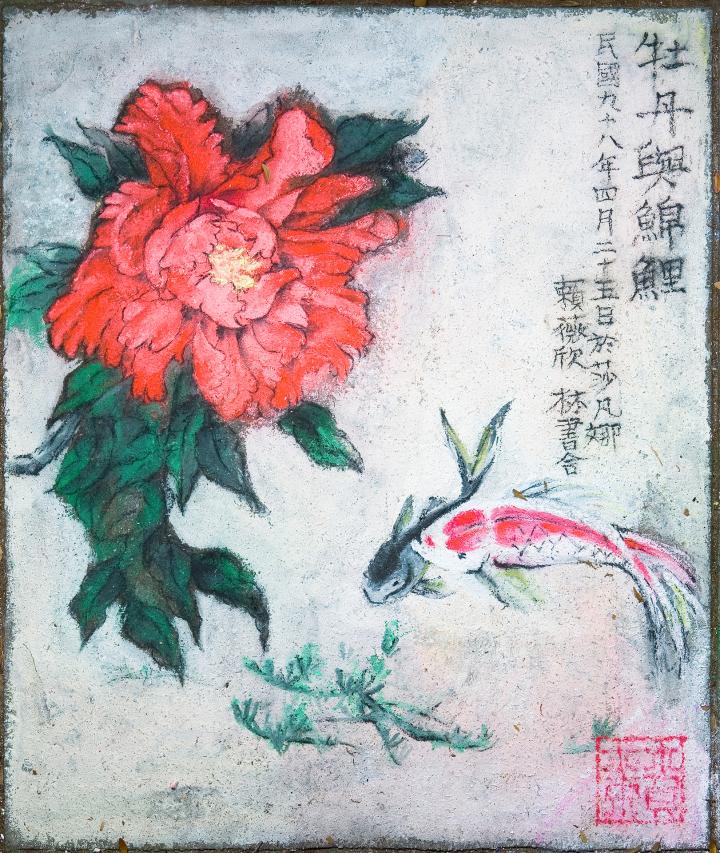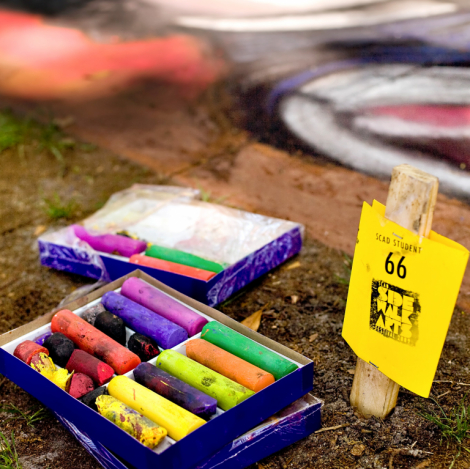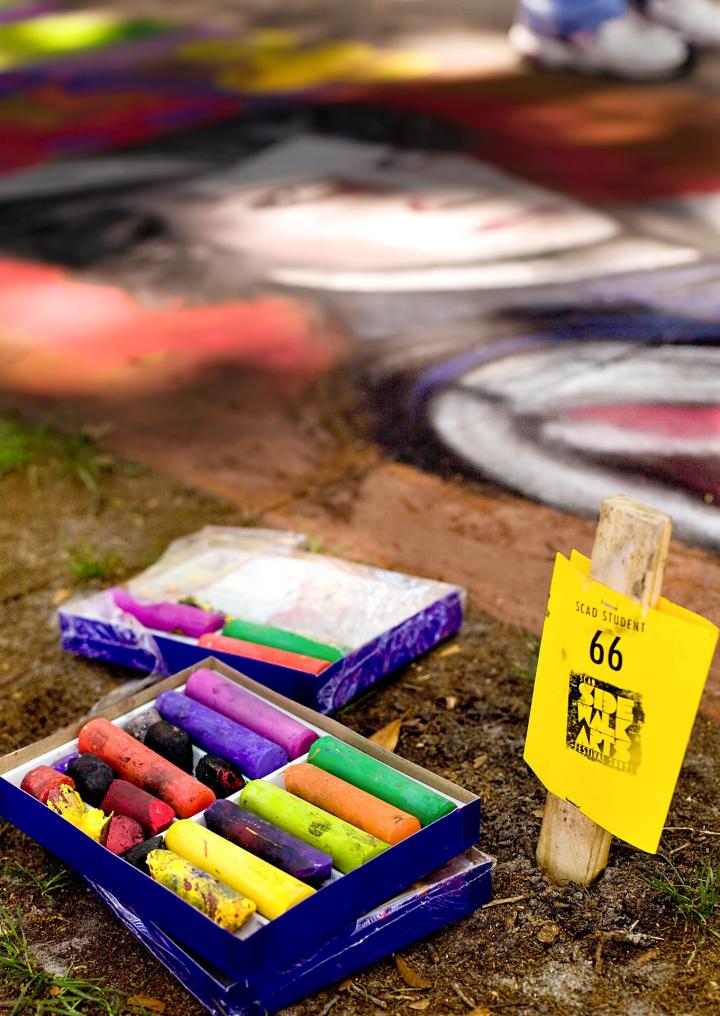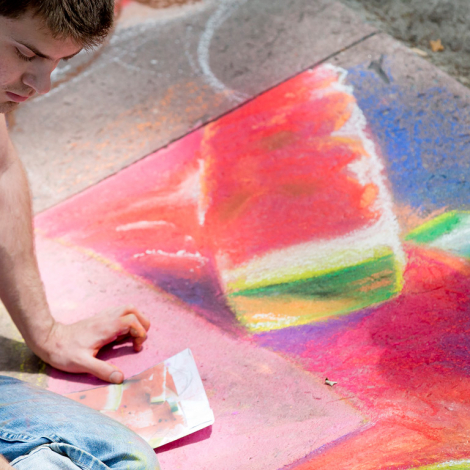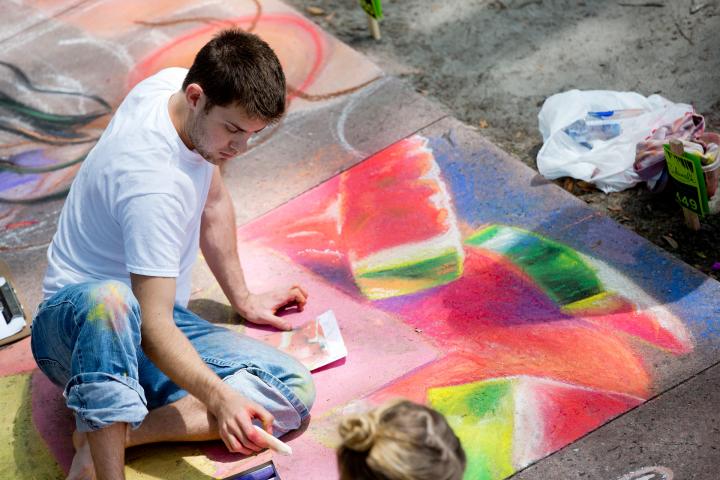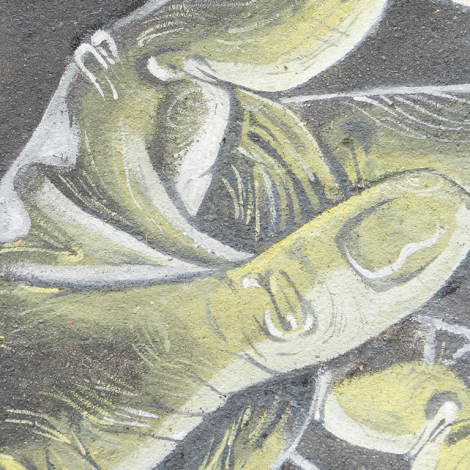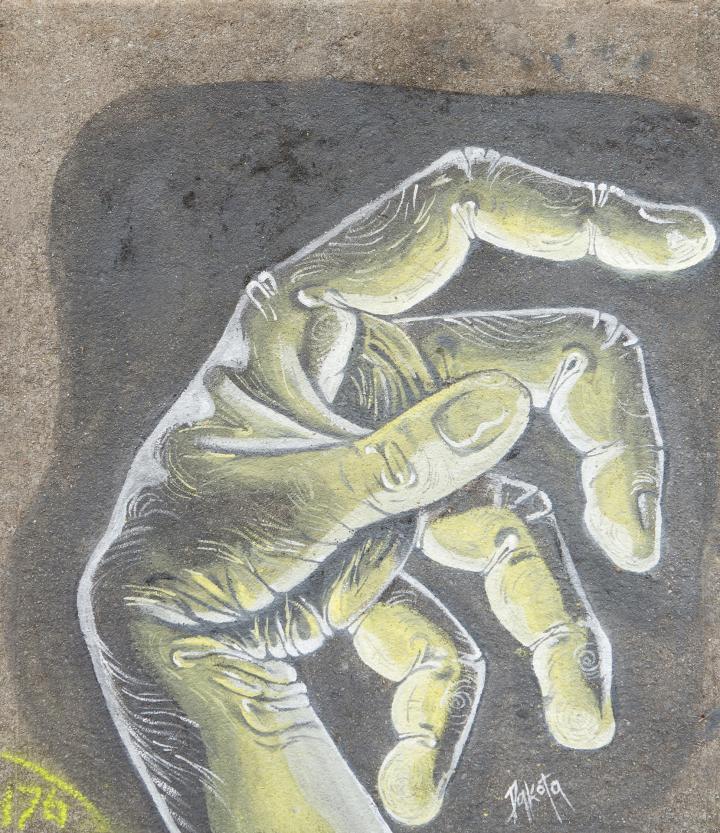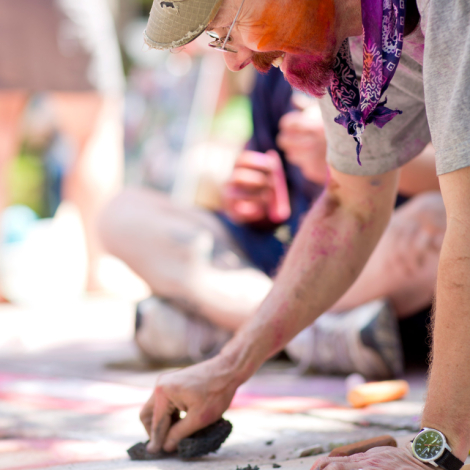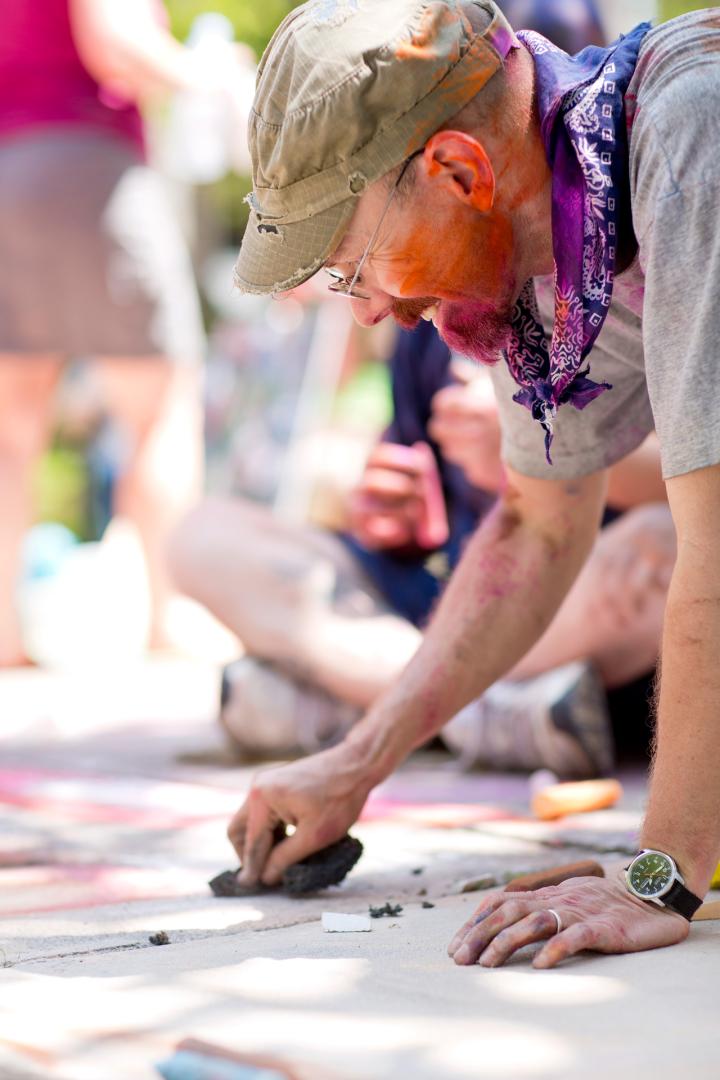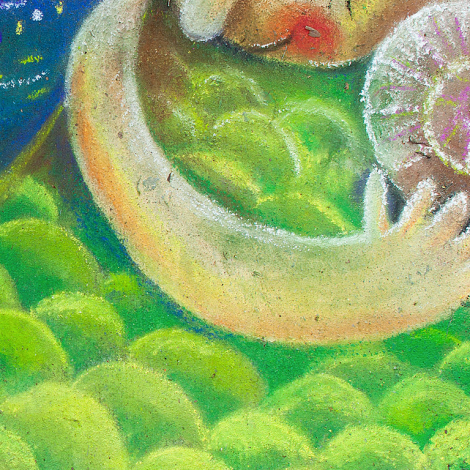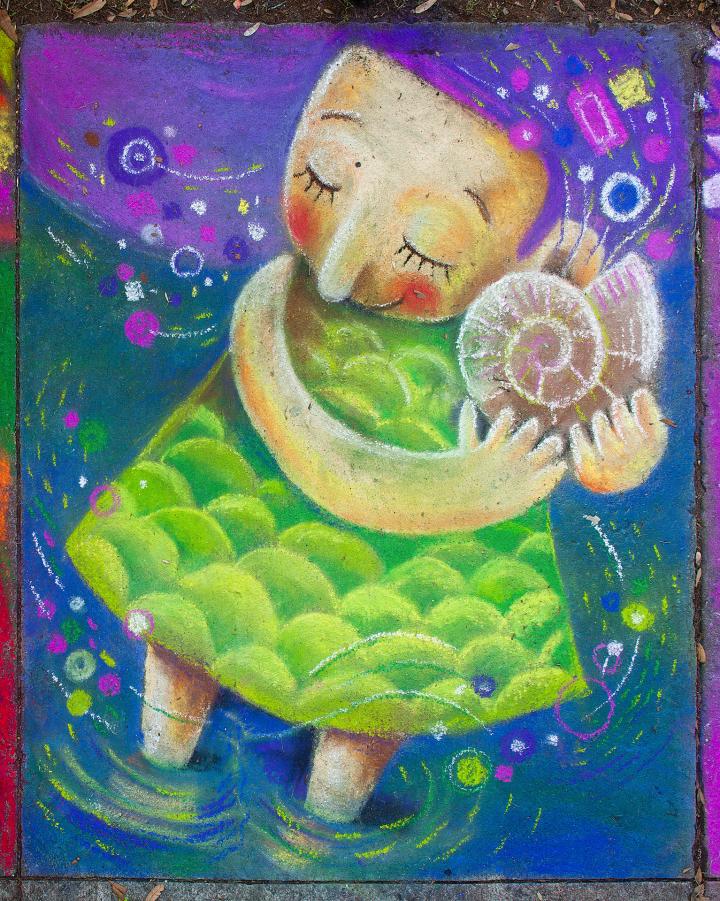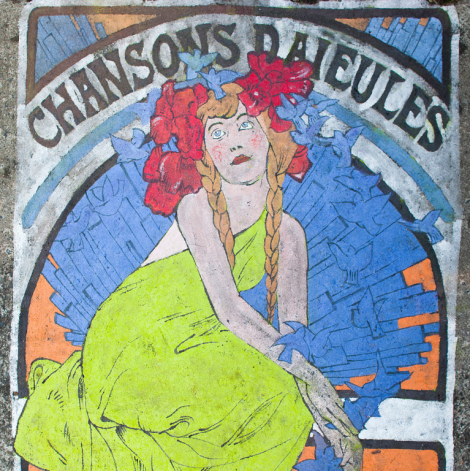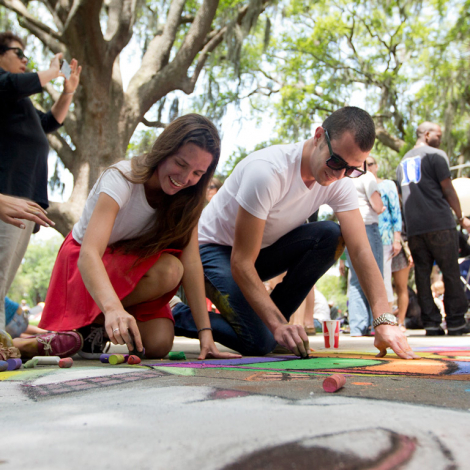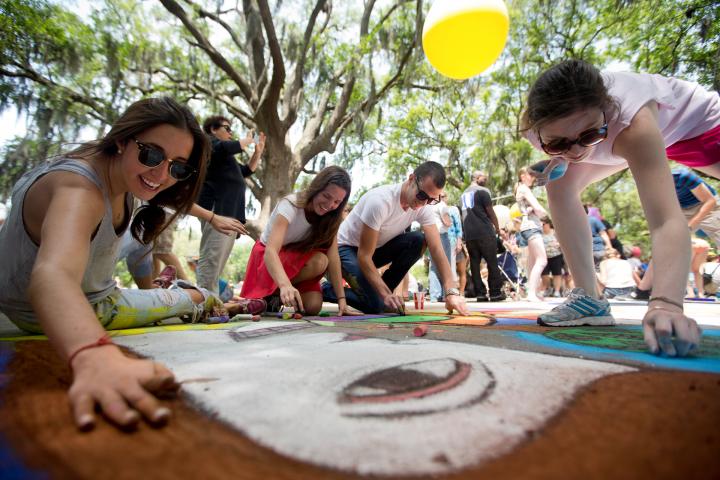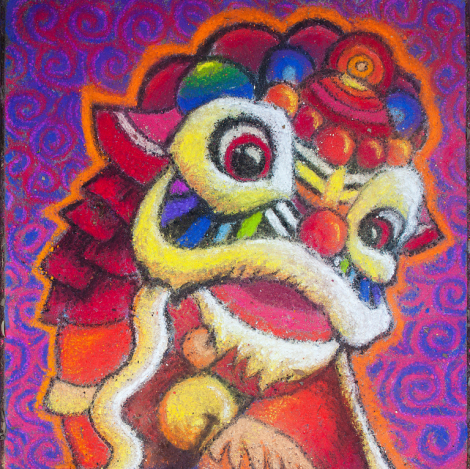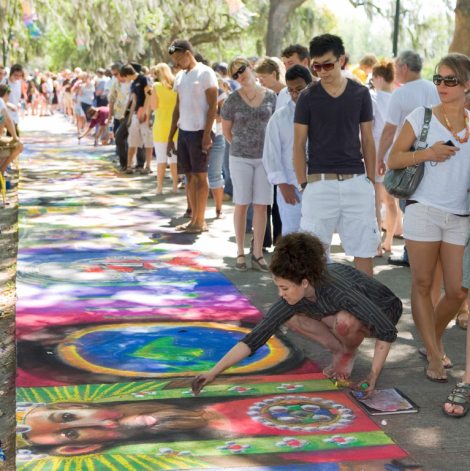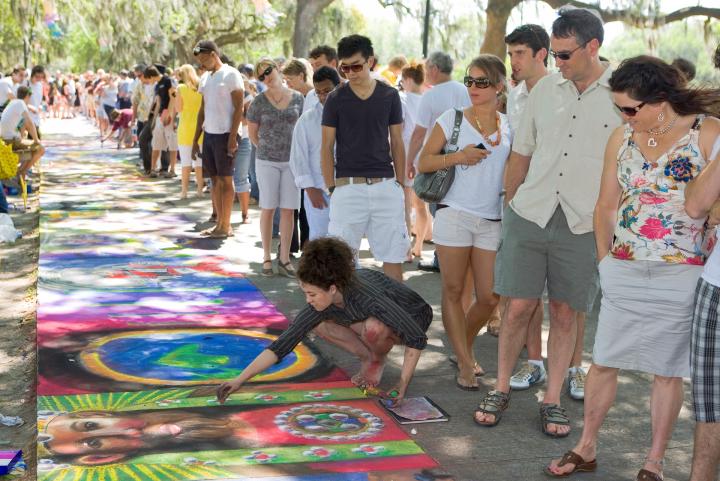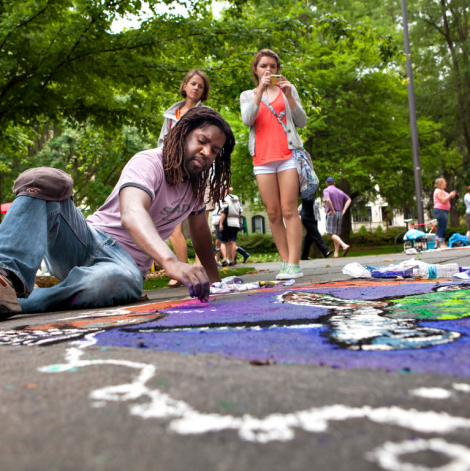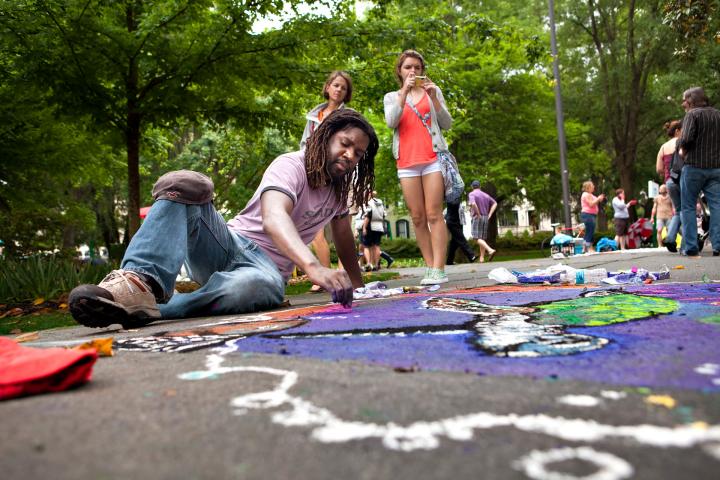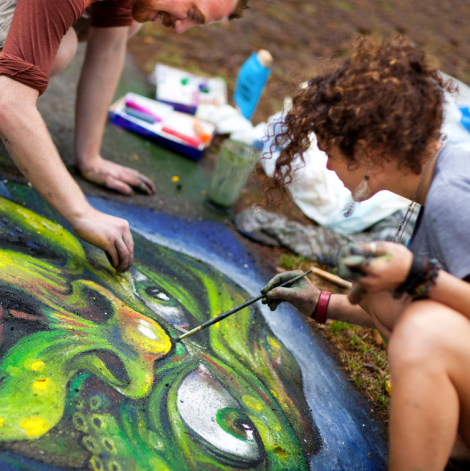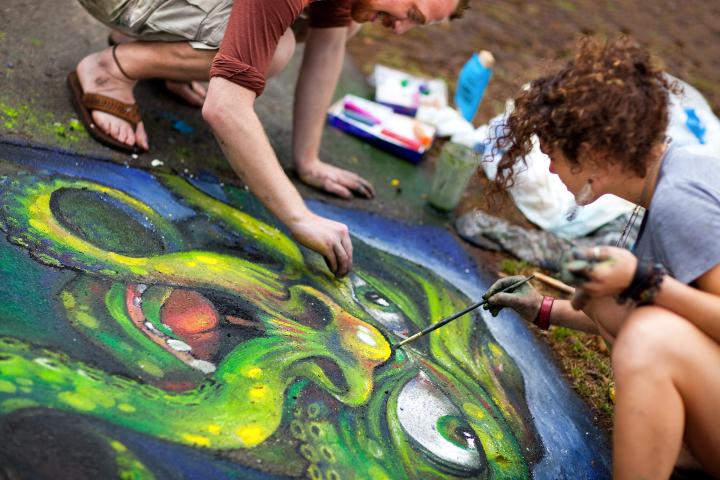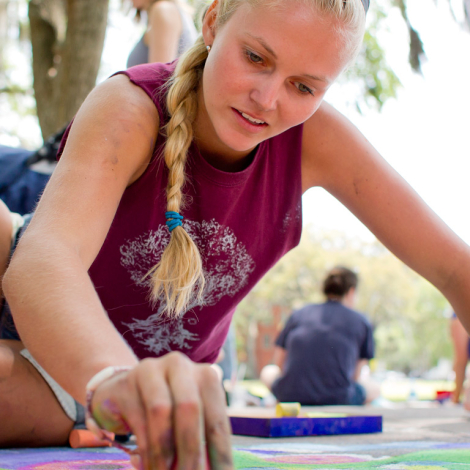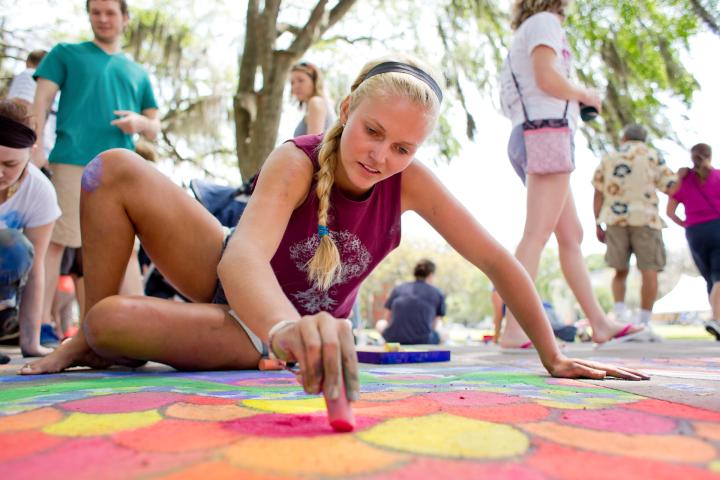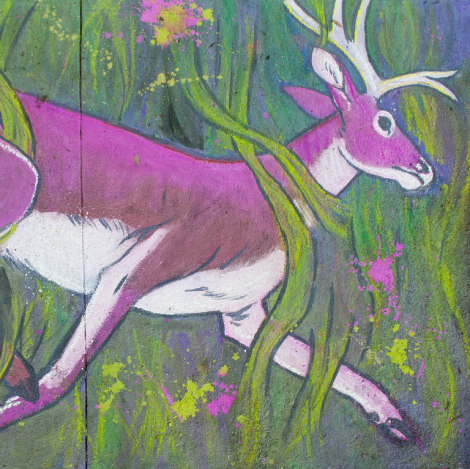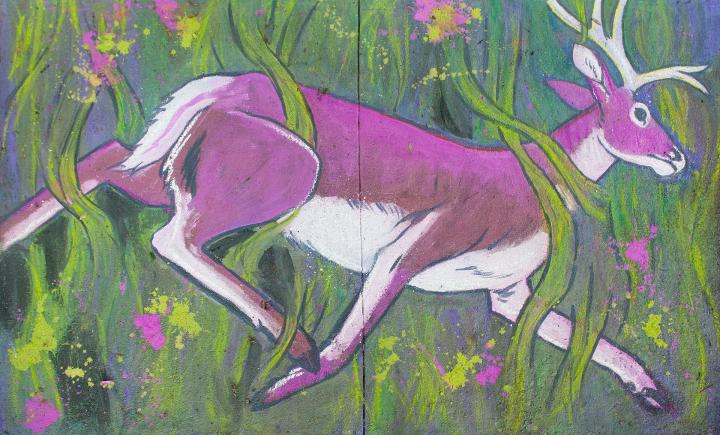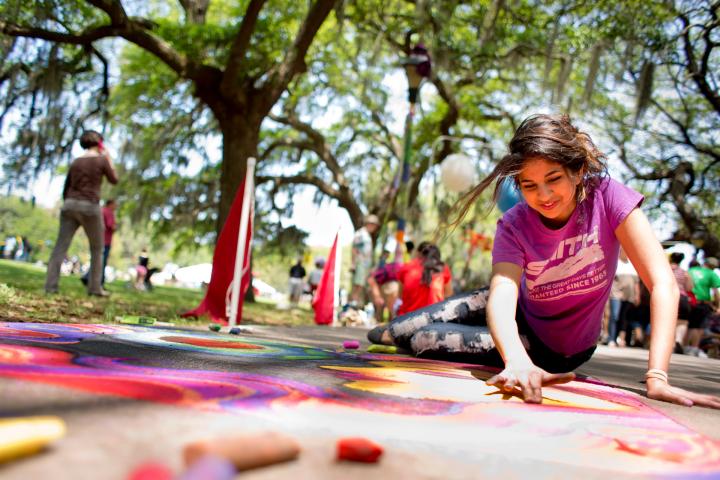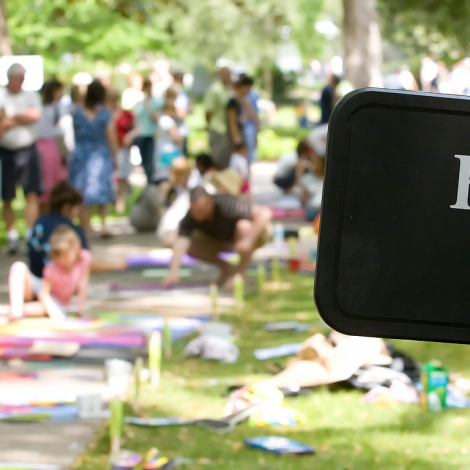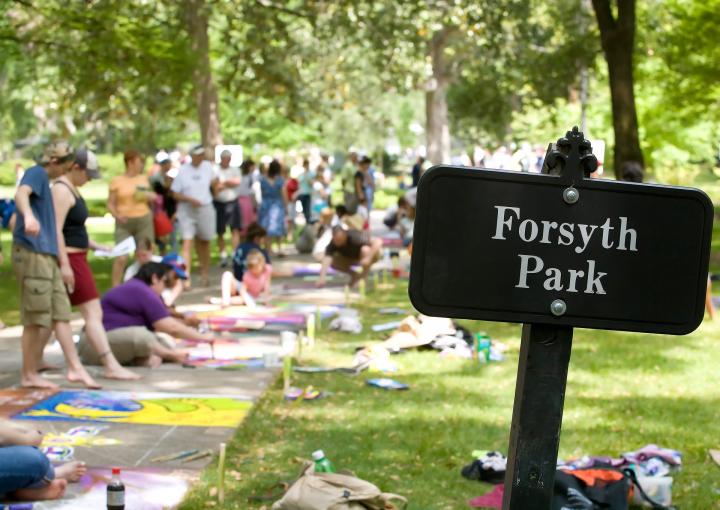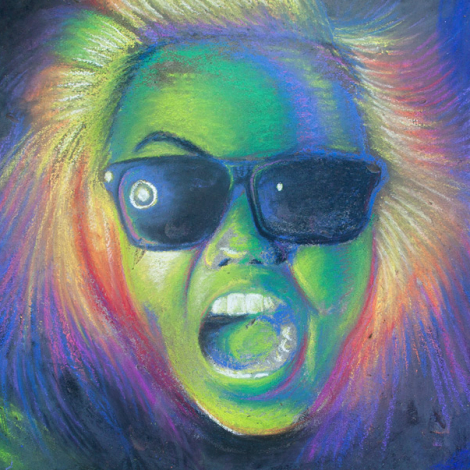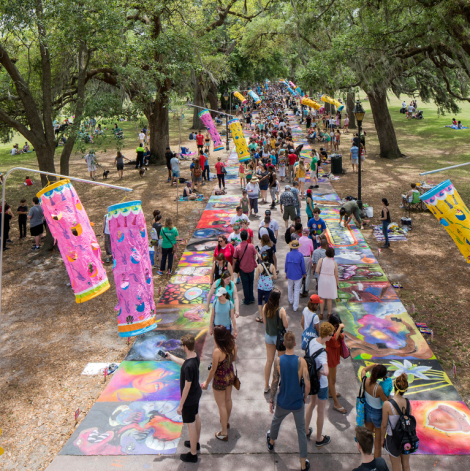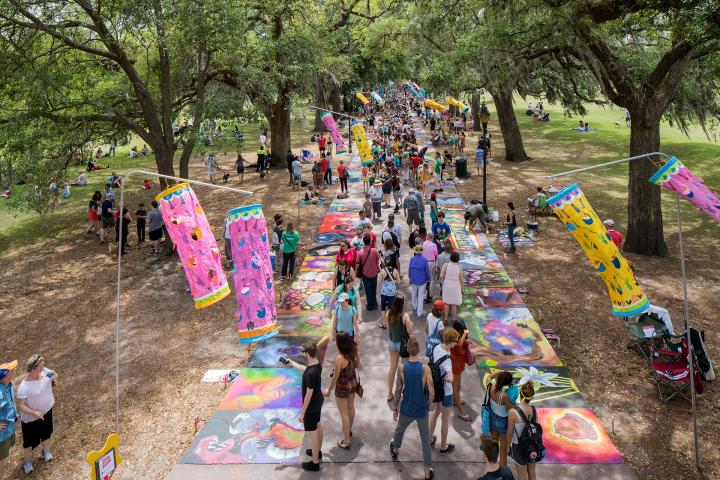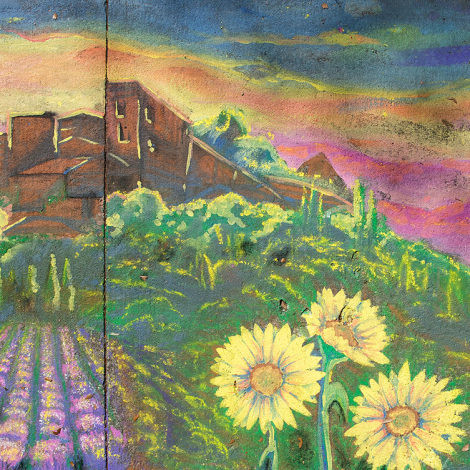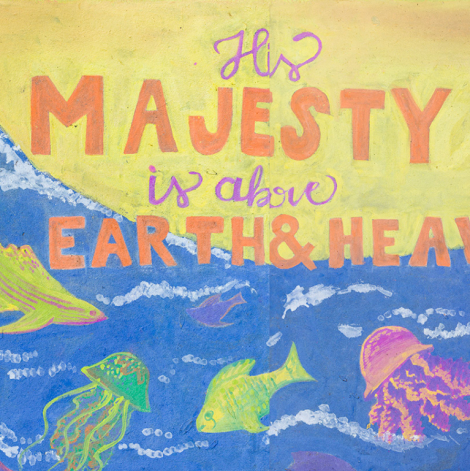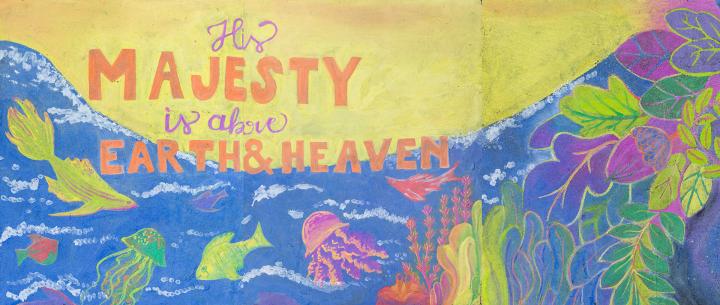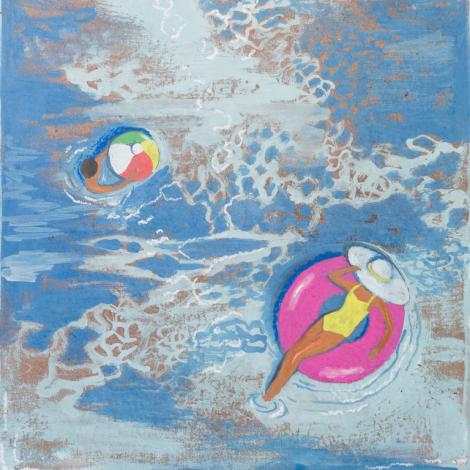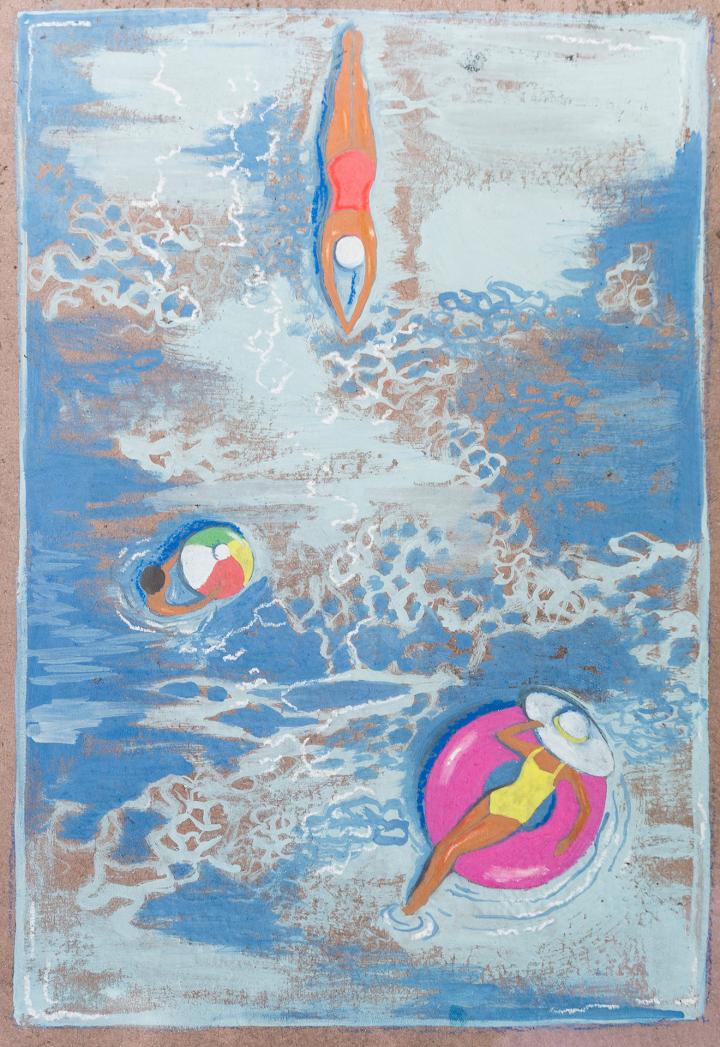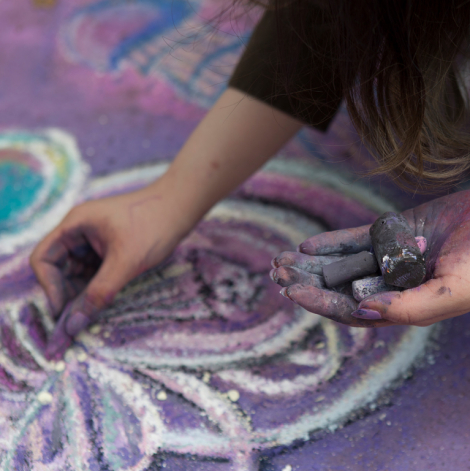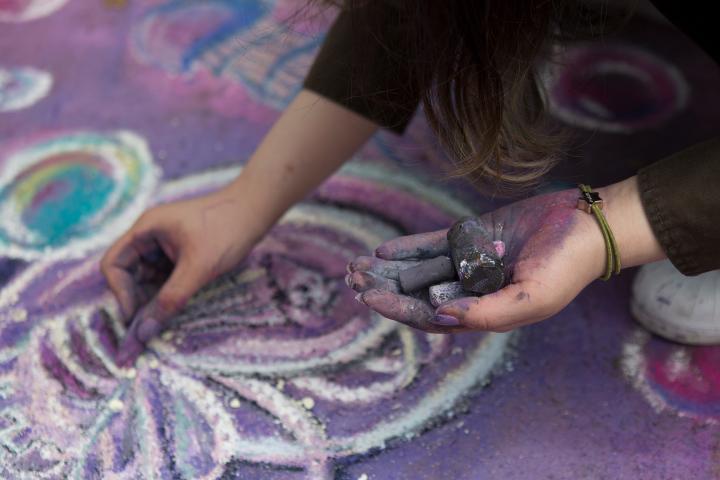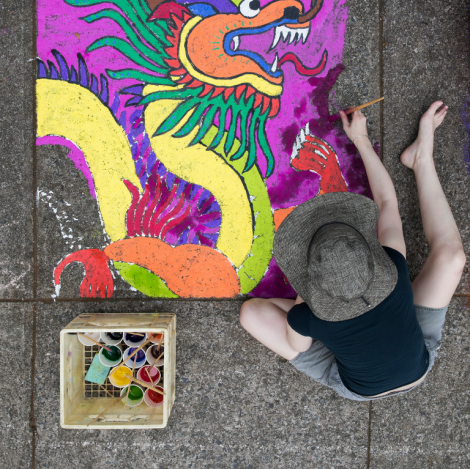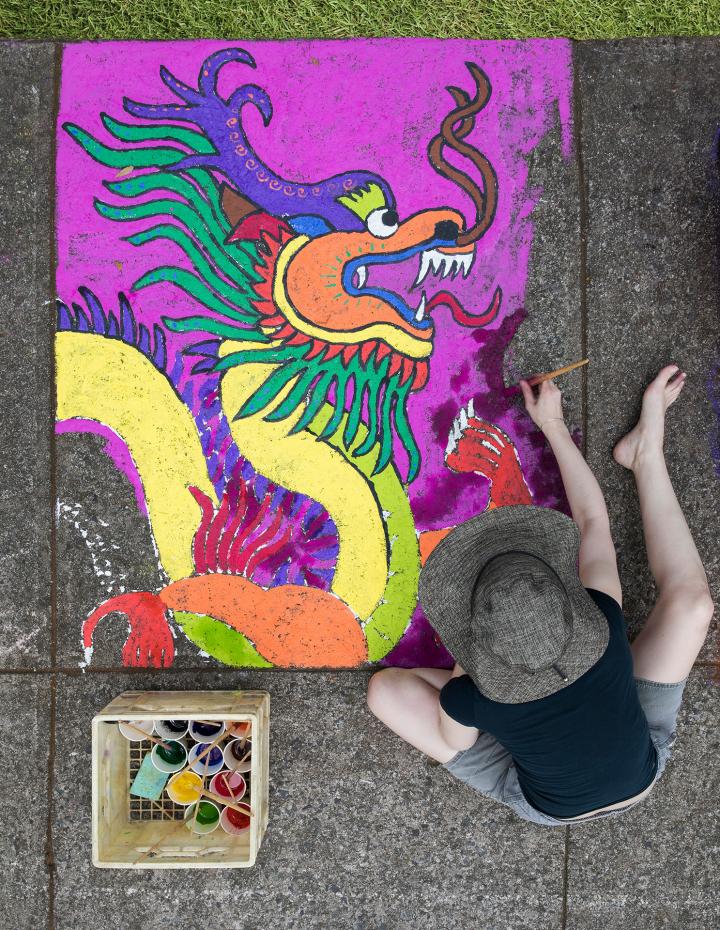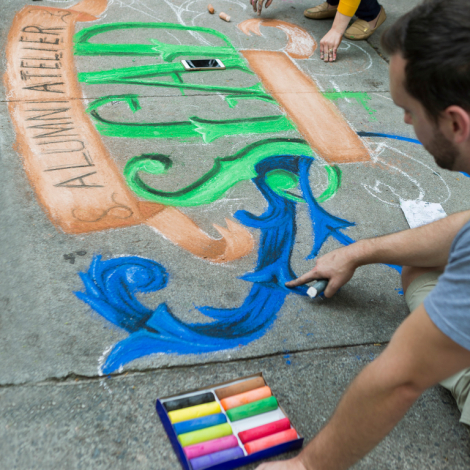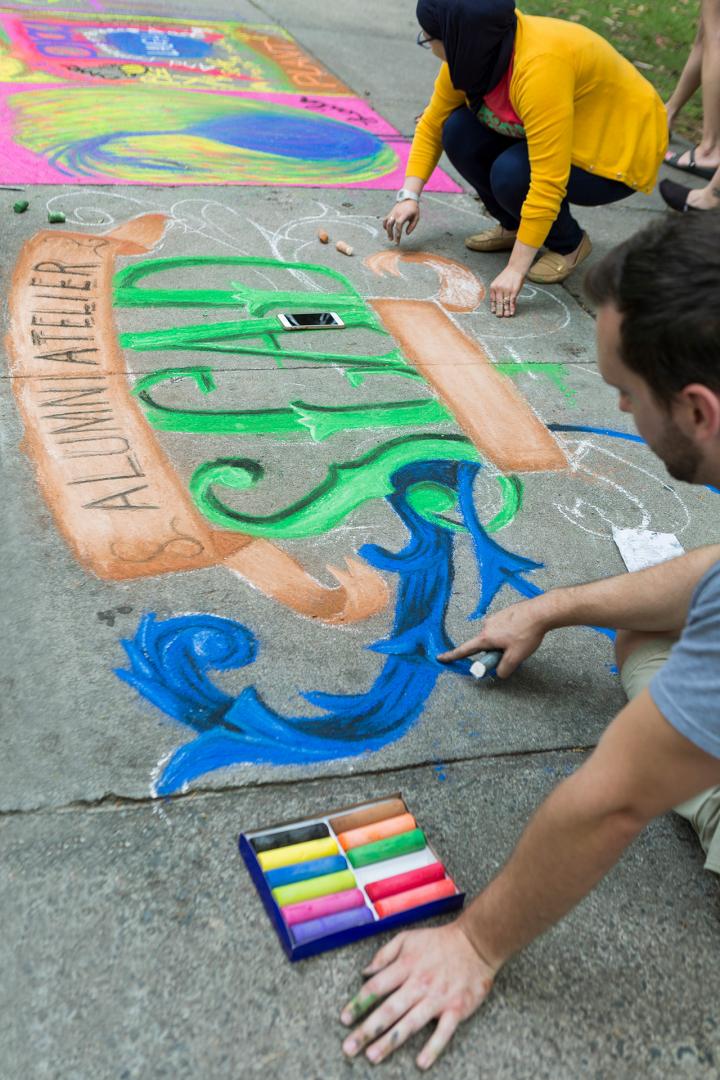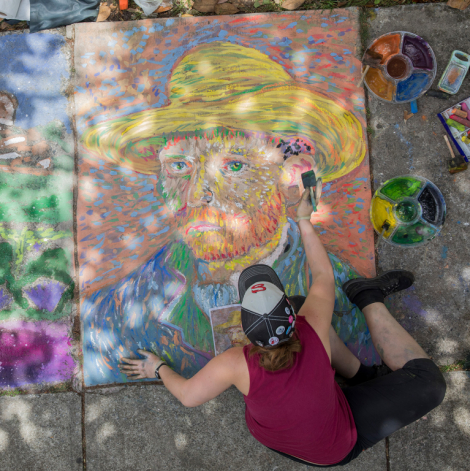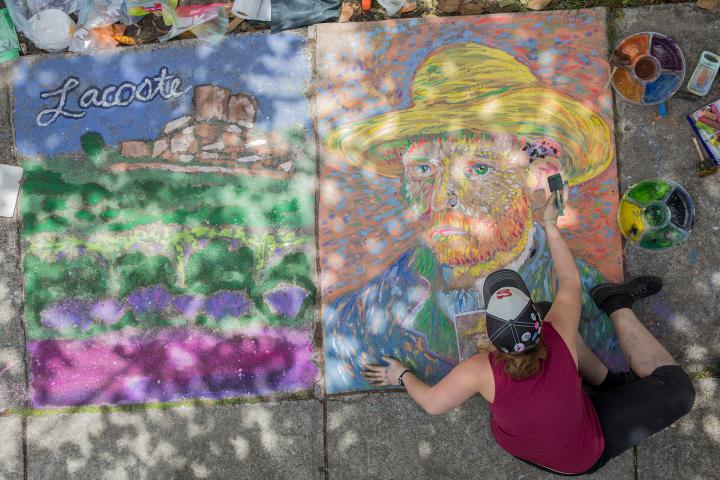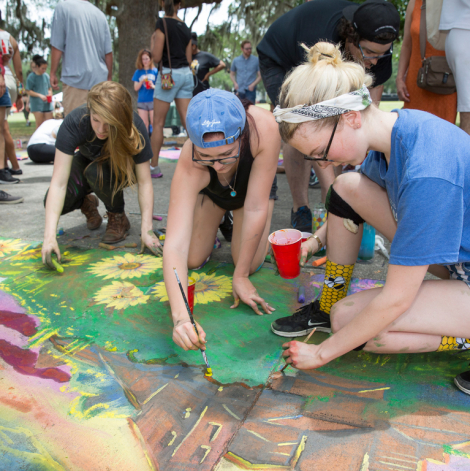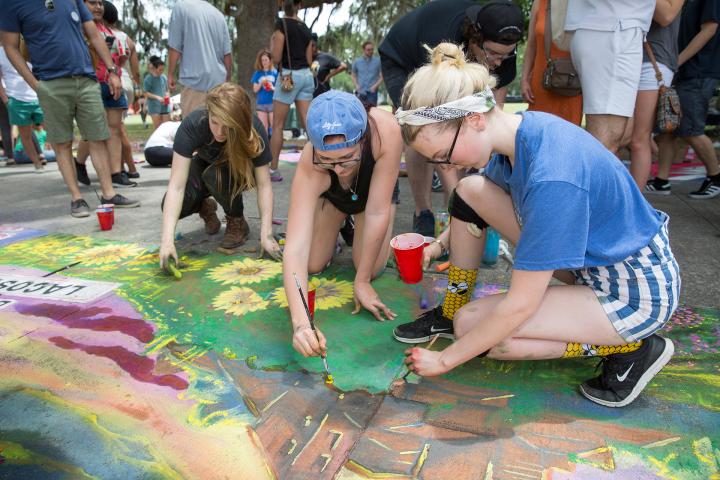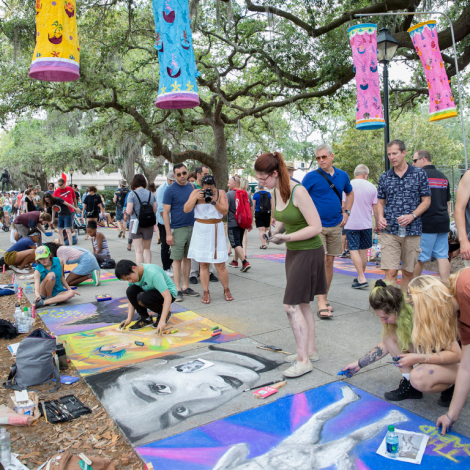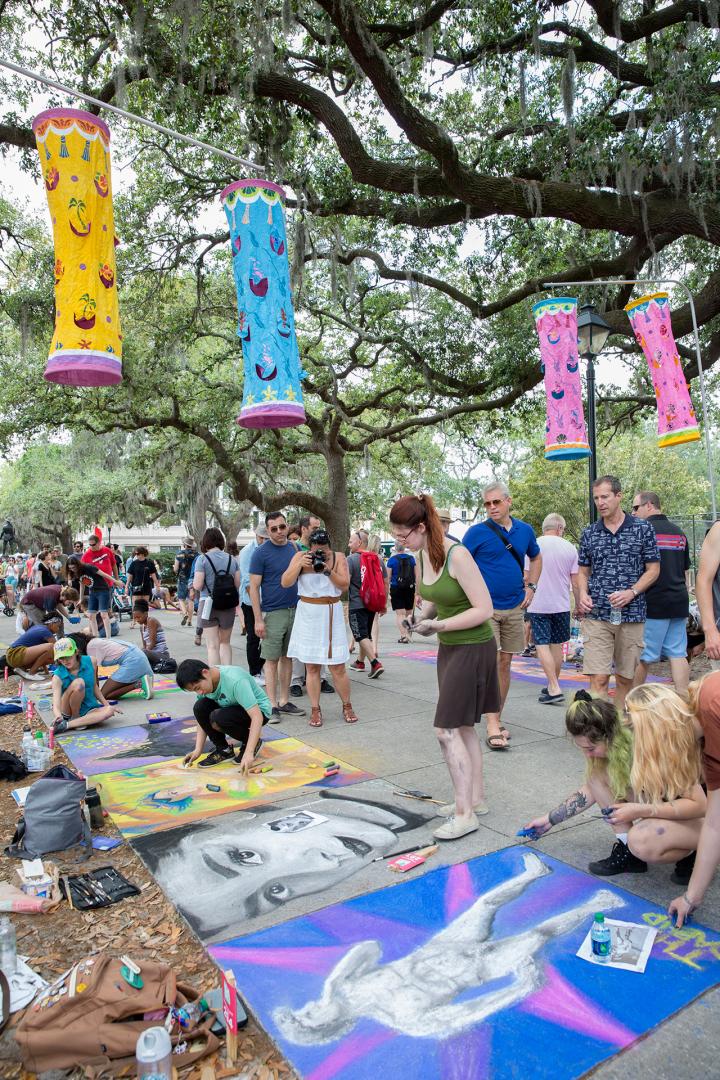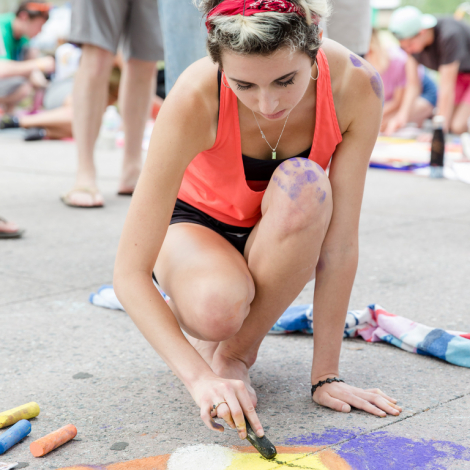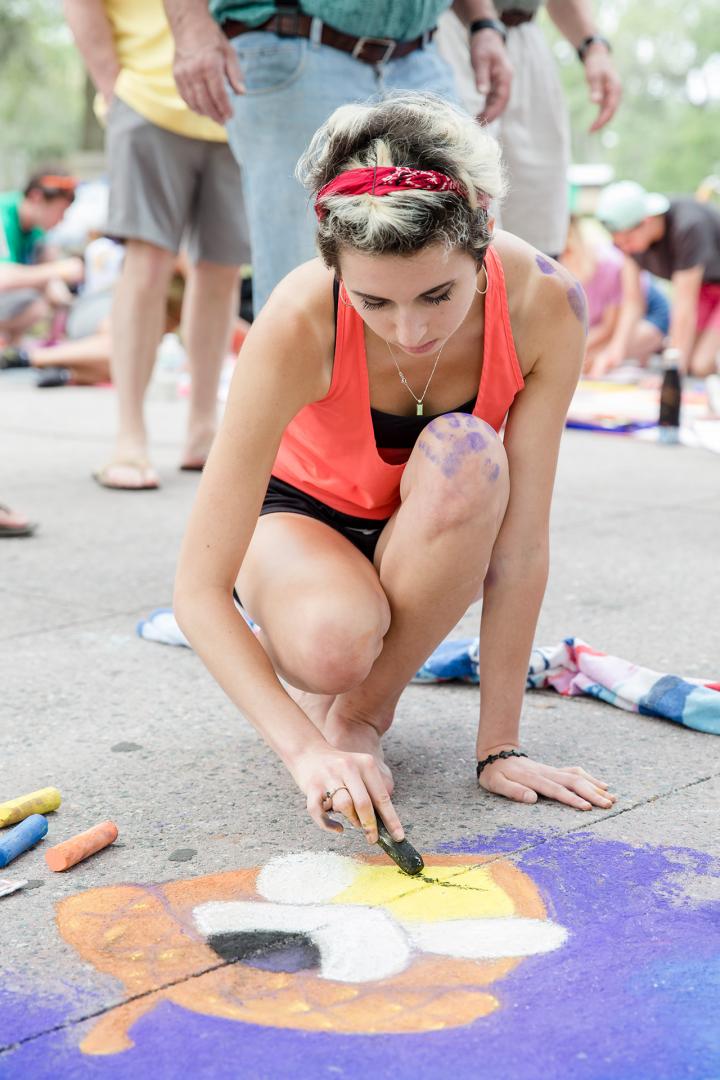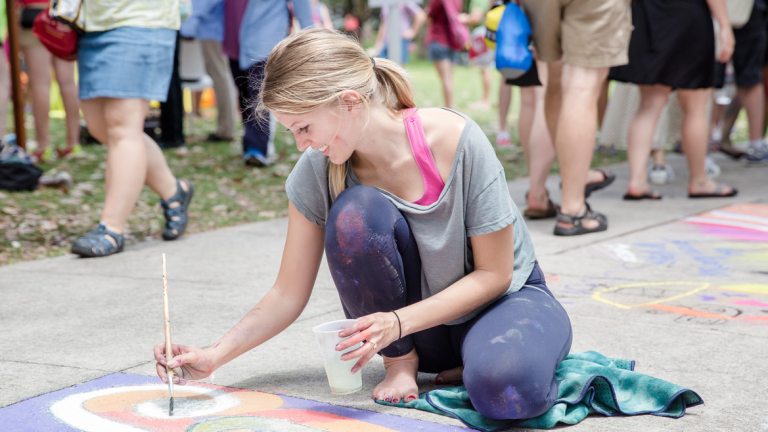 Learn about SCAD programs
The Savannah College of Art and Design is a private, nonprofit, accredited university, offering more than 100 academic degree programs in more than 40 majors across its locations in Atlanta and Savannah, Georgia; Hong Kong; Lacoste, France; and online via SCAD eLearning.
SCAD Sidewalk Arts Festival 2019 sponsors