Prizes and rules
SCAD undergraduate students, graduate students, alumni and high school students compete in their respective categories, judged by art and design professionals, for coveted cash prizes.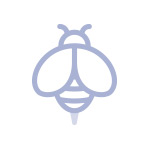 Spirit award
---
$2,500
In honor of the book launch of "SCAD: The Architecture of a University," spirit squares must include either an architectural element or the interior of a SCAD building from any SCAD campus, or include a reference to the SCAD mascot, Art the Bee.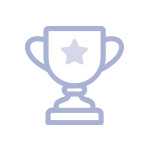 Best of Show
---
$1,200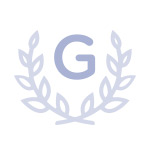 Graduate Student Award
---
$700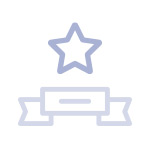 SCAD student (individual)
---
First place: $1,000
Second place: $800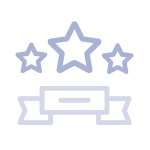 SCAD students (group)
---
First place: $1,000
Second place: $800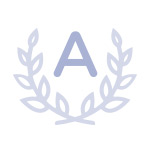 SCAD alumni
---
First place: $1,000
Second place: $800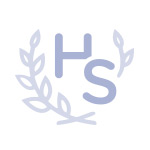 High school students
---
First place: $200 Ex Libris gift card
Second place: $100 Ex Libris gift card
Third place: $50 Ex Libris gift card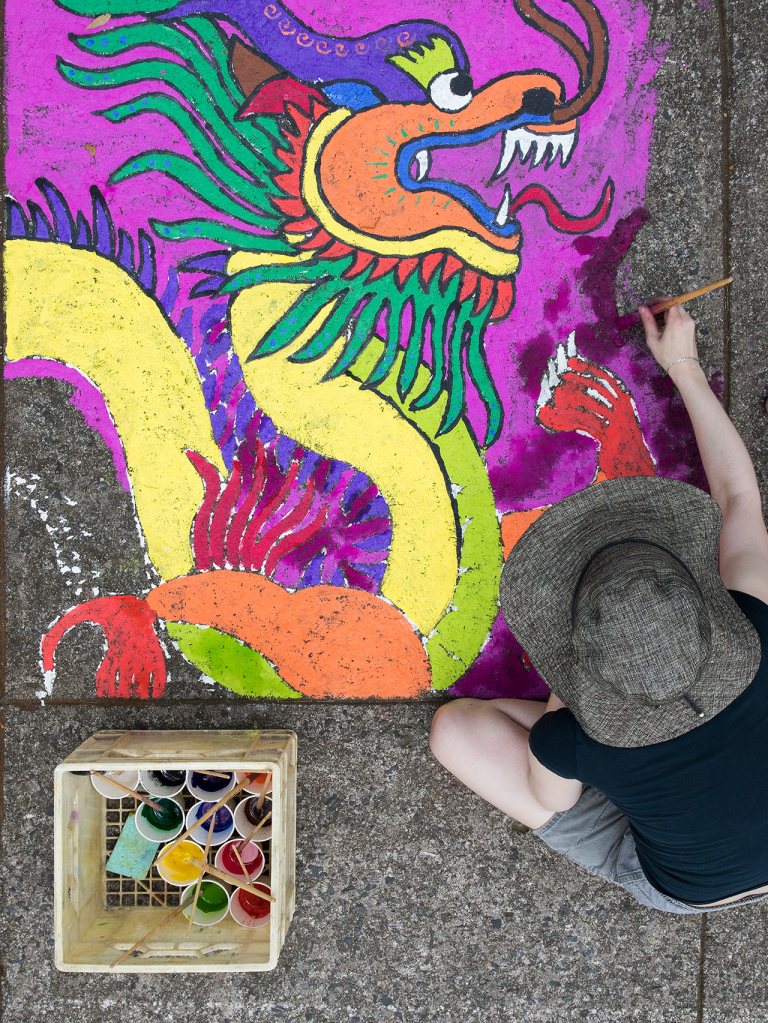 Each drawing must remain within the designated square area.
No spray fixatives may be used.
Use only the chalk distributed for the competition.
Only one box of chalk will be provided for each square.
Drawing on buildings, trees or any surfaces other than assigned squares is not permitted.
The primary design of a square must be created in chalk.
No materials may be used that emit offensive odors or cause potential annoyances to other artists or festival guests.
Three-dimensional elements may be incorporated into square designs. These must not exceed the square area, cannot exceed 2 feet in height and must be removed by the artist no later than 5 p.m.
The festival is a family event. Any artwork that contains nudity, profanity or other content deemed inappropriate by festival officials will be removed.
Only students who have registered for the competition will be eligible to receive prize money. Participants must be present to collect the awarded prize.
Judges or festival officials can disqualify artists for failure to adhere to any of the above guidelines.