Sept. 23-25, 2021

 |

#SCADAnimationFest
Explore new frontiers of digital creativity at SCAD AnimationFest 2021
SCAD AnimationFest is back with special screenings, panels with titans of animation, insightful presentations, and a few surprises along the way. Join your fellow fans and explore the best in animation, digital media, and visual effects. Follow SCAD and SCADFILM for the latest SCAD AnimationFest updates or check here for upcoming information about the schedule and events.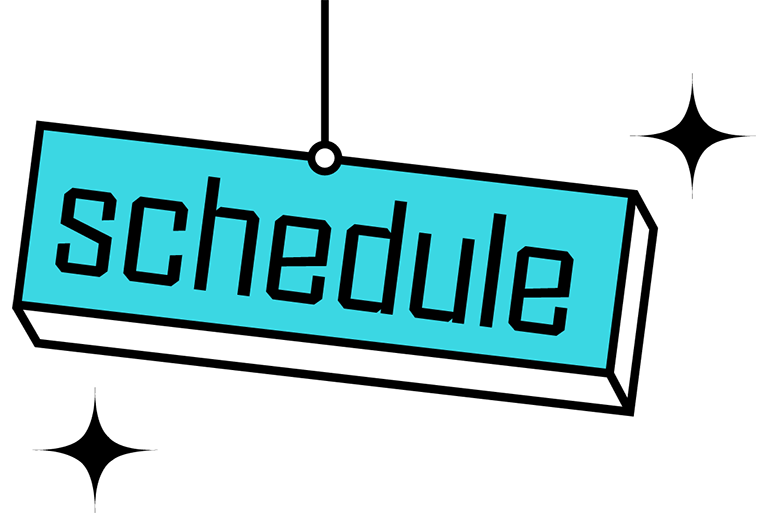 SCAD AnimationFest 2021 programming details are coming soon!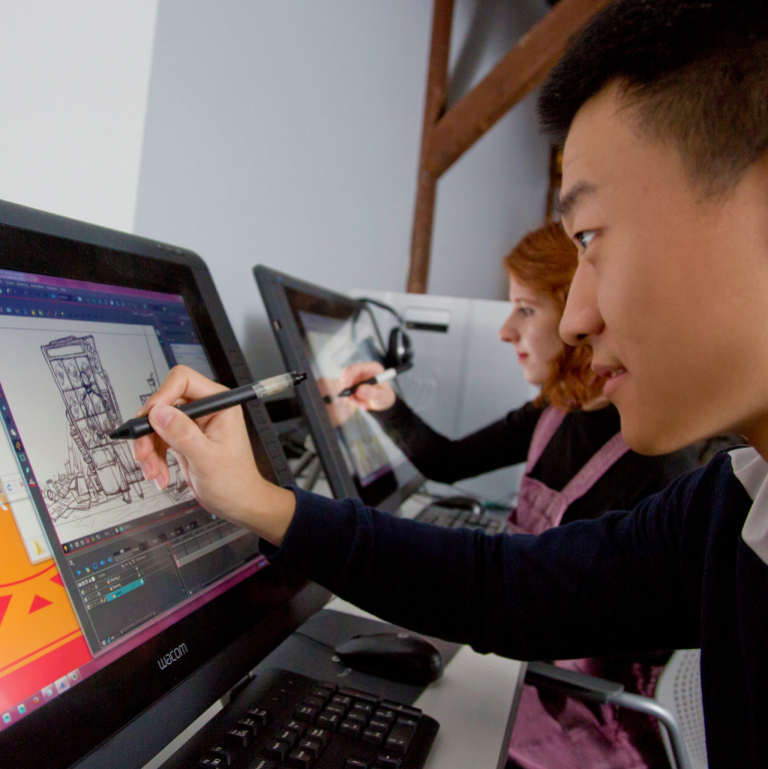 SCAD School of Digital Media
The SCAD School of Digital Media uniquely prepares students to enter the surging $180-billion gaming industry, predicted by leading market intelligence firm IDC to exceed both the sports and film industries combined in 2021. From interactive design and game development to animation, visual effects, sound design, and filmmaking, SCAD students create hit video games, inventive apps, and pioneering immersive reality experiences, and go on to lead award-winning digital media and game design studios and major brands.
SCAD School of Entertainment Arts
The SCAD School of Entertainment Arts incorporates a diverse array of degree programs designed to guide students as they master the art forms and industries that amuse, entertain, and inspire. Cutting-edge resources and equipment in every department coupled with an experienced, acclaimed faculty, facilitate student development and create the entertainment industry leaders of tomorrow. Programs include sound design, film and television, and performing arts, among others, and feature curricula that bolster students' creative visions while providing a sound basis in both theory and practice.
Learn more about SCAD