Sept. 27-29, 2018

|

#SCADAnimationFest
Celebrate a thriving industry at SCAD AnimationFest
SCADFILM presents SCAD AnimationFest, a three-day gathering of working professionals, industry luminaries and the next generation of talent examining the evolving world of animation. Expand your knowledge during panel discussions, enjoy exclusive sneak peeks and screenings, and network with top talent.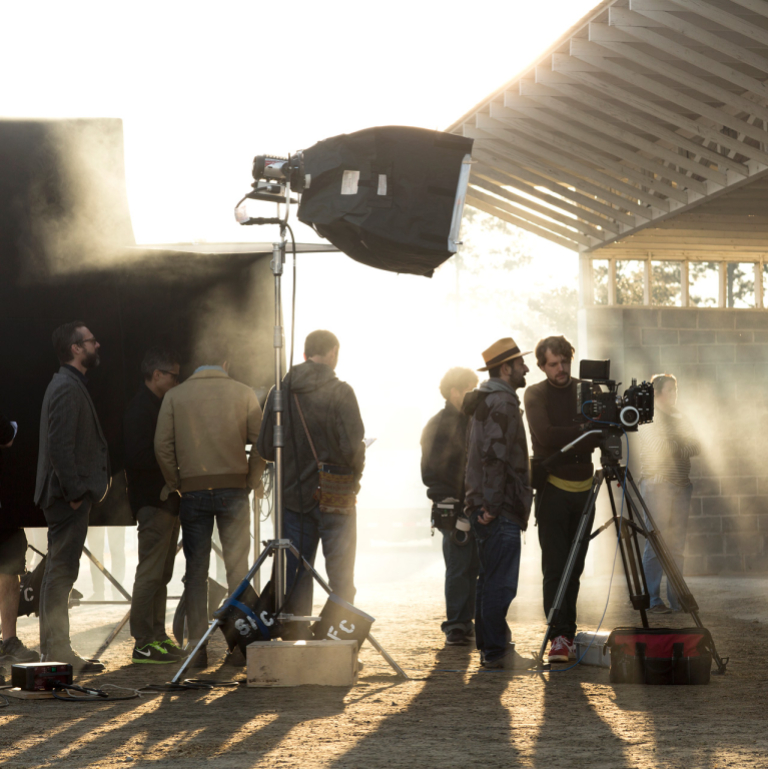 SCAD School of Digital Media
The SCAD School of Digital Media combines artistry and technology within a framework that reflects the highest standards of entertainment production. Digital media students earn degrees in interactive design and game development, immersive reality, motion media design, visual effects and more, and gain the technical mastery to launch their careers. Through the production-ready SCAD Digital Media Center, state-of-the-art resources, hands-on opportunities and career-building connections, SCAD students are prepared to rise to the pinnacle of their professions.
SCAD School of Entertainment Arts
The SCAD School of Entertainment Arts incorporates a diverse array of degree programs designed to guide students as they master the art forms and industries that amuse, entertain and inspire. Cutting-edge resources and equipment in every department, coupled with an experienced, acclaimed faculty, facilitate student development and create the entertainment industry leaders of tomorrow. Programs include sound design, film and television, and performing arts, among others, and feature curricula that bolster students' creative visions while providing a sound basis in both theory and practice.
Learn more about SCAD
Thanks to our sponsors