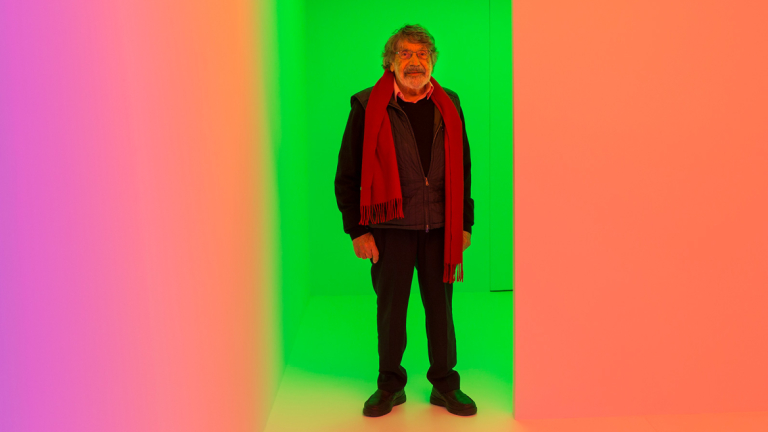 'Chroma' artist Carlos Cruz-Diez
French-Venezuelan artist Carlos Cruz-Diez is a major protagonist in the field of Kinetic and Op Art. His body of work has established him as one of the key 20th-century thinkers in the realm of color.
SCAD Art Sales featured artists
SCAD alumni artwork, including painting, photography, installations, sculpture and more, will also be on view during SCAD at Miami.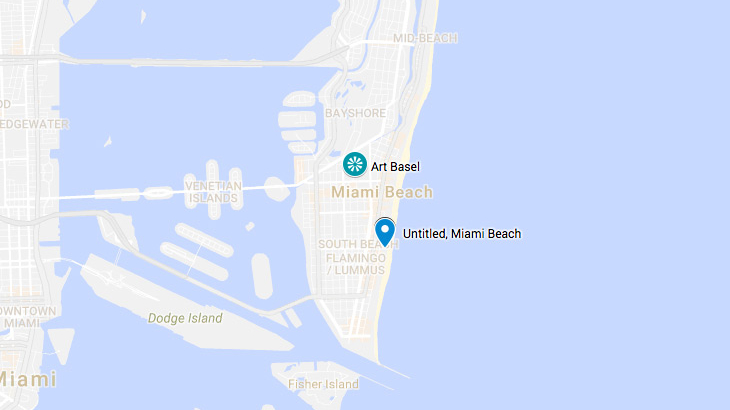 Visit
SCAD at Miami
Situated at Ocean Drive and 12th Street, SCAD AT MIAMI is located at Untitled, Miami Beach.
SCAD admission information
Explore more than 100 innovative programs of study and discover why SCAD is The University for Creative Careers.
Carlos Cruz-Diez, "Physichromie (SCAD)," detail, 2017. Image courtesy of Savannah College of Art and Design. Presented in collaboration with Articruz and the Cruz-Diez Art Foundation.