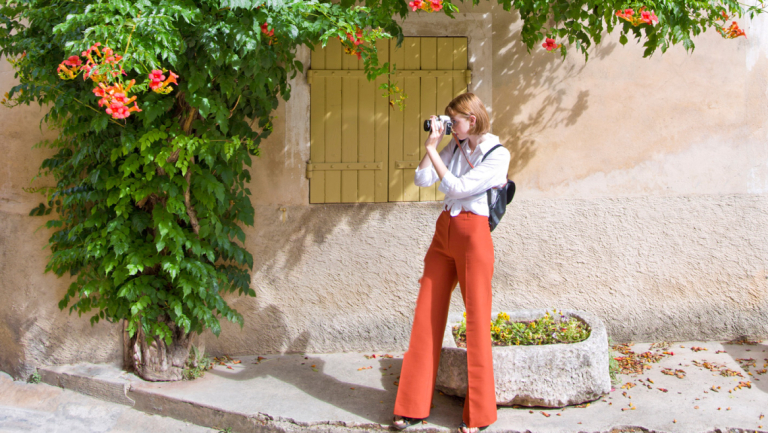 Pre-Bee: Tour de Provence
Aug. 27–Sept. 4, 2020
Embark on a cultural enrichment experience at SCAD Lacoste with fellow newly enrolled SCAD students. Pre-Bee: Tour de Provence is a weeklong program that prepares you for university life through workshops and excursions around the bucolic countryside of southern France.
For more information and to register, email [email protected]
The pastoral beauty of Provence
With the medieval village of Lacoste in the Luberon Valley as a home base, Pre-Bee participants live and learn in the university's breathtaking, historically preserved residence halls and academic buildings. Expert SCAD faculty and staff lead local excursions and conduct drawing and design workshops that lay the groundwork for success in the university's academic environment. At the end of the week, participants will travel around Provence and experience artistic points of interest, including Van Gogh's rooms at the Saint-Paul asylum and a Roman archaeological site.
Pre-Bee is open to all incoming SCAD freshmen who have paid the enrollment fee. Acceptance is handled on a first-come, first-served basis and space is limited. Registration requires paying the Pre-Bee program fee in full and is nonrefundable. The Pre-Bee program is extracurricular and not for academic credit. Scholarships cannot be applied.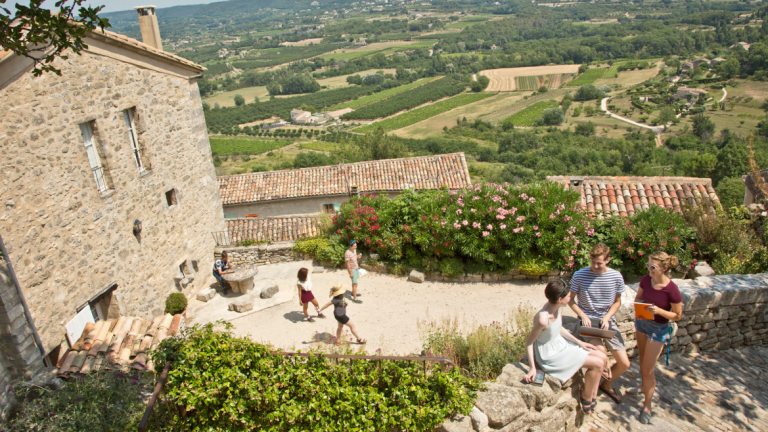 Your guides to Provence
At Pre-Bee, new SCAD students are led by select faculty and alumni who are experts in their chosen professions. Learn more about the instructors guiding students during this unparalleled experience.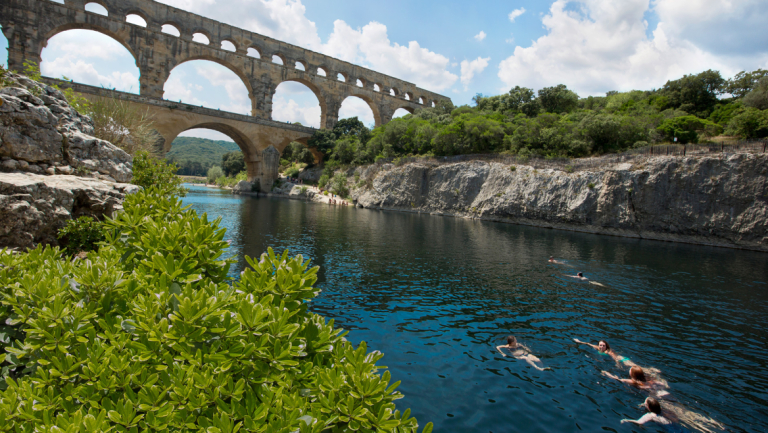 Explore Pre-Bee activities and schedule
Pre-Bee: Tour de Provence includes demonstrations, excursions, and instruction designed to prepare new students to excel at The University for Creative Careers from day one.
Have questions about the Pre-Bee program?
Contact your admission adviser or email [email protected] for more information.
Learn more about this unique opportunity offered by SCAD.