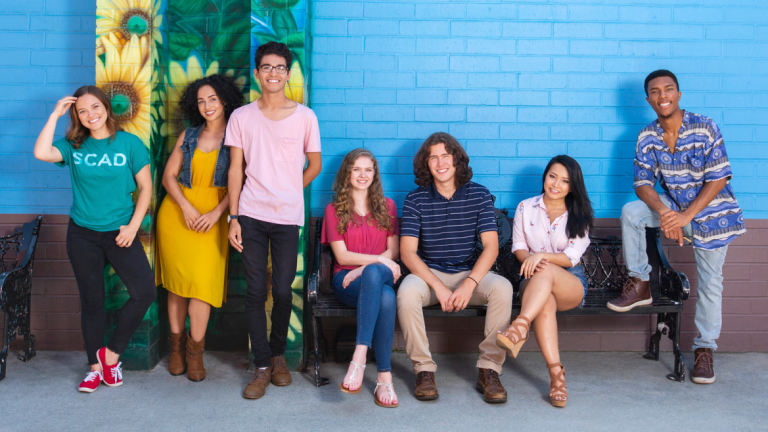 SCAD Cultural and Academic Preparation Program
Find support on your journey to university life in the U.S. with the SCAD Cultural and Academic Preparation Program (CAPP), a four-week pre-orientation summer session for new international students in Atlanta and Savannah hosted by the SCAD International Student Services Office and the SCAD Language Studio.
CAPP takes place July 28–Aug. 27, 2021. For more information, email [email protected].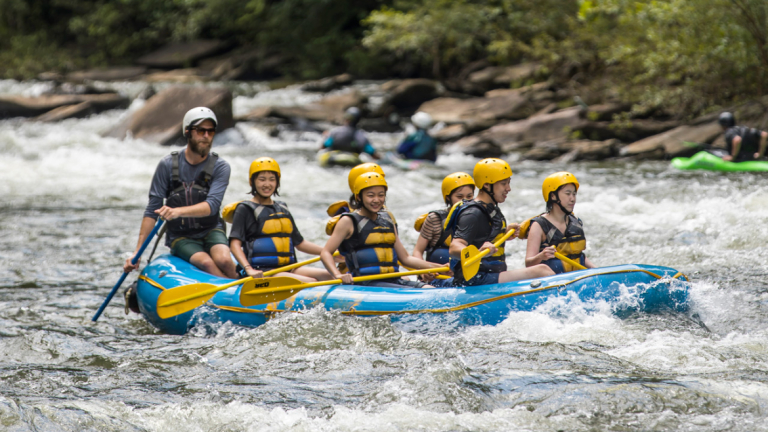 Explore and travel the region
SCAD CAPP students take day trips around the southeastern U.S., including beach days at Tybee Island near Savannah, tours of Atlanta attractions, and whitewater rafting in Tennessee, among others. Trips may vary based on SCAD location.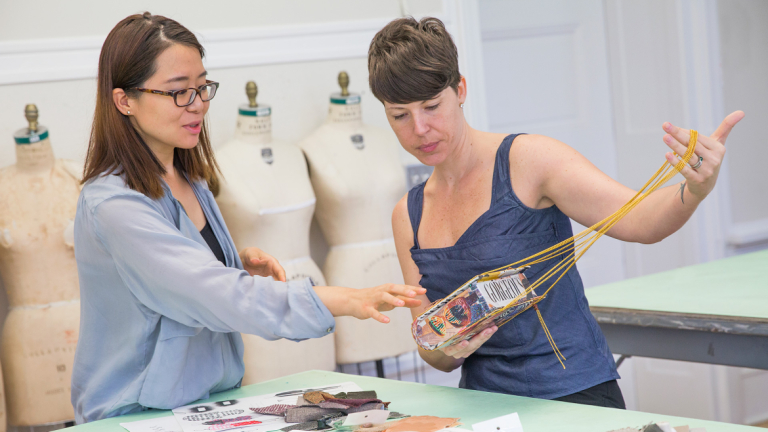 Solve design challenges
In these team-based challenges, SCAD CAPP students work together to design a new product, digital app, or brand identity. Students learn the expectations for SCAD classrooms at the university's U.S. locations and have opportunities to practice their English presentation skills.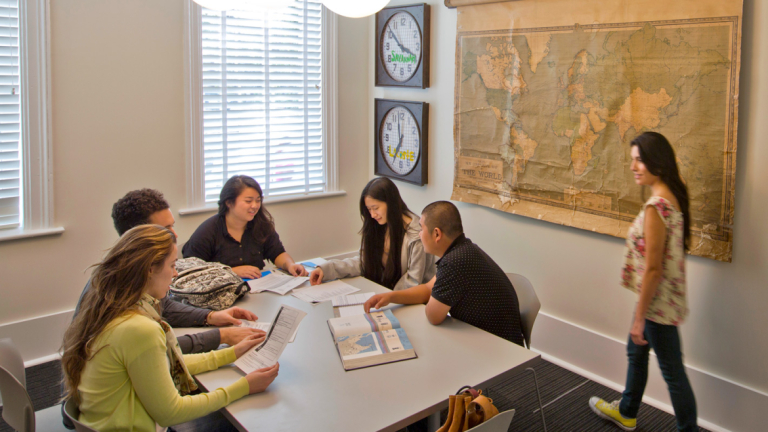 Engage in foundation workshops
SCAD CAPP students are introduced to SCAD foundation studies and general education courses, exploring the conceptual, creative, and visual skills that are essential to academic success. Workshops are tailored to expose students to the studio environment and their programs of study.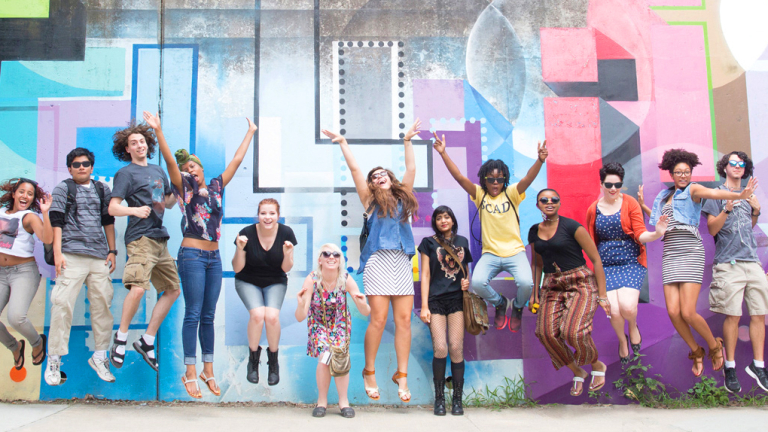 Discover vibrant SCAD locations
SCAD CAPP students acclimate to the university and city life in Atlanta or Savannah. In Atlanta, students explore the university's Midtown home, surrounded by Fortune 500 companies, a dynamic cultural landscape, and a thriving arts and media scene. In Savannah, students discover the flourishing artistic community, blossoming squares, and nearby beaches of the region.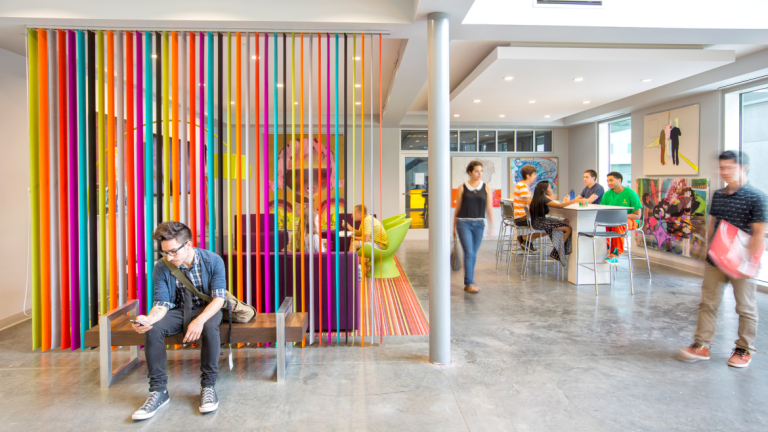 Move into SCAD housing early
SCAD CAPP students get a head start on settling into SCAD student life. In Atlanta, students reside in FORTY, SCAD Atlanta's newest residence hall, featuring apartment and suite-style housing, study space, event space, and dining opportunities. In Savannah, students live at The Hive, a complex of residence halls with a nearby dining hall, fitness center, swimming pool, and more. Each residence hall is fully furnished and has wireless internet.
Take advantage of all CAPP has to offer
The total CAPP fee (US$3,850) includes four weeks of academic and English instruction, 18 meals per week, weekend excursions, on-campus housing, and early access to SCAD buildings and resources.
Frequently asked questions
Discover additional information about the program, including payment due dates, class locations, and more.
How long is SCAD CAPP?
SCAD CAPP is a four-week program that takes place before the start of university orientation and the fall quarter.
Am I eligible for SCAD CAPP?
This program contains academic content for both ESL-exempt and non-exempt students. All new students are welcome to attend!
Additional resources
Read more about the benefits of SCAD CAPP, register for orientation or explore upcoming events at your SCAD campus.