New student: Freshman
Orientation for students and families is generally an all-day event designed to help facilitate a smooth transition for all new students entering the SCAD community. You will have opportunities to become better acquainted with the academic environment at SCAD, the support services available and the college facilities, review important college policies and procedures and start your integration into the larger SCAD community. In addition, you will meet other new SCAD students, college leaders, faculty and administrators. 
Family members will hear about ways to support their students during various changes and experiences they'll encounter at SCAD — academic, social and personal. 
Student involvement
SCAD student involvement offers ways for students to become active members of the university and to participate in recreational opportunities.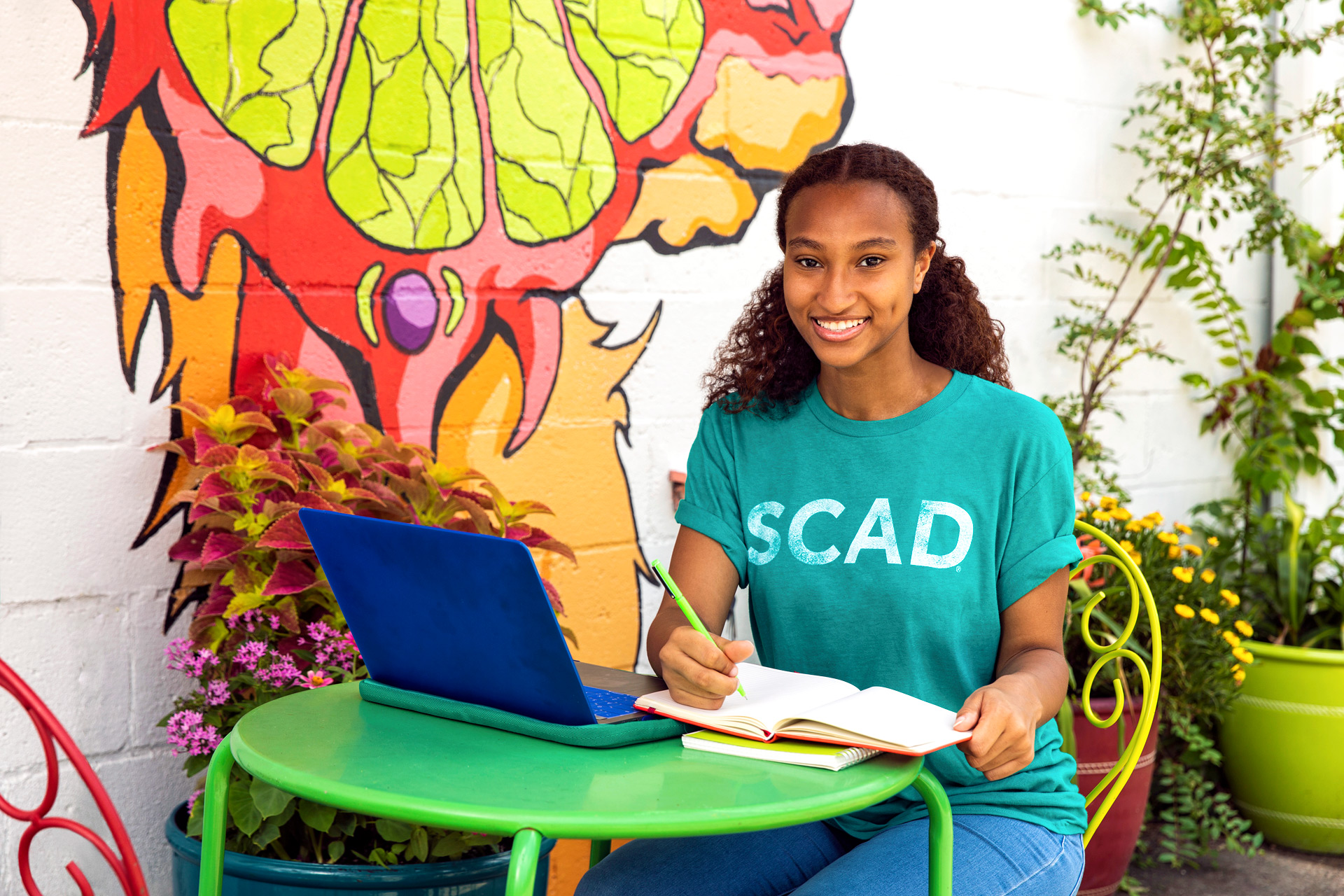 Summer 2021 orientation
Summer 2021 orientation for new students will take place virtually for all SCAD locations. Through a combination of video presentations, digital content, and orientation guides, students and their families will become familiar with the student success opportunities the university offers and begin the exciting transition to SCAD. Students should complete all orientation sessions before the first day of classes, Monday, June 21.
eLearning
All new eLearning students are enrolled in an online community known as the SCAD eLearning Student Network. This community is presented as an eLearning course to familiarize students with the layout and navigation of their classes. These courses are accessible one week prior to the start of the term, and live virtual orientation sessions are offered leading up to the start of the term.