New student information
We are very pleased that you have chosen to further your education at the Savannah College of Art and Design — The University for Creative Careers.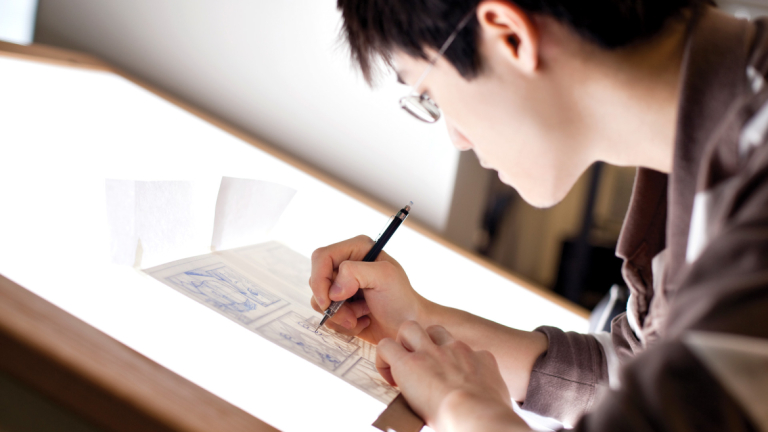 International
The international student services office is committed to ensuring your stay at SCAD is productive. SCAD hosts more than 2,000 international students at its Savannah and Atlanta locations.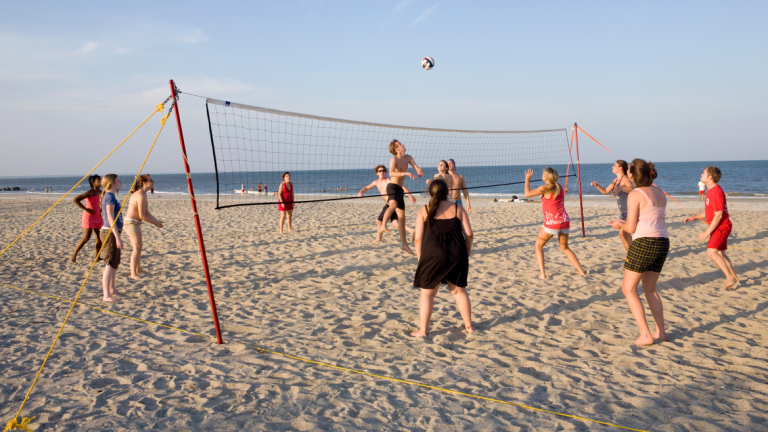 Summer Swarm 2016
Summer Swarm is an optional orientation session for first-year students who have paid the enrollment fee, indicating their intent to enroll fall quarter in Savannah.