Family orientation
Orientation for students and their families is designed to help facilitate a smooth transition for all new students as they embark on a new chapter of their lives at SCAD. Orientation participants become acquainted with the academic environment and support services and facilities at the university and review important policies and procedures. As part of their welcome to the SCAD community, new SCAD students have the chance to meet and interact with current student leaders, faculty and administrators. All new students are strongly encouraged to attend.
Need assistance?
Students who require assistance during the academic year due to physical, psychological and/or learning disabilities should contact the counseling and student support services office via email at counseling@scad.edu.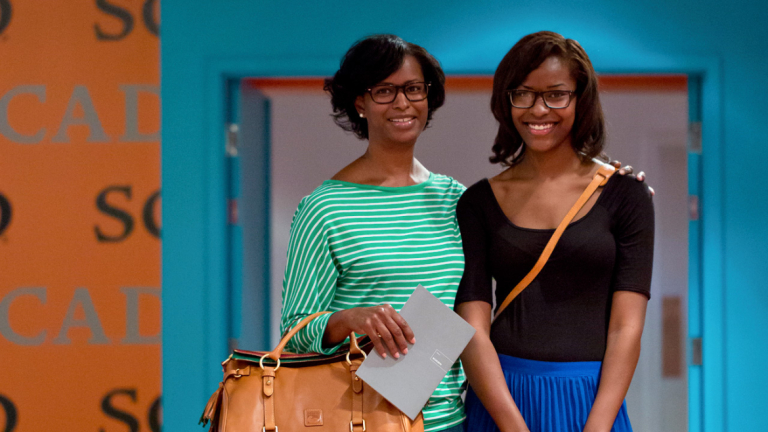 Family schedule
In addition, new students' family members learn ways to support their students during the changes and new experiences they'll encounter in the transition to college life.
Select an academic level to view orientation schedules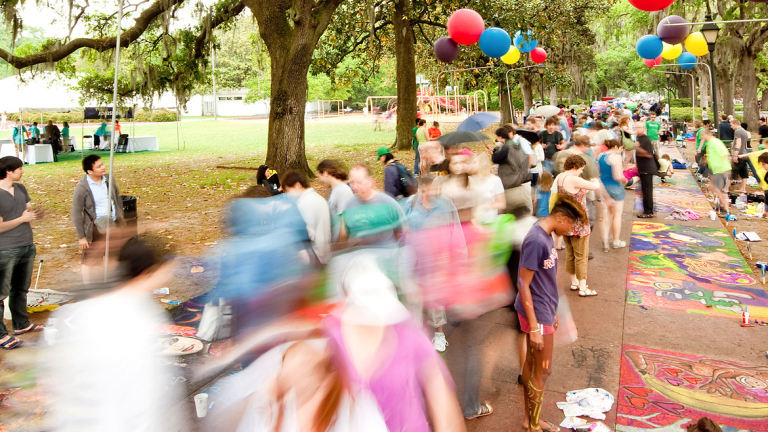 Events at SCAD
From lectures with Disney Imagineers to readings with bestselling authors, don't miss out on all the latest happenings at SCAD.