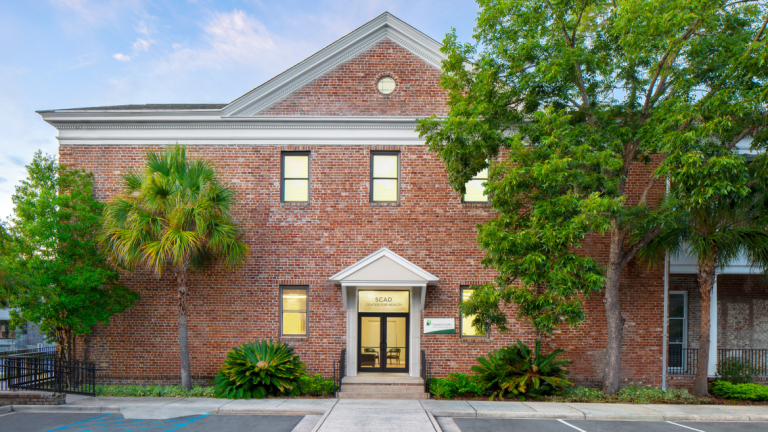 The SCAD Center for Health believes students in optimal physical health are more likely to achieve their personal, academic and professional goals. So don't let a common cold get you down. Let the SCAD Center for Health get you back on your feet, so you can thrive at SCAD.


Public health advisory: Coronavirus
The Savannah College of Art and Design (SCAD) continues to closely monitor COVID-19 (coronavirus), and is in regular communication with local, state, and national health officials. Find SCAD's messages, public health resources, and frequently asked questions at scad.edu/coronavirus.

Primary care
The SCAD Center for Health is operated by St. Joseph's/Candler Hospital and is staffed by a nurse practitioner, who can treat and test for a variety of common ailments such as colds, earaches, asthma, sinus infections, minor gynecological issues and small abrasions. More severe cases are referred to a physician or an emergency room. The clinic accepts many insurance plans and offers a self-pay option.
For faster service, call and schedule an appointment. Limited walk-ins are offered based on availability.
SCAD Center for Health
1900 Abercorn St.
Savannah, Georgia
912.819.1560
Monday-Friday, 8 a.m. to 5 p.m.
View more information from St. Joseph's/Candler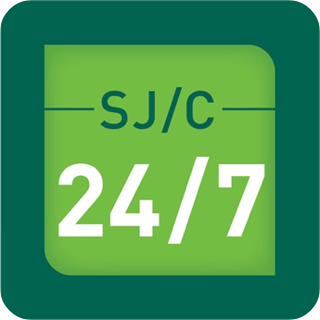 Virtual help app
Students can speak with a health care provider at any time. A team of board-certified doctors and nurse practitioners provide consultation, diagnosis and treatment for minor illnesses through video chat or over the phone, without an appointment, for only $49.
Urgent care
Urgent care centers are available near SCAD locations in Atlanta and Savannah. Urgent care centers are limited in the type of care they provide. Do not go to an urgent care center for a major emergency.
Savannah urgent care
St. Joseph's/Candler Immediate Care — Savannah
361 Commercial Drive off Eisenhower Drive
Savannah, Georgia
912.355.6221
St. Joseph's/Candler Immediate Care — Pooler
107 Canal St. off Pooler Parkway
Pooler, Georgia 912.450.1945
Atlanta urgent care
Concentra Urgent Care
688 Spring St. NW
Atlanta, Georgia
404.881.1155
Emergency care
In case of an emergency, students should seek help by calling 911 or visiting a local emergency room.
Savannah emergency care
Candler Hospital
5353 Reynolds St.
Savannah, Georgia
912.819.6000
St. Joseph's Hospital
11705 Mercy Blvd.
Savannah, Georgia
912.819.4100
Atlanta emergency care
Piedmont Hospital
1968 Peachtree St. NW
Atlanta, Georgia
404.605.5000
Central Referral Office
SCAD Savannah students have access to the Central Referral Office, a telephone health information/community resource referral center provided by St. Joseph's/Candler. It is staffed by specially trained registered nurses who respond to a wide array of health care concerns. The Central Referral Office makes credible, personalized health care information available to all community residents.
Information provided by the Central Referral Office is available at no cost, 9 a.m. to 9 p.m., Monday through Friday. The service offers health care information, help in finding physicians, community resource information and referrals, health care orientation for new residents, and registration for St. Joseph's/Candler classes and seminars.
Central Referral Office
912.819.3360
800.622.6877 (Georgia and South Carolina)
Health care for international students
In order to protect students from the potential financial impacts of health issues, SCAD requires all international students (F-1 visas) to maintain adequate health insurance coverage for the entire academic year.