Fitness and recreation
SCAD's intramural programs offer students many opportunities to participate and include basketball, flag football, soccer and volleyball, along with a variety of other student-organized activities.
ClubSCAD hours
Winter quarter hours
Monday–Thursday, 7 a.m. to 7 p.m.
Friday, 7 a.m. to 5 p.m.
Saturday, 9 a.m. to 5 p.m.
Closed Sunday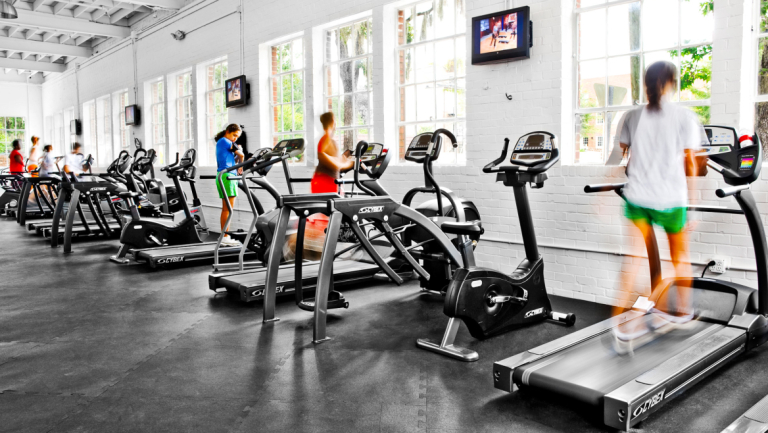 Faculty and staff usage of ClubSCAD
ClubSCAD is designated primarily for students. Faculty and staff are able to utilize the facility and the programs offered as a benefit, and on a space-available basis.