Fitness and recreation
SCAD students enjoy as many opportunities to excel beyond the classroom as they do within it. In support of uplifting, positive and balanced lifestyles, the university promotes activities that foster leadership, social responsibility, and health and wellness — a commitment embodied by the premier fitness centers SCADfit in Atlanta, Savannah and Lacoste, and ClubSCAD in Savannah. The university also sponsors a vast array of intramurals, including basketball, dodgeball, flag football and more.
Learn more about fitness offerings and class schedules.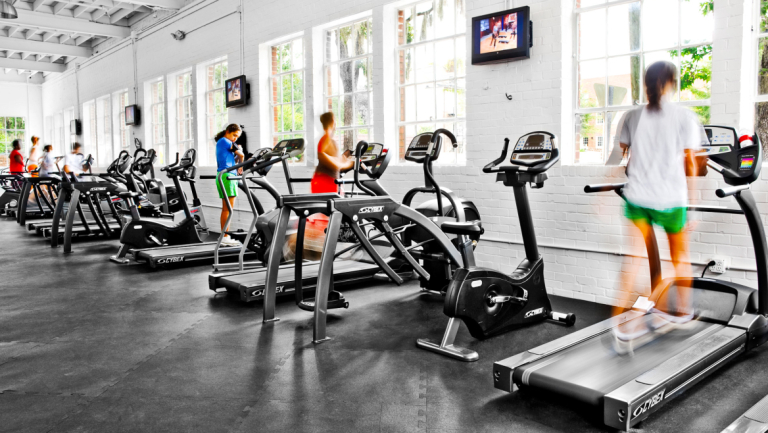 Faculty and staff usage of SCAD fitness centers
SCAD fitness facilities are primarily designated for students. Faculty and staff are able to utilize the facilities and the programs offered as a benefit, and on a space-available basis.
Fitness facility rules and regulations
SCAD fitness members must follow rules and standards of conduct when using university facilities.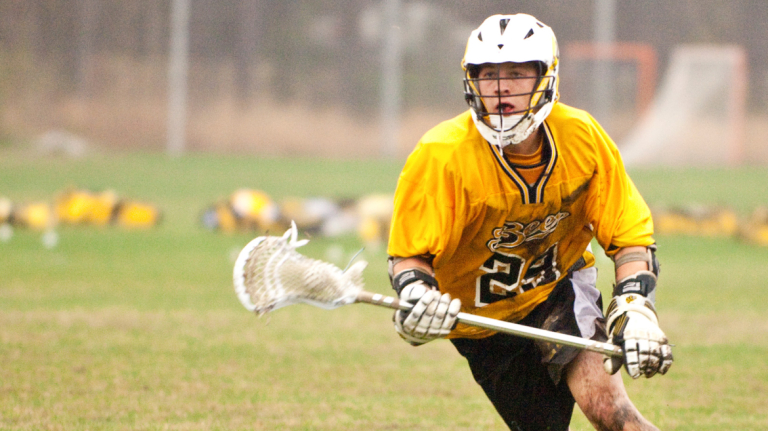 Athletics
SCAD is committed to the ideal that academic pursuits should be the top priority for all student-athletes. The university competes in several sports at the intercollegiate level as a member of the Sun Conference and the National Association of Intercollegiate Athletics.