#SCADFASHWKND
Celebrate the future of fashion in Atlanta and Savannah
---
May 17-20, 2018
SCAD presents SCAD FASHWKND, four days of original designs curated from the finest SCAD School of Fashion senior and graduate student collections, in Atlanta and Savannah, Georgia. The most anticipated sartorial event of the year, SCAD FASHWKND redefines the runway through immersive fashion shows.
SCAD Savannah
Runway Show
Trustees Theater
Savannah, Georgia
SCAD: In Conversation with Étoile honoree Derek Lam
SCADshow
Atlanta, Georgia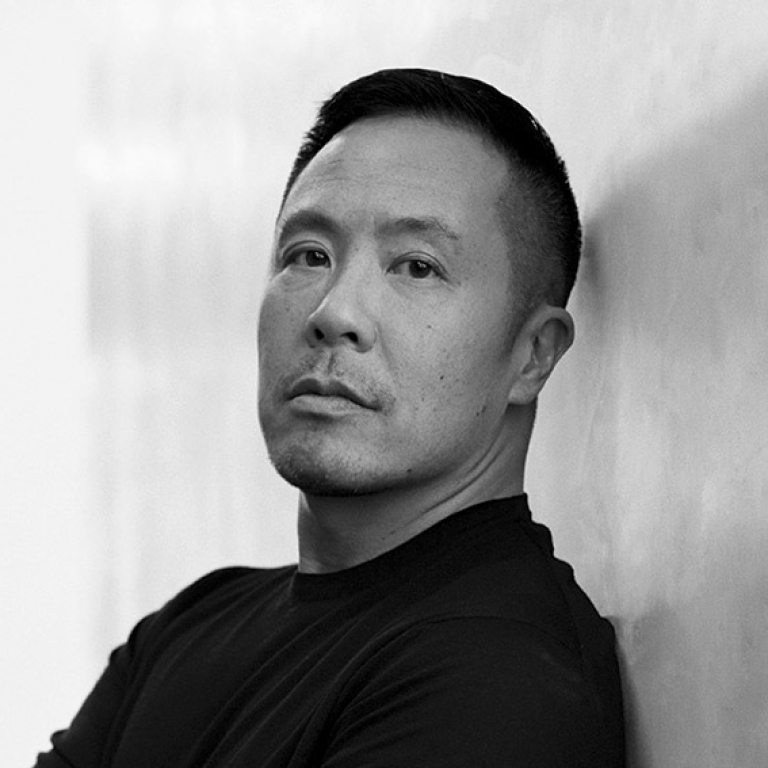 SCAD Étoile honoree
Derek Lam
SCAD honors Derek Lam with the SCAD Étoile, presented in recognition of his global influence on fashion. After the Étoile presentation, Lam, known for his luxury products with thoughtful detailing, will share insight into his prolific career.
2018 Style Lab mentors
The university's Style Lab mentor program affords graduating SCAD School of Fashion students the unparalleled opportunity to work directly with established fashion professionals as they complete their looks for SCAD FASHWKND.

Purchase select garments and accessories created by SCAD alumni in the SCAD FASH Film Salon in Atlanta and at Gutstein gallery in Savannah.
Rahya Blackwell
B.F.A., metals and jewelry, 2011
View bio
Kevin Bongang
M.F.A., illustration, 2013; B.F.A., illustration, 2009
View bio
Bradley Bowers
M.A., furniture design, 2012; B.F.A, industrial design, 2010
View bio
Shea Christner
B.F.A., fibers, 2015
View bio
Michael Cohen
Thomas Finney
Jordan Graves
Emma Wallace
Shop the Runway contributors
Kashish Chopra
M.F.A., production design
Michael Ezzell
B.F.A., illustration, 2014
Ethelynn Hong
B.F.A. fashion
Roberta Lebed
B.F.A. fibers
While you're in Atlanta …
Visit the latest SCAD FASH Museum of Fashion + Film exhibitions now on view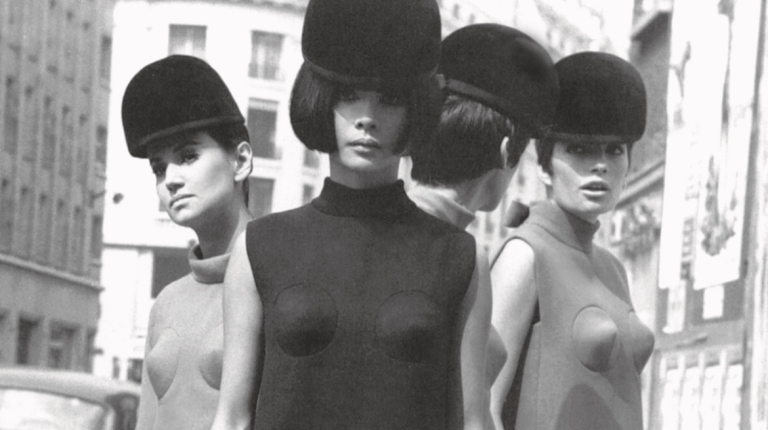 'Pierre Cardin: Pursuit of the Future'
March 27-Sept. 30, 2018
SCAD FASH Museum of Fashion + Film is honored to feature the designs of the legendary fashion futurist Pierre Cardin in this major retrospective exhibition. View iconic looks for both women and men from the 1950s to present, borrowed mainly from the Pierre Cardin Museum in Paris, and including several dresses from the SCAD Permanent Collection.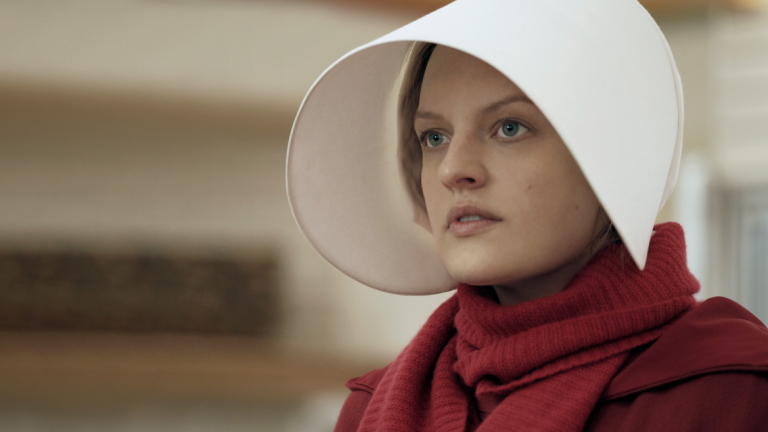 'Dressing for Dystopia:
"The Handmaid's Tale"

Costumes by Ane Crabtree

'

May 1-Aug. 12, 2018

View iconic costumes designed by Ane Crabtree from the Emmy and Golden Globe award-winning Hulu original series, produced by MGM Television, "The Handmaid's Tale." This debut exhibition of Crabtree's work reveals the masterful storytelling inherent in her creations, for which she was recently honored by the Costume Designers Guild. From text to textile, Crabtree elevates the garments to a momentous role as vital to the acclaimed series as the actors' performances.
SCAD School of Fashion
The SCAD School of Fashion offers a balanced curriculum of design and construction, costume history, and merchandising and marketing. Fashion students are encouraged to develop creative and intellectual thinking, inventive design skills and the practical expertise necessary to succeed in global fashion careers.
One of the most comprehensive fashion schools in the world, SCAD offers undergraduate and graduate programs across four global locations and online in accessory design, fashion, fashion marketing and management, fibers, jewelry, and luxury and fashion management.
To complement this innovative curriculum, the School of Fashion welcomes numerous designers and prominent industry professionals who give lectures, lead workshops, and provide valuable insight through one-on-one interaction with students. Visitors include president and CEO of the Council of Fashion Designers of America Steven Kolb; fashion news and business journalists Imran Amed, Vanessa Friedman, Bridget Foley and Robin Givhan; retail legends Simon Doonan and Linda Fargo; publicity maven Kelly Cutrone; and designers Calvin Klein, Jason Wu, Zac Posen, Carolina Herrera, Betsey Johnson, Vivienne Westwood and Vera Wang, among many others.
Read more
Request information
School of Fashion credits
Michael Fink
Dean, School of Fashion
Dejan Agatonovic
Associate dean, academic services
Derek Black
Associate dean, academic services
Jens Kaeumle
Chair, fashion
TÔ Long-Nam
Associate chair, fashion
Sophia Susassi
Associate chair, accessory design
Dan Green
Chair, fashion marketing and management
Luca Lo Sicco, Ph.D.
Associate chair, fashion marketing and management
Alessandro Cannata
Associate chair, luxury and fashion management
Robert Meeder
Associate chair, building arts and fashion
Cayewah Easley
Chair, fibers
Jay Song
Chair, jewelry
Faculty
Marie Aja-Herrera
Mary Alonso
Denis Antoine
Oscar Betancur
Katie Buchanan
Grace Canepa
Sarah Collins
Michael Cohen
Mengjie Di
Abby Ecker
Andrew Fionda
Deborah First
Stephanie Grace Foy
Sabrina Gardner
Fran Goch
Adam Grinovich
Sachiko Honda
Kimberly Irwin
Trine Jensen
Monika Jonevski
Lanelle Keyes
Jill Kinnear
Kevin Knaus
Christina Kountiou
Julia Kroener
Bonnie Kubasta
Hongsock Lee
Seung-Hea Lee
Donald Levy
Lucas Maethger
Gemma Marsh
Betty Martinelle
Christopher McDonnell
Ryan Mercer
Anthony Scott Miller
Jennifer Moss
Mary Norton
Evelyn Pappas
Candance Parton
Quy Cory Quach
Michelle Quick
Kimberly Rabanal
Sara Rabinowitz
Soeren Reimers
Barry Roode
Liz Sargent
Jessica Smith
Stephanie A. Taylor
Doris Treptow-Kovacs
Kori Smith Urso
Rahul Verma
Lara Wolf
Staff
Brigitte Da Silva
Jennifer Knapp
Darlin Lozano
Jocelyn Mitchell
Joy Pollak
Rachel Spurlock
Tenley Strickland
Natasha Thomassen
Stephanie Thomas
Technicians
Angela Adams-Smith
Bob Biddlestone
Calvin Bryant
Manal Eldemerdash Afifi
TJ Flowers
Anna Keck
Norashley Lopez
Anastasia Macdonald
Barbara Molitor
Tammy Stoyanova
Alexis Turner
Andrea Vicens Clavell
Melissa White
Special thanks to the following sponsors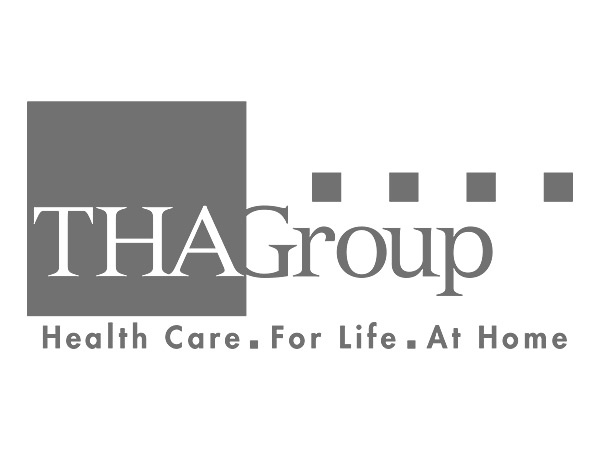 Ellen and Jeep Bolch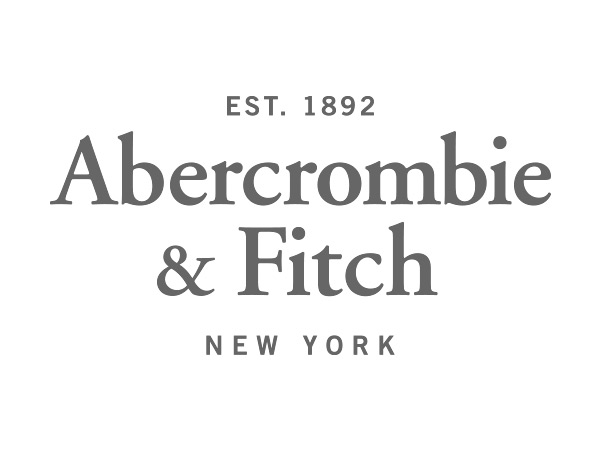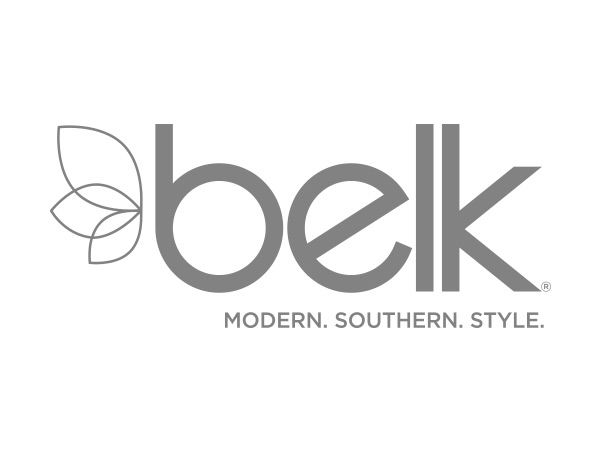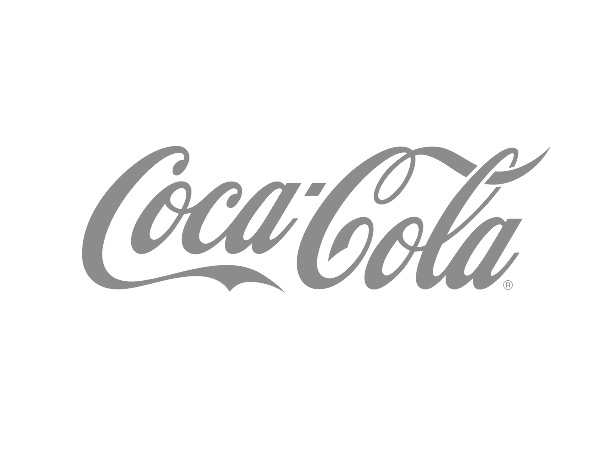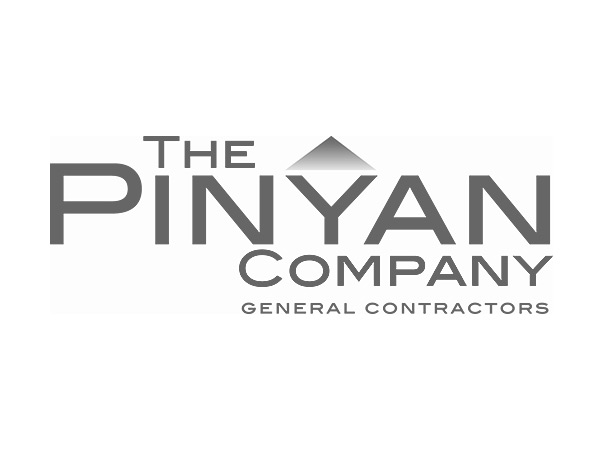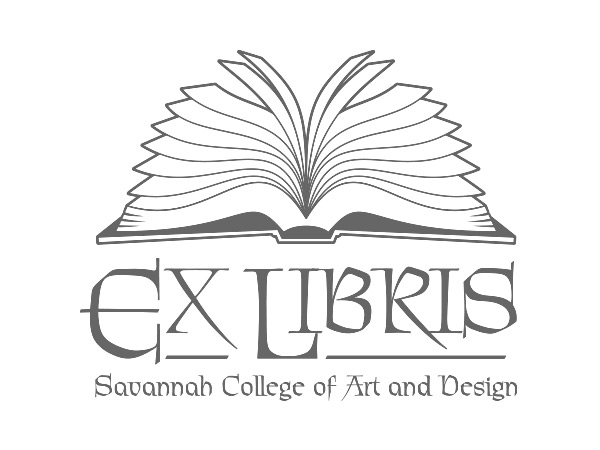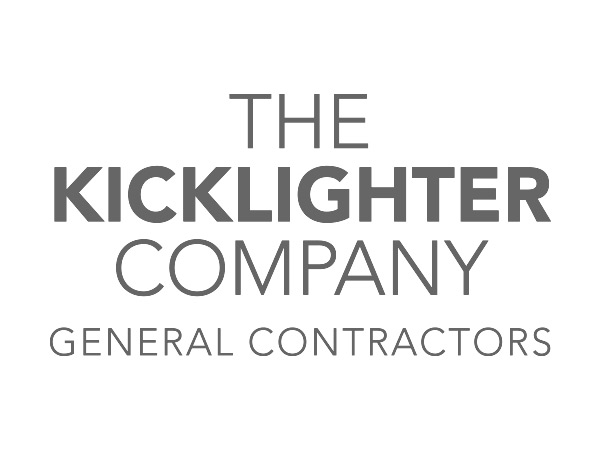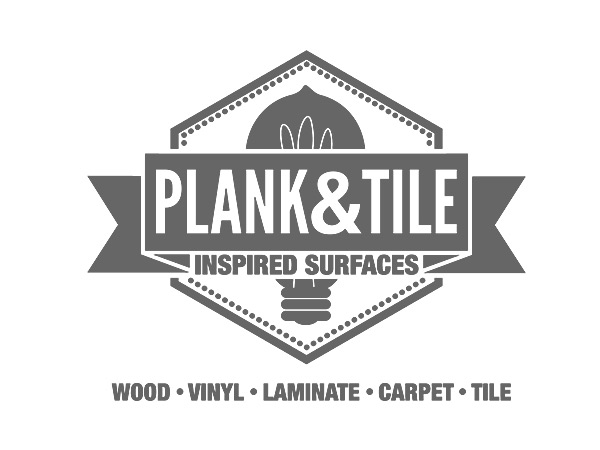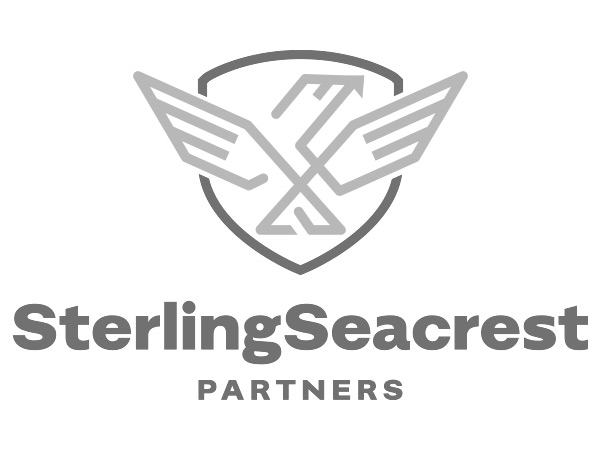 Ann Lytle

Steve and D'Shae Mineo

Lori and David Sours