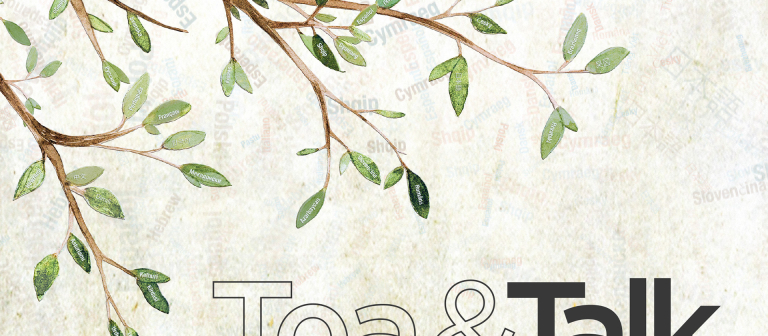 Tea and Talk sessions scheduled for July 26
Savannah, GA
235 Habersham St.
Counseling and student support services will host Tea and Talk on Friday, July 26 at 2 p.m. in Habersham Hall.
The theme for the July 26 meeting will be "Surviving Savannah in the Summer," with topics including stress management and insight from guest speaker and SCAD alumna Rachel Mwakule (B.F.A., advertising, 2013).
Two Starbucks gift cards will be raffled off at the session.