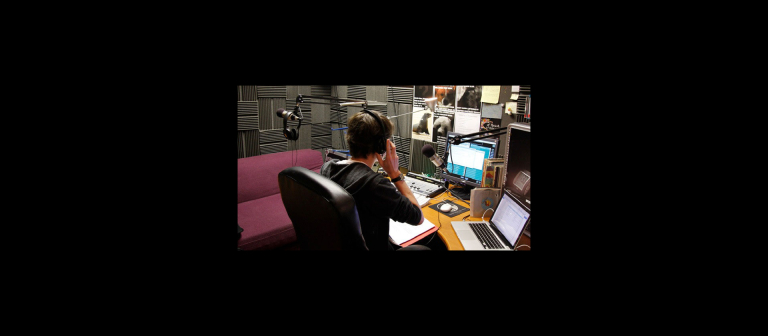 Student Media Open House
Atlanta, GA
1470 Spring St.
Come see behind the scenes of SCAN Magazine, SCAD Atlanta Radio and The Connector and meet the students working hard to cover the student voice of SCAD Atlanta.
Tour the studio, meet the DJs and staff and see how it all comes together. Drop in on Friday, Jan. 31 anytime between 2 and 3:30 p.m. and get to know us a little better.
For more information, send an email.