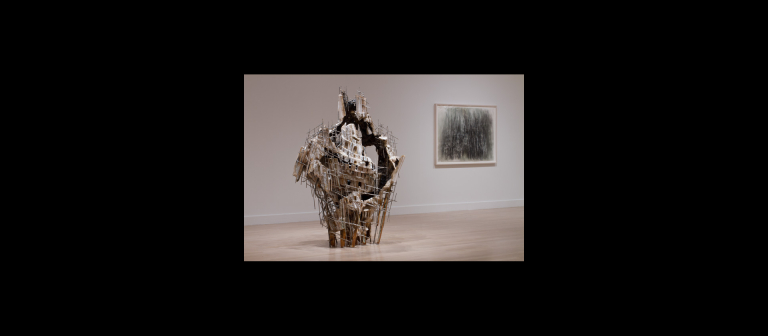 SCAD Savannah gallery hop
Museum receptions for Diana Al-Hadid, Regina Silveira, Ursula von Rydingsvard and Leonardo Drew. Gallery receptions for Jessica Rankin and Paul Bloodgood.
Free shuttles will run between all stops.
The gallery hop museum receptions are free for all SCAD students, faculty, staff and museum members. Open to the public with the cost of museum admission.
The gallery hop receptions at other galleries are free and open to the public.