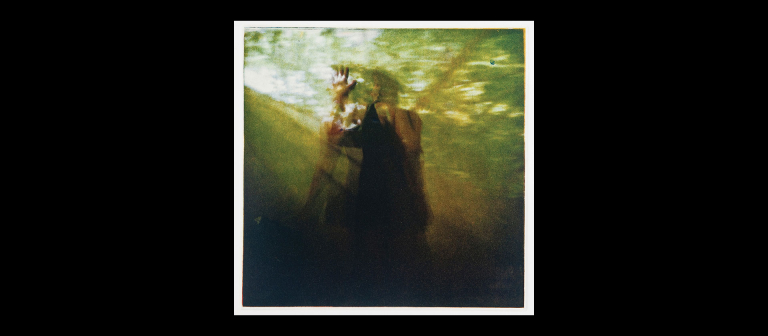 SCAD professors host Creative Resilience Retreat
Atlanta, GA
1611 W. Peachtree St.
Develop creative resilience at the Creative Resilience Retreat. Individuals develop creative resilience when a crisis or personal challenge leads them to creatively draw on internal and external resources. Initially confusing and chaotic, creative resilience leads to personal growth, strength, wisdom, survival and transformation. Retreat activities include: a discussion of internal, external and social resources for creative resilience, group activities and a presentation featuring creative resilience projects created by SCAD students.
The free event is worth one FYE passport credit. Lunch will be served. Space is limited.
To RSVP or learn more, contact professors Imani Scott, Trina Brown or Stephanie Batcos.