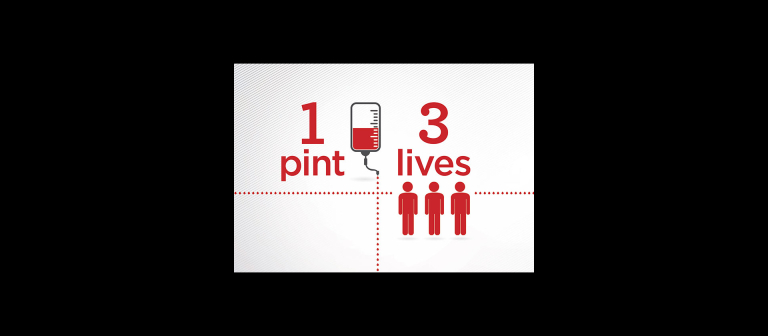 SCAD hosts fall blood drive
Savannah, GA
231 W. Boundary St.
Every two seconds, someone in the U.S. needs blood, and a single donation can save the lives of three people. Donors help supply blood to Memorial University Medical Center, SCAD's medical provider. Donate and receive a free T-shirt and a raffle entry for the chance to win prizes.
The event is open to all students, faculty and staff.
To make an appointment, visit The Blood Alliance website for donation locations and enter sponsor code 3085.
For more information, contact Megan Cunningham.