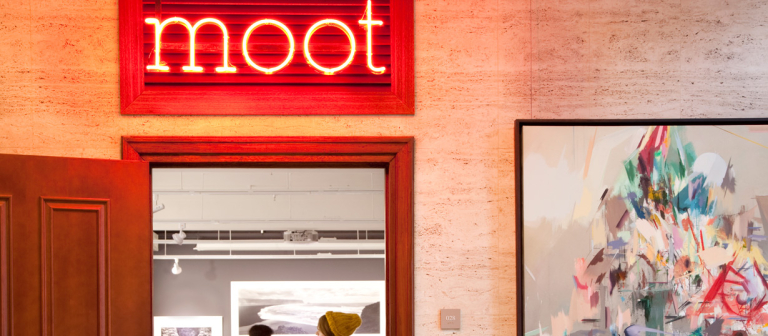 SCAD Hong Kong hosts Graduate Tea
Hong Kong, Hong Kong S.A.R., China
292 Tai Po Road
Graduate students are invited to meet SCAD faculty and other graduate students and engage the SCAD community at SCAD Hong Kong's Graduate Tea.
The event is free and open to all SCAD graduate students with valid SCAD ID. RSVP is required.
Students RSVP to Nancy Tanneberg.
Faculty RSVP to Daphne Lui.