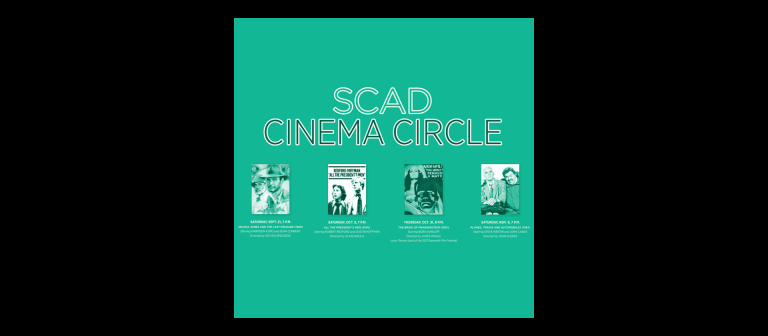 SCAD Cinema Circle presents 'The Bride of Frankenstein' (1935)
Lucas Theatre
32 Abercorn St.
In "The Bride of Frankenstein" (1935), the first follow-up to the 1931 horror classic, Dr. Frankenstein and his monster are found to have survived calamity, but are dragged back into the world of sinister experimentation when Dr. Frankenstein is goaded by an even madder scientist into building his monster a mate.
Starring Boris Karloff
Directed by James Whale
This film is presented as part of the 2013 Savannah Film Festival.
For more information and to purchase tickets, visit the Savannah Box Office at 216 E. Broughton St., call 912.525.5050 or log on to savannahboxoffice.com.
The screening is free for SCAD ID holders; $5 for military, senior and non-SCAD students; and $8 for the public.