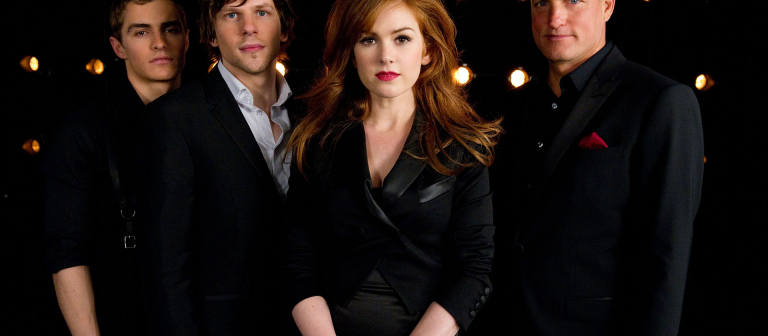 SAC screens 'Now You See Me'
Savannah, GA
216 E. Broughton St.
Enjoy a free screening of the movie "Now You See Me," starring Jesse Eisenberg, Mark Ruffalo, Woody Harrelson, Isla Fisher, Michael Caine and Morgan Freeman, and directed by Louis Leterrier. 
The event, sponsored by the Student Activities Council, is free and open to all SCAD students with valid SCAD ID.
For more information, email the SAC, or visit its Facebook page and blog.