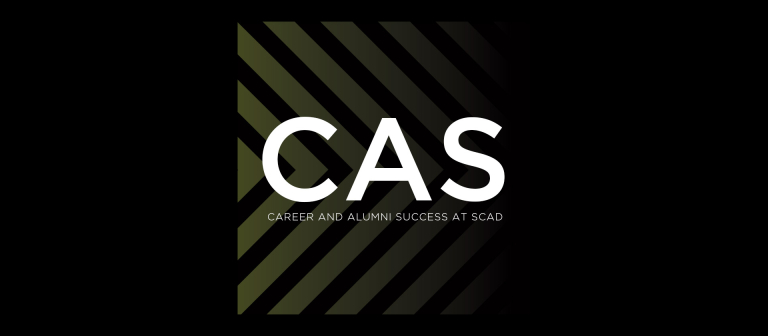 Refresh career search with online workshop for alumni
This online workshop will provide a fresh perspective on career searches, highlighting the most effective strategies and valuable resources.
Opportunities for remaining connected with the SCAD network — in your geographic region and around the world — will be discussed.
This workshop is targeted at alumni from the School of Digital Media and School of Entertainment Arts but open to all.
Presented by the office for career and alumni success.