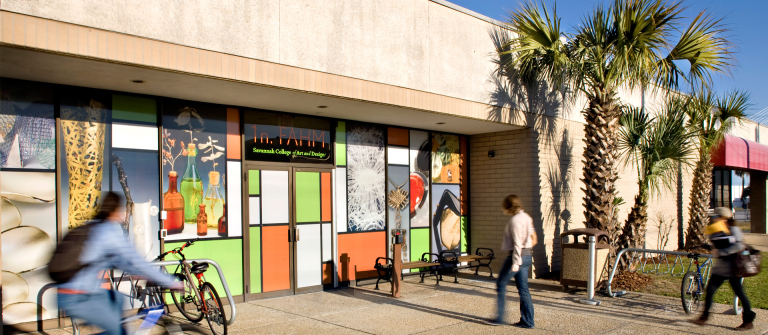 POSTPONED - Do you want to secure the jewelry internship suited to your skills and goals?
Savannah, GA
1 N. Fahm St.
Lecture postponed due to inclement weather.
Are you interested in interning but don't know how to start the process? Career adviser Amanda Carlson will provide all the information you need to know for finding and securing a jewelry internship.
Attendees also will hear from a SCAD student who has successfully completed an internship.
This workshop is geared toward jewelry students.
Register online to participate in this workshop.
For more information, visit the calendar, go to the Events page on the SCAD Job Portal*, follow the CAS Tumblr or send an email.
*Log on to the SCAD Job Portal using your MySCAD username and password.