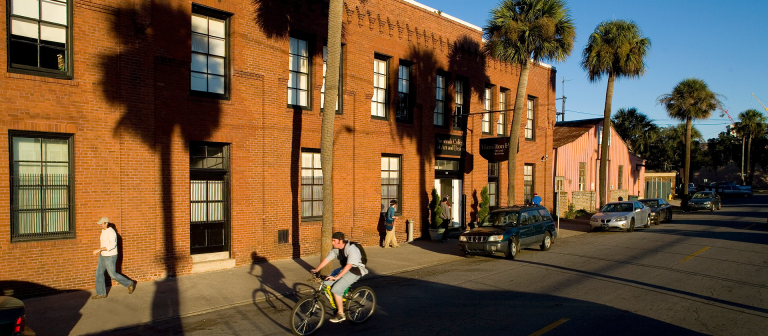 POSTPONED - Do you have the strategy and resources to make your job search successful?
Lecture postponed due to inclement weather.
This workshop will help School of Entertainment Arts students identify industry-specific associations, websites and job boards, with explanations addressing how best to use these resources.
Register online to participate in this workshop.
For more information, visit the calendar, go to the Events page on the SCAD Job Portal*, follow the CAS Tumblr or send an email.
*Log on to the SCAD Job Portal using your MySCAD username and password.