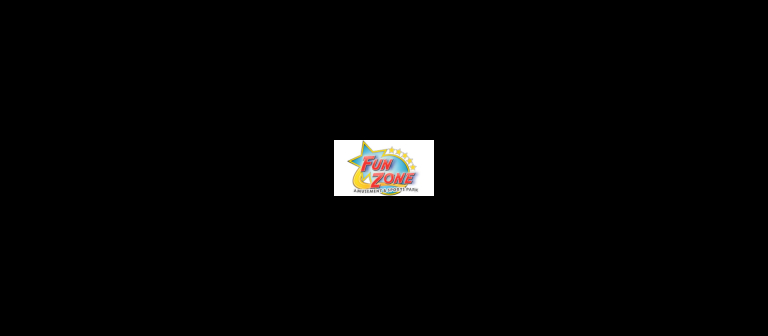 ISSO staff to sponsor paintball outing
Savannah, GA
235 Habersham St.
Unwind before the start of fall quarter. Join ISSO staff for a trip to Fun Zone Amusement and Sports Park in Pooler, Georgia.
The group will depart for the park at 2:30 p.m., Wednesday, Sept. 4, from Habersham Hall, 235 Habersham St. ISSO is sponsoring 2,000 paintballs for each attendee, but participants are responsible for paying a $10 all-day field fee.
Pre-registration is required for paintball, so reserve a place in advance. In addition to paintball, Fun Zone also offers miniature golf, go-karts and an arcade. See what Fun Zone has to offer. Email ISSO to register.