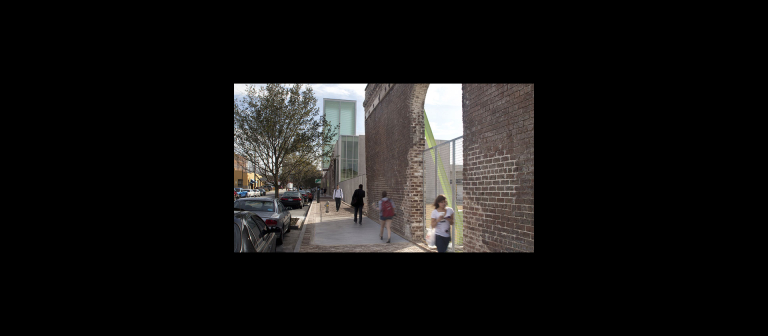 Industrial design mentor, Joe Jasinski, to lecture
Savannah, GA
601 Turner Blvd.
In 2007, Dell released the first laptop model offered in eight colors. The new design, focused on improving the overall design experience, finally gave consumers choice and the opportunity to express themselves.
Drawing on design management strategy development, product design and user experience, Joe Jasinski's lecture, "Rebuilding a Global Brand from Shades of Gray: 8 Colors That Lead a Revolution," will explore how color and personalization revolutionized the technological design experience and how design-oriented thinking can lead to innovation.
The event is free and open to all SCAD students, faculty and staff.