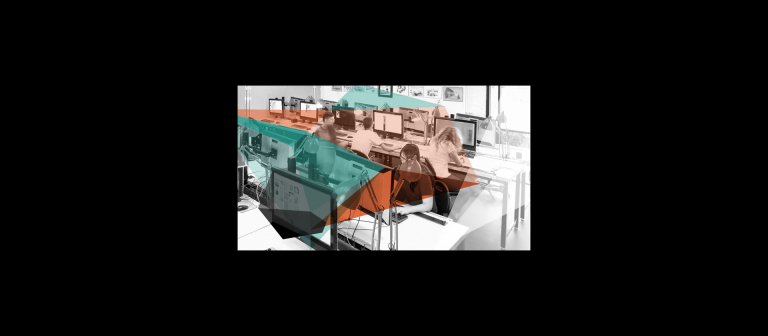 Frank Costantino lecture: 'World-class Architects'
The School of Building Arts Lecture Series presents Frank Costantino, award-winning architectural illustrator and accomplished watercolor painter.
In his lecture, "World-class Architects," Costantino will highlight the creation of visuals for projects by world-class architects. This lecture includes examples of sketch methods, media and techniques to demonstrate the scope of preparation and execution that goes into creating architectural illustrations.
The event is free and open to the public.