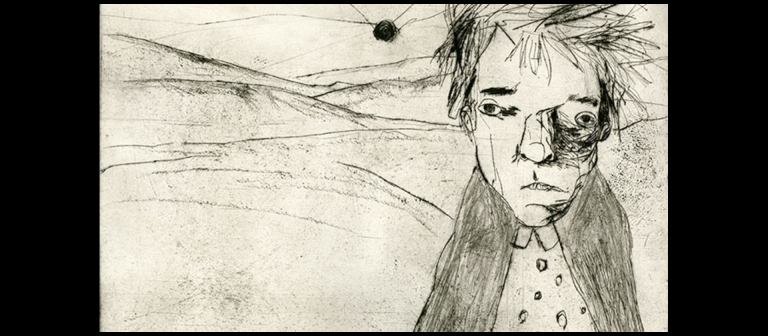 Blanche Nettles Powers presents 'Drawing the Endgame' juror lecture
Savannah, GA
668 Indian St.
Blanche Nettles Powers (M.F.A., painting, 2008, B.F.A., illustration, 1989) earned a M.Ed. in art education from Georgia Southern University in 1993. Nettles Powers worked as an art educator and curated numerous exhibitions for several years while developing her studio practice in Savannah, Georgia. She is represented by Kim Foster Gallery in New York City. 
A reception will follow at Alexander Hall Gallery, 6-8 p.m., Friday, March 7.
The juror lecture and reception are held in conjunction with the "Drawing Works: Ideation/ Exploration/ Expression" exhibition and are free and open to the public.