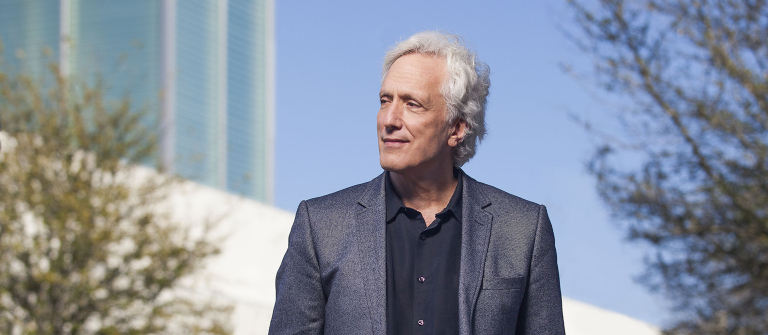 Dakota Jackson lecture: '(Turn) On Creativity'
Savannah, GA
601 Turner Blvd.
The School of Building Arts Lecture Series presents renowned designer and honorary chair of furniture design Dakota Jackson. In his lecture, "(Turn) On Creativity," the iconic artist contemplates the foundations, forms and sources of groundbreaking aesthetic, and the scientific and mathematical discoveries that have challenged and expanded our dreams and understanding of the universe.
Jackson has produced groundbreaking furniture over four decades, with work ranging from early prototypes to one-of-a-kind pieces produced for international clientele to large-scale productions. His eponymous firm has grown to include factories in New York and international locations.
This lecture is presented as part of the Dakota Jackson master class.
The event is free and open to the public.
Students, staff and faculty may view presentations through SCAD eLearning's Livestream and the Virtual Lecture Hall.