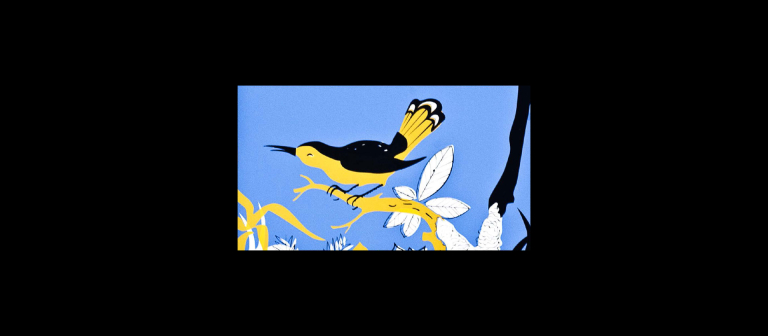 Counseling and student support services offers stress management on SCAD Connect
Come join this online group and learn some tips to reduce and manage stress levels as well as time management skills.
The workshops, sponsored by counseling and student support services, are held every Tuesday.
The workshops are open all students, faculty and staff from all SCAD locations.
To participate, log in to SCAD Connect.