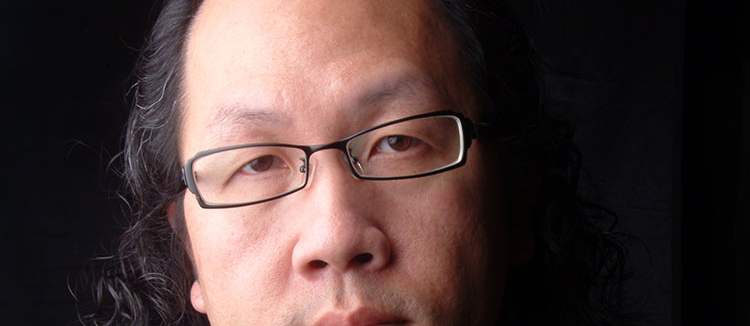 Chin-Cheng Hung to discuss book of collected paintings, 'Depictions of Reality'
The SCAD Ivy Hall Writers Series presents SCAD professor Chin-Cheng Hung, whose book, "Depictions of Reality," features a collection of pastel paintings. This book was funded in part through a SCAD Presidential Fellowship for Faculty Development.
Hung is a consummate artist with a storyteller's sensibility. His work embodies an existential celebration and has been featured in international publications, including International Artist, New American Paintings and Pastel Journal. Hung is a full-time professor at SCAD Atlanta where he teaches drawing and painting. Originally from Taiwan, he holds a diploma of fine arts from Fu Hsing Kang College and an M.F.A. in painting from SCAD.
The event is free and open to the public. A book sale and signing will follow.