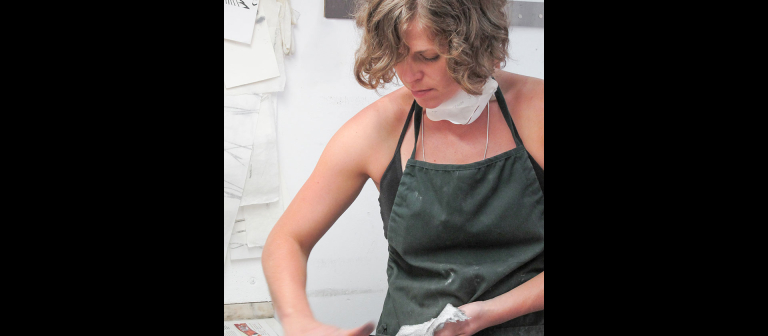 Catherine Brooks lecture: 'Etching: the Practice of Alchemy and the Art of Connection'
Lacoste, France
Rue Saint-Trophime
Catherine Brooks, master printer and author of "Magical Secrets About Line Etching and Engraving," will share the story of her career in print.
She will discuss her apprenticeship in Paris with French maître d'art René Tazé; her work as a master printer at Crown Point Press in San Francisco, California; her book on etching; and her own work.
Her talk will also address the process of collaboration and the alchemical practices of printmaking and personal transformation.
The lecture is free and open to SCAD students.