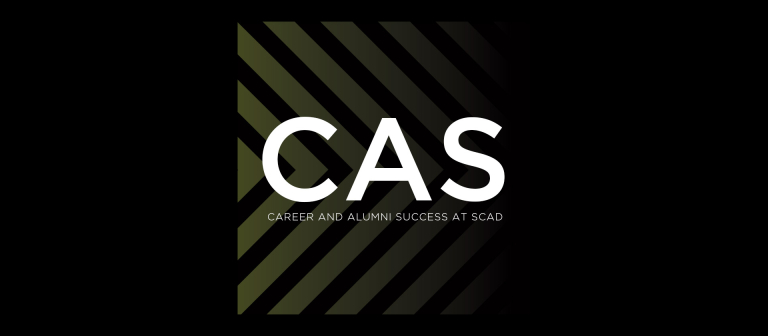 CAS workshop: 'Speed Interview Practice Pods for School of Digital Media Majors'
Learn how to pitch your skills and potential in seven minutes or less. This workshop for majors in the School of Digital Media is designed to provide highly targeted practice sessions for students with websites and portfolios-in-progress who are preparing for interviews with employers at SCAD, via Skype or by telephone.
Small group sessions with two to four faculty members and M.F.A. candidates will provide individual and customized coaching.
Register online to participate in this workshop.
For more information, visit the calendar, go to the Events page on the SCAD Job Portal*, follow the CAS Tumblr or send an email.
*Log on to the SCAD Job Portal using your MySCAD username and password.