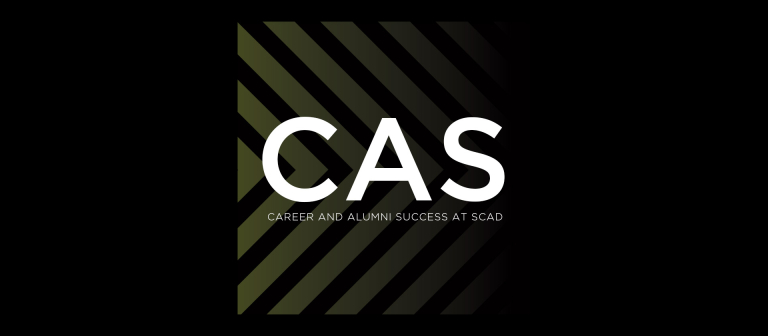 CAS workshop: 'Living Outside the Cubicle for Fibers Majors'
Savannah, GA
212 W. Taylor St.
Are there opportunities beyond the cubicle? Career adviser Katie Creasy will present the different opportunities for fibers students — outside the corporate world.  Creasy will present company examples and lists of successful artists in the fibers industry, followed by an open discussion.
This workshop is designed for fibers juniors, seniors and graduate students.
Register online to participate in this workshop.
For more information, visit the calendar, go to the Events page on the SCAD Job Portal*, follow the CAS Tumblr or send an email.
*Log on to the SCAD Job Portal using your MySCAD username and password.