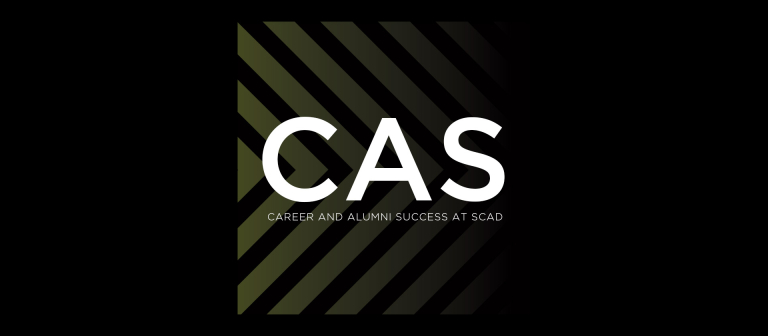 CAS workshop: 'Job Searching Strategies for Going from OPT to H1-B'
Savannah, GA
235 Habersham St.
Designed for international students who are nearing graduation and want to pursue a career in the U.S. beyond their one-year Optional Practical Training visa, this workshop will help students develop strategies for making the most of their OPT.
Register online to participate in this workshop.
For more information, visit the calendar, go to the Events page on the SCAD Job Portal*, follow the CAS Tumblr or send an email.
*Log on to the SCAD Job Portal using your MySCAD username and password.