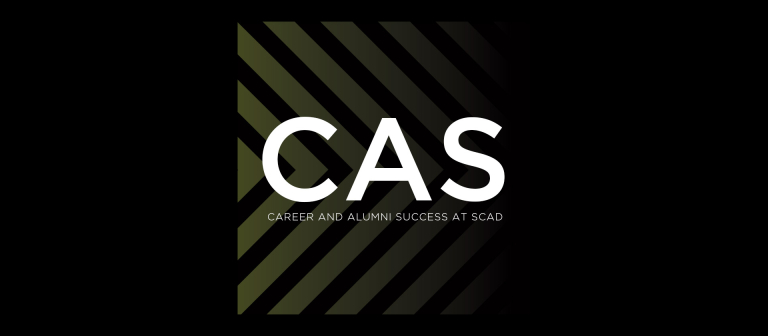 CAS workshop: 'Acing the Interview for Graphic Design Majors'
Savannah, GA
532 Indian St.
Acing an interview takes practice — and research.  This interactive workshop focuses on research and preparation strategies that will allow you to present your experience and portfolio with confidence and relate it to the needs of your ideal position and company.
This workshop is geared toward graphic design majors and other students who are completing their professional readiness and preparing for internship and employment interviews.
Register online to participate in this workshop.
For more information, visit the calendar, go to the Events page on the SCAD Job Portal*, follow the CAS Tumblr or send an email.
*Log on to the SCAD Job Portal using your MySCAD username and password.