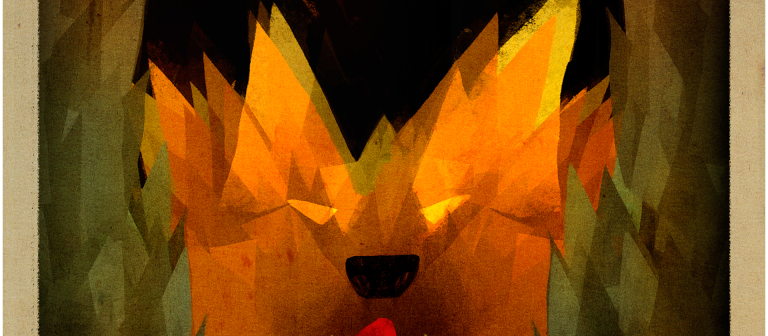 Award-winning Broadway musical 'Into The Woods' comes to Savannah
Lucas Theatre
32 Abercorn St.
May 15-17, 8 p.m.
May 18, 3 p.m.
What happens after 'happily ever after?' Find out when SCAD performing arts presents Stephen Sondheim and James Lapine's Tony Award-winning musical, "Into the Woods."
Directed by performing arts chair Michael Wainstein, with musical direction by Kevin Wallace, the story entwines the plots of several Brothers Grimm fairy tales, including "Little Red Riding Hood," "Jack and the Beanstalk" "Cinderella" and "Rapunzel," and follows these to explore the consequences of the central characters' wishes and quests.
The Disney film adaptation of the musical, starring Meryl Streep, Johnny Depp, Anna Kendrick, Chris Pine and Emily Blunt, is set to open Christmas Day 2014.
Tickets may be purchased in person at the Savannah Box Office window, located at Trustees Theater, 216 E. Broughton St., by calling 912.525.5050 or at savannahboxoffice.com.
$25 general admission
$15 with senior, student or military ID
$5 with SCAD ID
Free with SCAD ID for May 15 performance