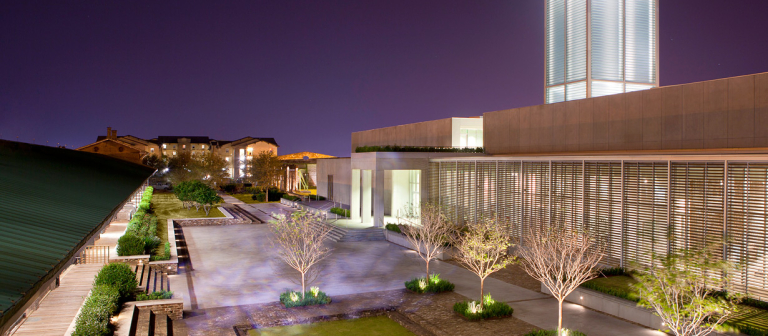 Attend 2013 Georgia Green Economy Summit opening event
Savannah, GA
601 Turner Blvd.
As the kickoff event for the 2013 Georgia Green Economy Summit, a pair of public lectures and a Q-&-A session will address issues of innovation and sustainability in Savannah, Georgia.  Robin Williams, SCAD architectural history chair, will discuss "A History of Savannah at the Cutting Edge," focusing on issues of architecture and urbanism.
Scott Boylston, SCAD professor of design for sustainability, who will speak about "Sustainable Futures by Design: Today's Offerings." 
They will be joined for the Q-&-A session by the summit's two keynote speakers: Laura Turner Seydel, a national environmental advocate and eco-living expert, and Bruce Karas, vice president of environment and sustainability for Coca-Cola Refreshments. Albert George, summit founder and organizer, will moderate.
The 2013 Georgia Green Economy Summit will take place Sept. 25 at Savannah State University.  The goal of the Georgia Green Economy Summit is to foster objective dialogue about the implications of the emerging green economy.
The event is free and open to the public.