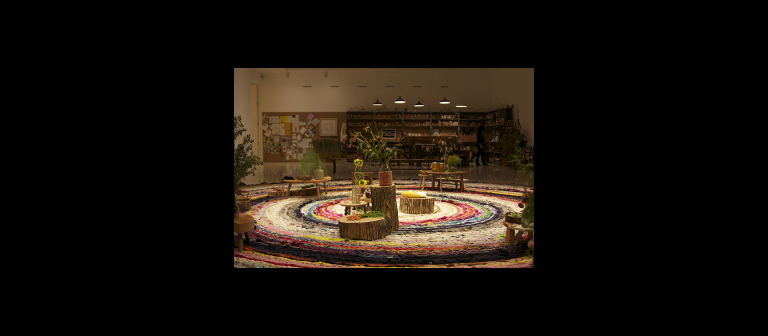 Artist Fritz Haeg to discuss 'Plants, Animals and People' at Ideas in Sight lecture
Savannah, GA
1810 Bull St.
In this lecture, American artist Fritz Haeg will discuss his work, which spans a wide range of disciplines and media including gardens, dance, performance, design, installation, ecology and architecture, most of which is commissioned and presented by art museums and institutions. He will also describe his collaborative experiences and site-specific projects that respond to particular places.
The lecture is free and open to all SCAD ID holders.
For more information, send an email.