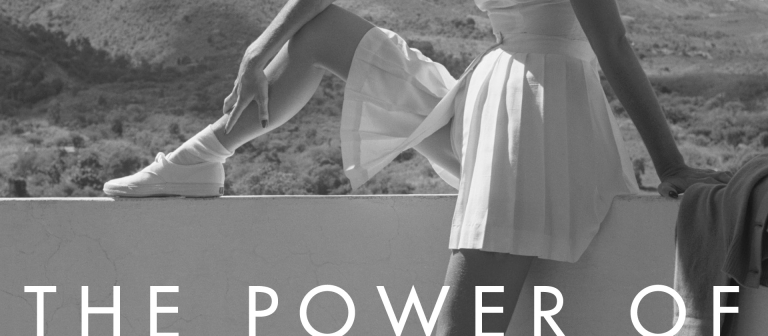 The Art of the Mind Lecture Series presents Virginia Postrel
Savannah, GA
1810 Bull St.
Author and columnist Virginia Postrel will discuss her most recent book "The Power of Glamour: Longing and the Art of Visual Persuasion," which dissects the idea of glamour and the qualities that make a person, setting, object or experience truly glamorous.
Postrel is a regular contributor to The Wall Street Journal, The Atlantic, The New York Times and Forbes. She teaches a special seminar on glamour in the Branding master's program at the School of Visual Arts in New York.
A Q-and-A and book signing will follow the event.
The event is free and open to all SCAD students, faculty and staff with valid SCAD ID.
For more information, email Aldine Armstead.