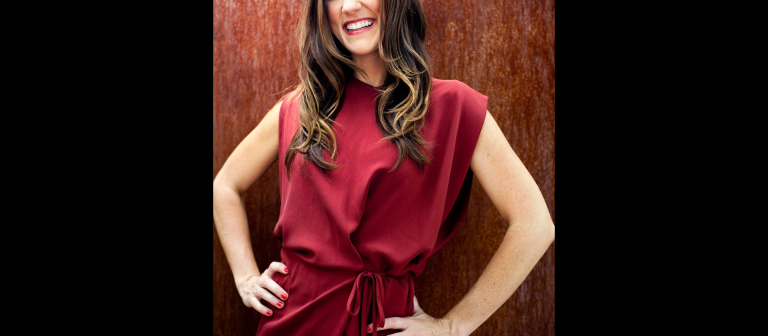 Amy Jo Martin, social media guru, to lecture on brand awareness and power of social media
Savannah, GA
1810 Bull St.
Amy Jo Martin, The New York Times best-selling author and a leading social media strategist, will share insight on how to raise digital brand awareness for individuals and corporations.
Martin is author of "Renegades Write the Rules" and the founder and CEO of the digital integration and social media strategy firm, Digital Royalty. During her lecture, she will explore how her equation for a brand's Return on Influence (ROI) combined with human connectivity can monetize social media.
Some of the clients Martin has successfully represented include Shaquille O'Neal, Dwayne "The Rock" Johnson, Fox News and DoubleTree by Hilton.
The event is free and open to the public.