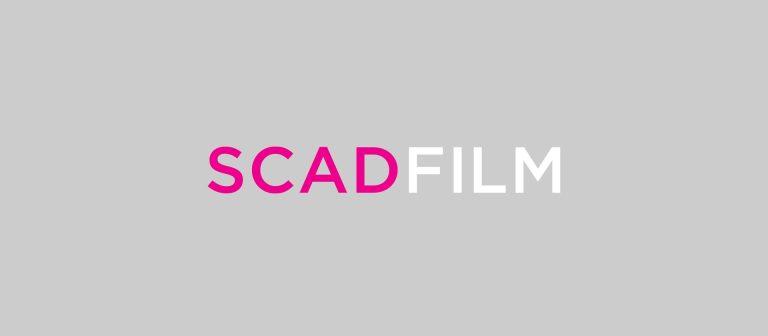 Get tips on marketing, networking at SCADFILM Festival 101 workshop series on 'Guests and Gusto'
At this second workshop in a special two-part SCADFILM series, learn how to make the most of your festival experience as you boost your presence on the circuit, sell your film, and make valuable connections in the industry. Analyze the importance of social media and other marketing tips and tricks as you pick up networking strategies and best practices for speaking engagements.
About 'Guests and Gusto'
Tune in to the SCAD virtual series Guests and Gusto for conversations and content with leading cultural voices. Meet the creators and innovators remaking creative industries and get essential insight to guide your career in art, design, and entertainment.
This event is open to the public.