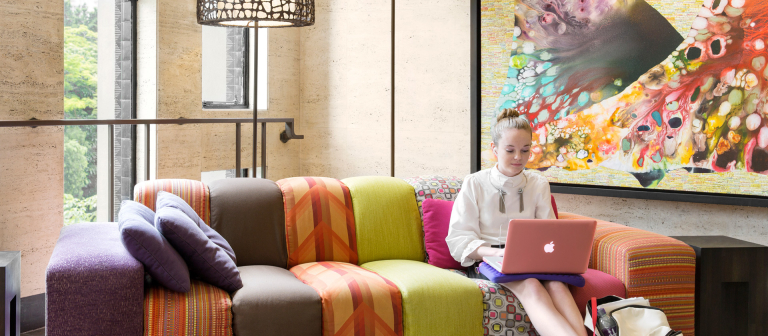 Launch your creative journey early with SCAD dual enrollment at virtual information session
Explore how you can begin your SCAD education while in high school through the dual enrollment program at this virtual information session.
SCAD dual enrollment enables high school students to take university-level classes for credit toward more than 40 creative degrees offered at global SCAD locations. Following the presentation, admission representatives can answer your questions during a live Q&A session.
Students in SCAD eLearning courses are instructed by the same world-class faculty members who teach at the university's on-ground locations. Online students also have access to cutting-edge, industry-standard technology like Adobe Creative Cloud, Cinema 4D, and Microsoft Azure as well as vast digital resources, including talks by visiting artists and designers in the Virtual Lecture Hall, expansive electronic library archives, and more.
This event is free and open to prospective students.