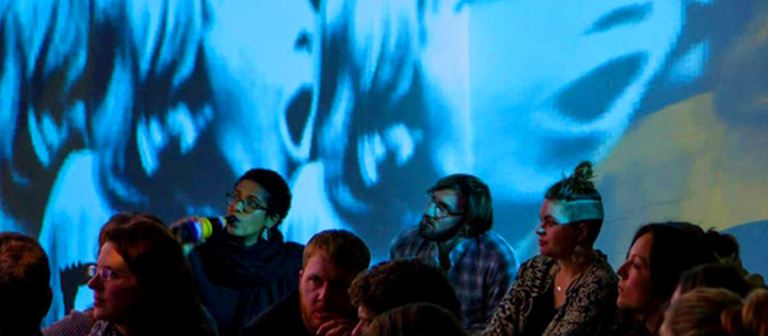 Learn the role of memory in creative ideation at 'Ideas in Sight: Lecture by Kasumi'
Savannah, GA
601 Turner Blvd.
Discover how world-exhibited multimedia and video artist Kasumi draws on the scenes and synapses of memory to create award-winning art in this lecture presented by SCAD foundation studies.
A 2011 Guggenheim Fellow, Kasumi incorporates the "echo chamber" of memory into her work, using feedback loops of patterns, symbols, and other images to depict consciousness and expand human possibility. Kasumi has won multiple awards for her films and artwork, including a Knight Foundation grant in 2016 and a MacDowell Fellowship in 2014, and her work has been displayed at major festivals and museums in Argentina, Austria, Brazil, Germany, Mexico, the U.S., and more.
The Ideas in Sight lecture series helps first-year students bridge research, drawings, and the design process.
This event is open to SCAD Card holders. For more information, email Charles Carbia at [email protected].