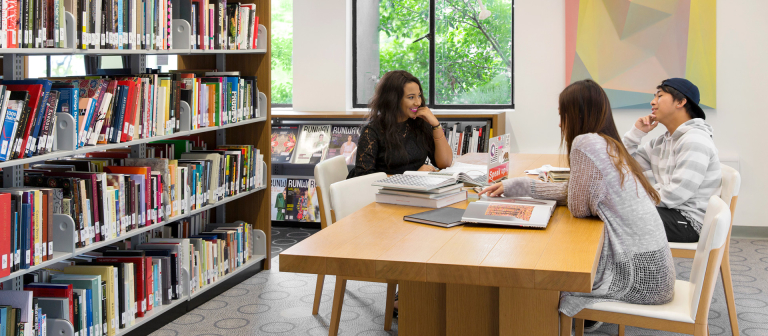 Learn to master The Art of Research
Hong Kong,
292 Tai Po Road
Join professors Emily Bovino and Stephanie Kaplan for an in-depth look at the magic of research. The Art of Research workshop engages students with a variety of approaches to the library, databases, and general electronic research through the SCAD Library catalog and other resources.
This event is free and open to SCAD Card holders.
For more information, contact academic resources coordinator Victoria Hebden at [email protected].